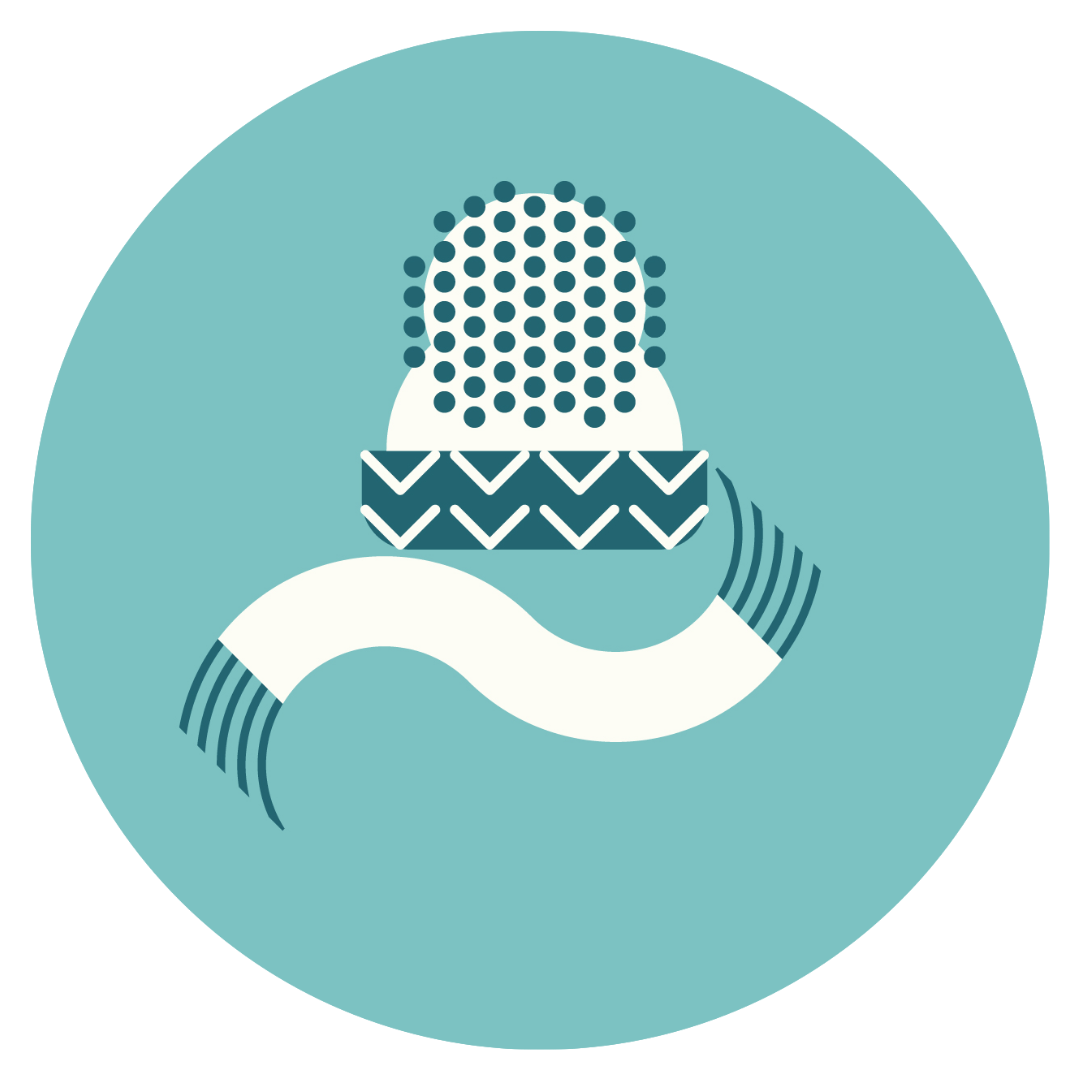 Looking for the latest festival announcements?
Then you are in the right place. Below you will find all the latest news on special guests, workshops, the 2019 marketplace along with travel and visitor information and posts from the Woollinn community. 
Prefer to get your news straight to your Inbox? Be sure to sign up to our Woollinn Newsletter.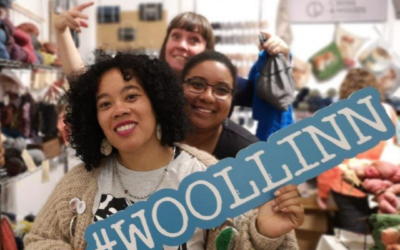 If there was one word that could describe Woollinn 2019 it's 'community'.  To everyone that was part of this year's festival from vendors, attendees, special guests, volunteers and staff .. we thank you from the bottom of our hearts. We were truly honoured to spend...