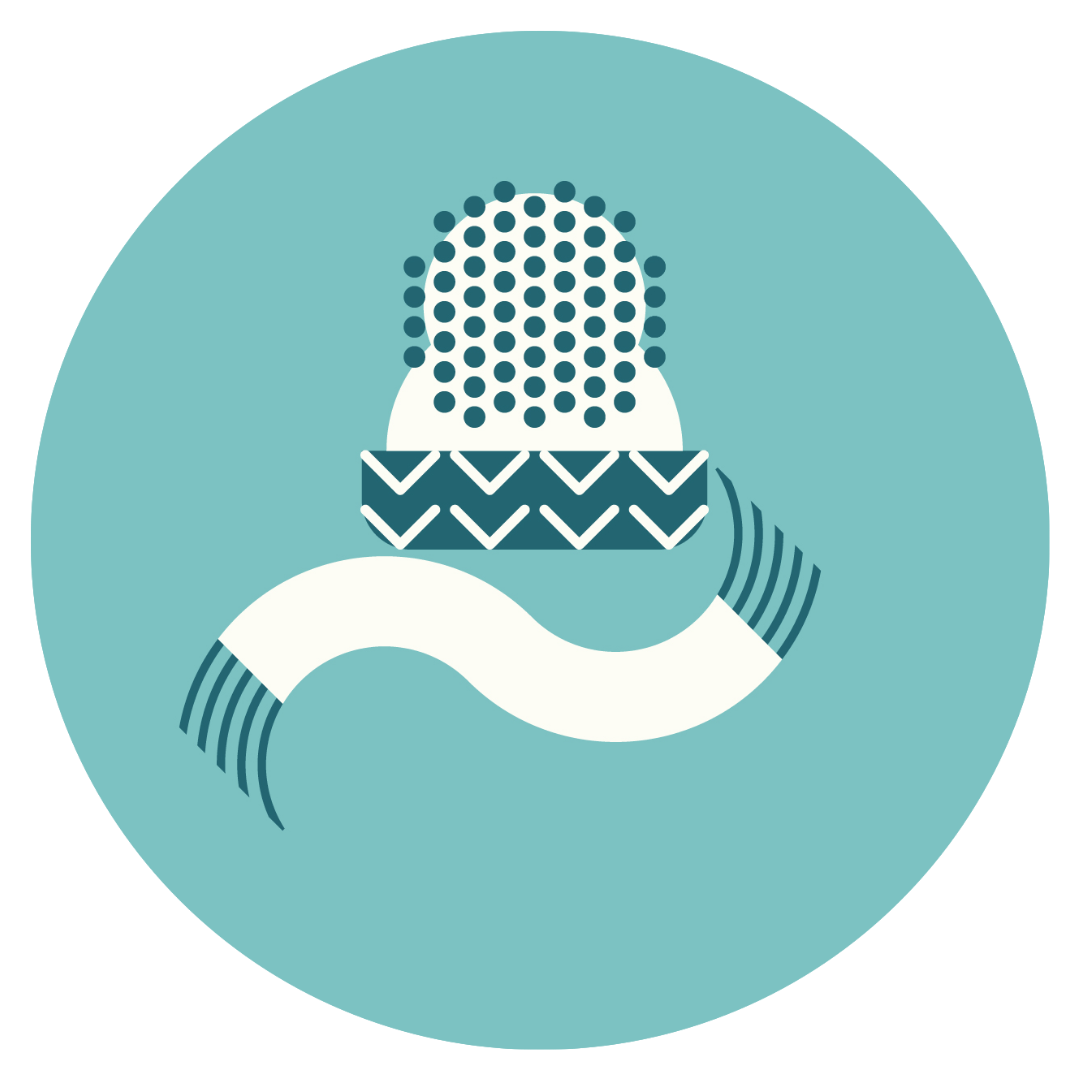 Looking for the latest festival announcements?
Then you are in the right place. Below you will find all the latest news on special guests, workshops, the 2019 marketplace along with travel and visitor information and posts from the Woollinn community. 
Prefer to get your news straight to your Inbox? Be sure to sign up to our Woollinn Newsletter.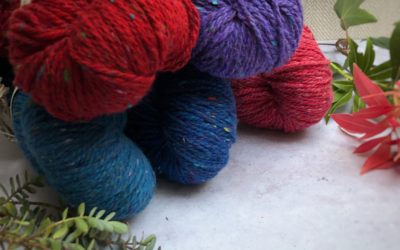 Are we all ready for the starting line? If anyone out there is still thinking about joining in, then late entrants are most welcome. As a fun incentive Aoibhe has come up with some interesting themes to keep us all chatting during the MAL, and we've popped together a...