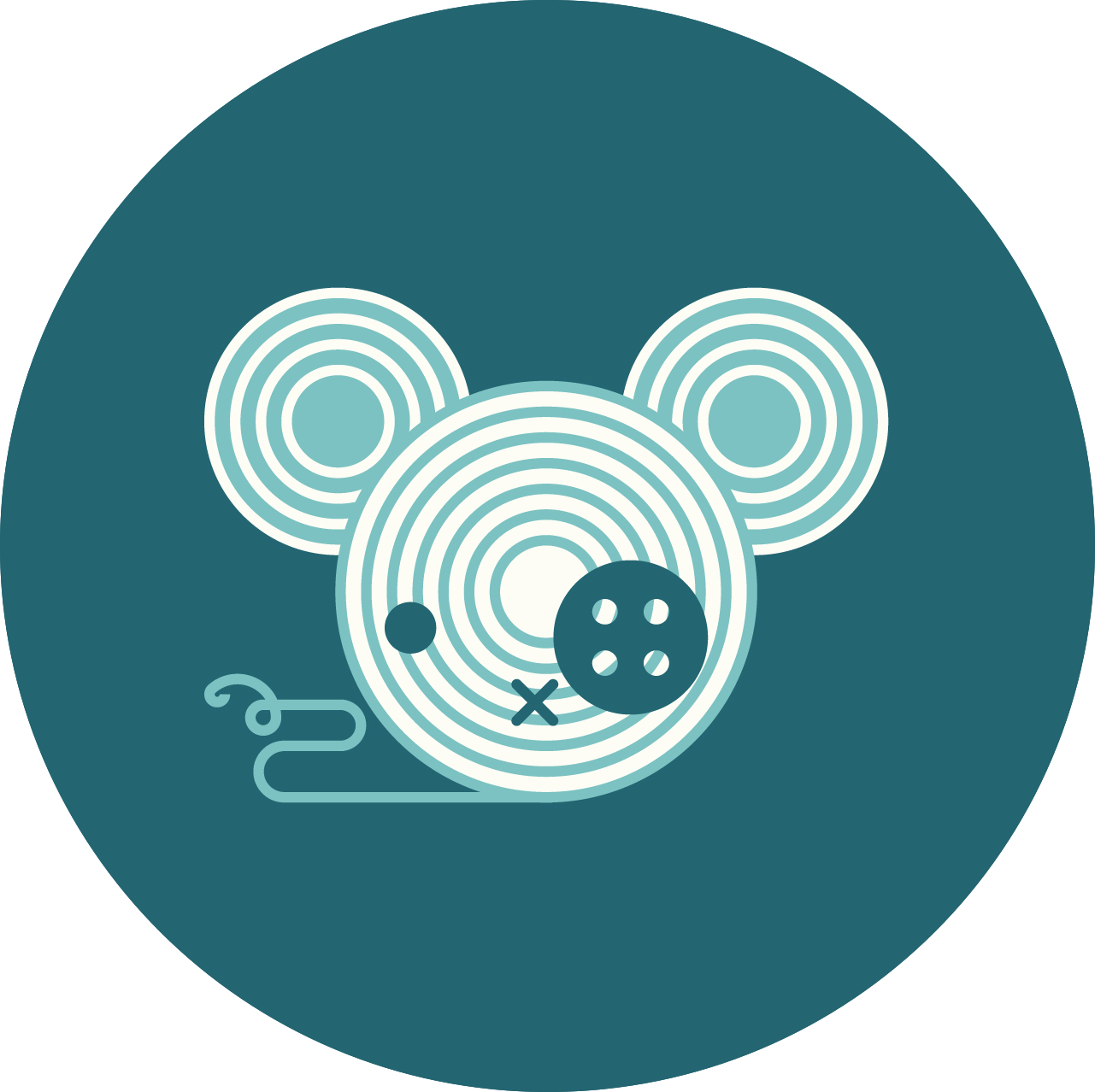 Everything You've Always Wondered About
Scroll on down for information on booking, dates, travel, accommodation, directions… all that jazz. If you don't find your query here, pop us an email at hello@woollinn.com. Make sure you are signed up for the mailing list too! Or follow us in all the usual places (bottom of page for social media links👇 ) – you know the drill 👌
When's all this happening?
The truly epic Woollinn marketplace will be trading on both Friday 25th and Saturday 26th May, from 10am to 5.30pm on both days. Our not-to-be missed workshops will run from Friday 25th to the morning of Sunday 27th May.
Can I buy workshop tickets?
Yes! Some workshop tickets are still available, and they come with early access to the Woollinn marketplace on the same day as your class. See our tickets page for more.
Can I buy General Admission tickets in advance?
Yes, and we highly recommend doing so. Not only are advance tickets great value (just €10 for one day, or €17 for the weekend), but having your ticket ready means you will gain speedy access to the festival on the day.
Pre-booked General Admission tickets are available until the 30th of April 2018 via our tickets page.
Who's behind Woollinn: Dublin's Festival of Yarn?
Why hello there! We're Lisa, Jacqui, and Jenny, and we're also the team behind This is Knit (a fabulous Dublin Yarn Shop that you should absolutely visit!). Our friends and customers have been saying for a while that there should be a Dublin Festival of Yarn, and it was high time we listened… Of course we'll be enlisting the help of some other wonderful people from the crafting community and also appealing for volunteers to keep the whole thing running smoothly when the doors open on the 25th of May 2018.
Where is everything taking place?
As with many yarn festivals, our venue is a little unconventional… but this is no ordinary convention!
Join us for all the fun and frolics in ALSAA, a sports and social complex that sits quite neatly next to Dublin Airport.  Flying in for the day? Hop on the Red Car Park bus to be dropped right outside. Stopping in from somewhere not quite so far-flung? ALSAA is very well served by lots of local bus routes. We'll be updating the website with all relevant travel info in the coming weeks.
Can I book accommodation nearby?
Yes, and your options are plentiful! Airport hotels are of course quite handy (with many offering shuttle bus links to, or quite near to, our venue). Swords and Malahide are nearby villages where you might find a bed-and-breakfast or an Air BnB. Santry is a little closer to Dublin City, if you fancy making a trip in to catch some tourist sites while you visit.
If you'd like to stay in Dublin City then a trip out to the venue should take approximately 30 to 40 minutes by bus, or 20 to 30 minutes by taxi.
See our blog post on accommodation options here.
Tell me about parking arrangements and public transport options.
There's a car park on site, but we would suggest arriving early to get a space at the venue itself.
You can find out more about transport and travel options here.
Is the venue accessible?
There is limited designated car parking available at the venue. Ramps are also present to navigate steps or steep slopes. Universal access toilets, as well as baby-changing facilities, are available. A lift to all levels is present. If you have a need that is not addressed here, please do get in touch with us in advance of the weekend – hello@woollinn.com.
There is free entry for children under 14 who are in the company of an adult, and for one person accompanying each wheelchair-user.
Can I use a credit/ debit card in Woollinn, or is there a bank machine nearby?
Many of our vendors will have the facility to accept credit and debit cards, but it's always a good idea to bring (a wad of) cash, just in case! There's no bank machine on site unfortunately, but in a serious yarn emergency, Dublin Airport has several and it is just a short hop away.
Will there be a place to eat or grab a coffee inside Woollinn, or is there somewhere nearby?
Yes, all the essentials will be available: tea, coffee, water, sweet treats, lunch options, and even a sneaky tipple if you'd like. Fun fact: the bar and lounge in ALSAA has viewing windows overlooking the marketplace, so you can spot your next yarn acquisition from above!
Is my entry fee included in my class fee?
Yep! Everyone who books a workshop place will get entry to the Marketplace for free.
Can I buy a ticket on the door or do I have to book online?
A limited number of tickets will be available on the door for each day of the Marketplace, but we would highly recommend getting your ticket in advance. It'll be cheaper, and get you quicker access to all the goodies when you arrive.
Pre-booked General Admission tickets are available until the 30th of April 2018 via our tickets page.
I'm a journalist/ promoter – do you have a press kit?
Yes, we do! Simply drop us an email (hello@woollinn.com), and we'll get everything you might need to tell the world about Woollinn in your inbox as fast as we can.
Where did the name 'Woollinn' come from?
We're so glad you asked! It's utterly pun-tastic.
Over a long and drawn out brain-storming session via WhatsApp, we had tossed around ideas that included some element of the Irish language and some nod to the community focus of the knitting and crochet world.
Several cups of coffee later and 'Woollinn' was born!
Layer 1: The Irish word linn conveys a sense of togetherness. Is féidir linn means 'We can do it!'
Layer 2: It sounds like 'woollen', doesn't it?
Layer 3: Say it fast and add the location. There you go. Wool. In Dublin.
#jobdone