Location: ALSAA Sports and Social Centre, Old Airport Road, Dublin Airport.
Marketplace: 10am to 5.30pm, Friday 25th and Saturday 26th May 2018.
Workshops: Friday 25th – Sunday 27th May 2018.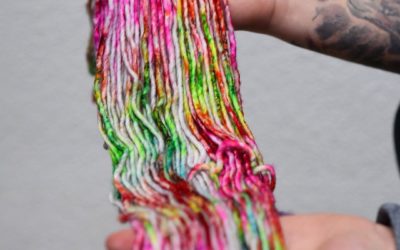 We have *yet more* fabulous vendors to tell you all about today... Martin's Lab Marcin, who is the husband of a knitwear designer, Justyna Lorkowska, supported her career change wholeheartedly while continuing to study and teach physics and work in the computer...