Location: ALSAA Sports and Social Centre, Old Airport Road, Dublin Airport.
Marketplace: 10am to 5.30pm, Friday 25th and Saturday 26th May 2018.
Workshops: Friday 25th – Sunday 27th May 2018.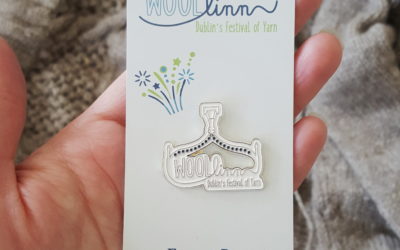 It's almost here! With only a few days to go until doors open here at Woollinn HQ, we thought we would introduce you to some exclusive Woollinn goodies that you can only get your hands on at the festival! We might be a little bit excited about these........   The...