Woollinn 2020 will be held in the Royal Marine Hotel Dun Laoghaire from the 12th to the 14th of June.
There are currently a limited number of rooms available at the festival venue and these can be booked by contacting the hotel directly on +353 1 230 0030 or by email: sales@royalmarine.ie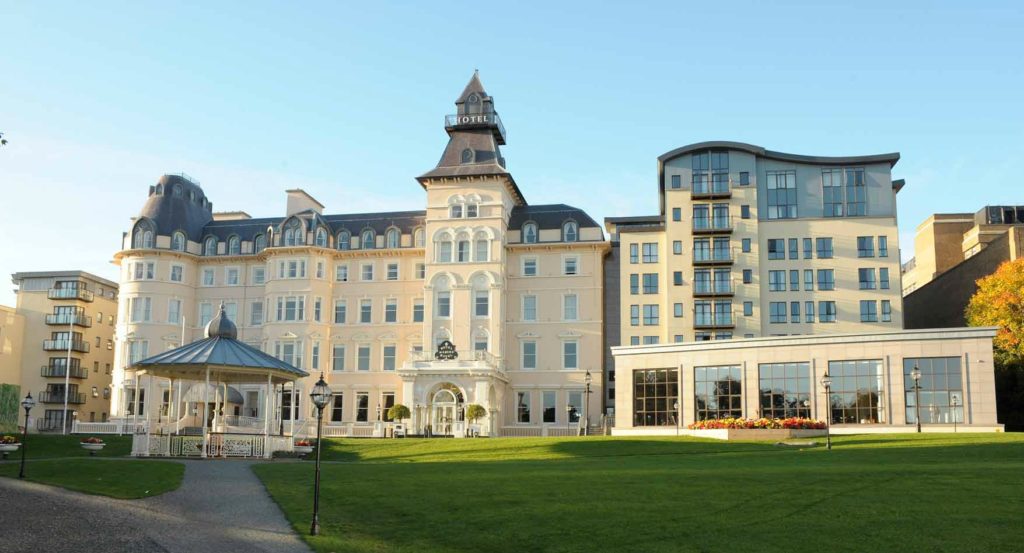 There are a number of other hotels easily accessible via public transport that are offering a rate for guests who are visiting Woollinn:
Rochestown Lodge: €150 per night please quote Woollinn on booking.
Fitzpatricks Castle Hotel: €200 per room Bed and Breakfast please quote Woollinn on booking.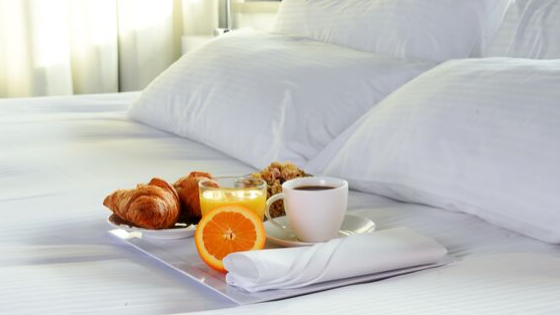 OTHER HOTELS IN THE AREA
The venue has excellent public transport links and so is accessible from many areas of the city. Please see the transport and travel guide for the many options.
Some hotels that are close to Dun Laoghaire and have good public transport links to the venue include: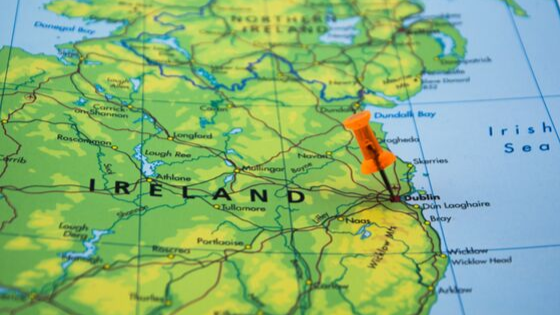 GUESTHOUSES AND SELF-CATERING OPTIONS
There are also independently run guesthouses located in many areas of the city and suburbs which provide a warm Irish welcome to their guests. The Irish Hotels Federation produces a Be Our Guest Guide which lists many of these.
A number of Dublin University Residences also open to the public in June, and AirBnB is a popular option for tourists visiting the Dublin area:
Trinity College Dubin Residence
There are a number of beautiful towns and villages along Dublin's DART line, a rail service that grants easy access to the Woollinn venue in Dun Laoghaire. If the immediate area is booked up, then be sure to check Dublin City Centre options or any of the fabulous locations along the DART rail line.
We'll update this page with more tips and suggestions in the run up to June 2020, and there are lots of tips and helpful local advice to be had in the official Woollinn Group over on Ravelry.
We're really looking forward to welcoming you to Woollinn!
Additional helpful links: