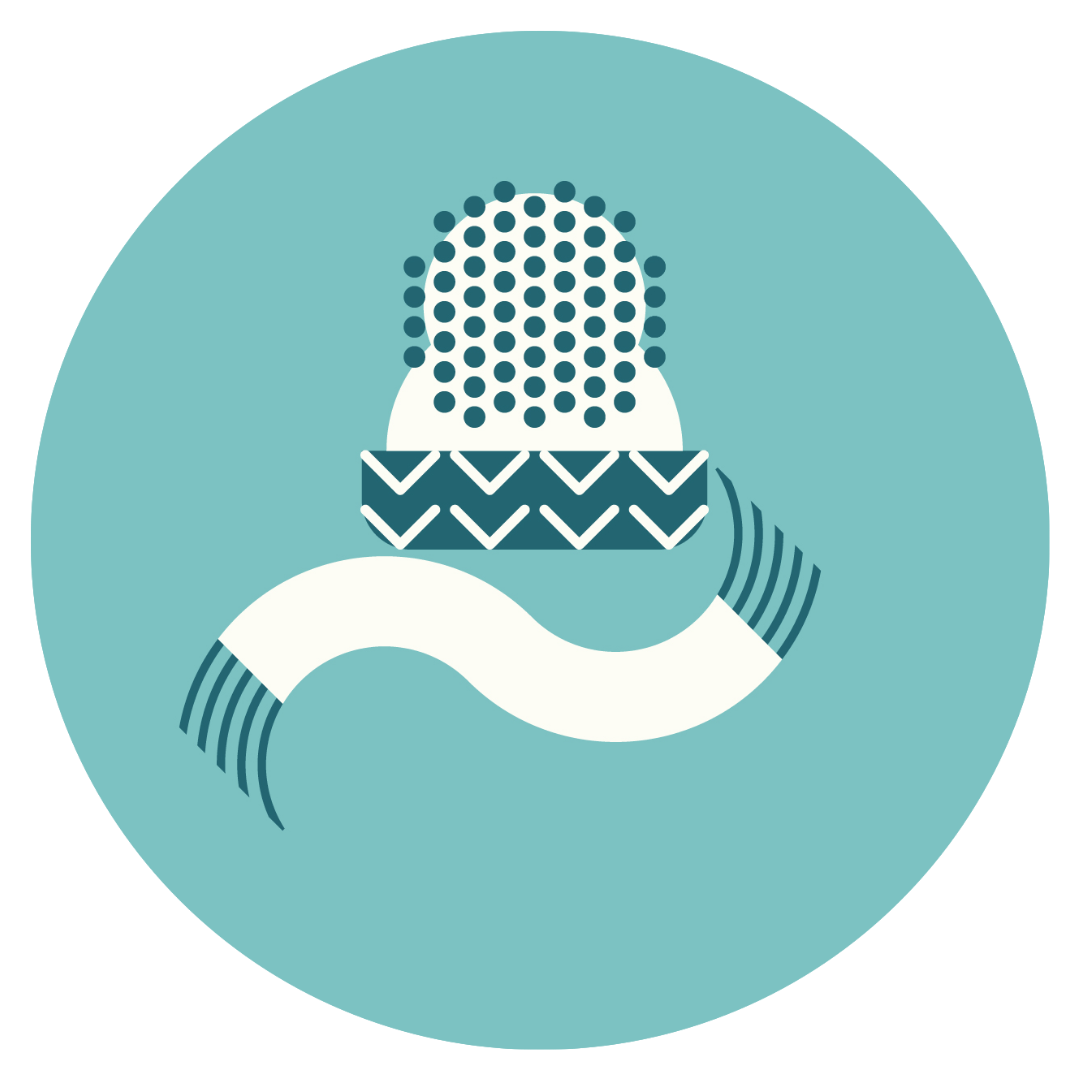 Looking for the latest festival announcements?
Then you are in the right place. Below you will find all the latest news on special guests, workshops, marketplace vendors and more.
Be sure to check our Visitor FAQ while you're here, for details on Accommodation, Transport and Things to Do in the Area.
Prefer to get your news straight to your Inbox? Be sure to sign up to our Woollinn Newsletter.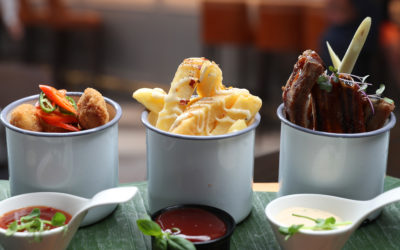 Ready to plan your Woollinn trip? We've compiled this handy guide to make that process as easy as possible! Location Woollinn is located in the City North Hotel which is a purpose-built conference centre located just off Junction 7 on the M1, Dublin to Belfast route -...