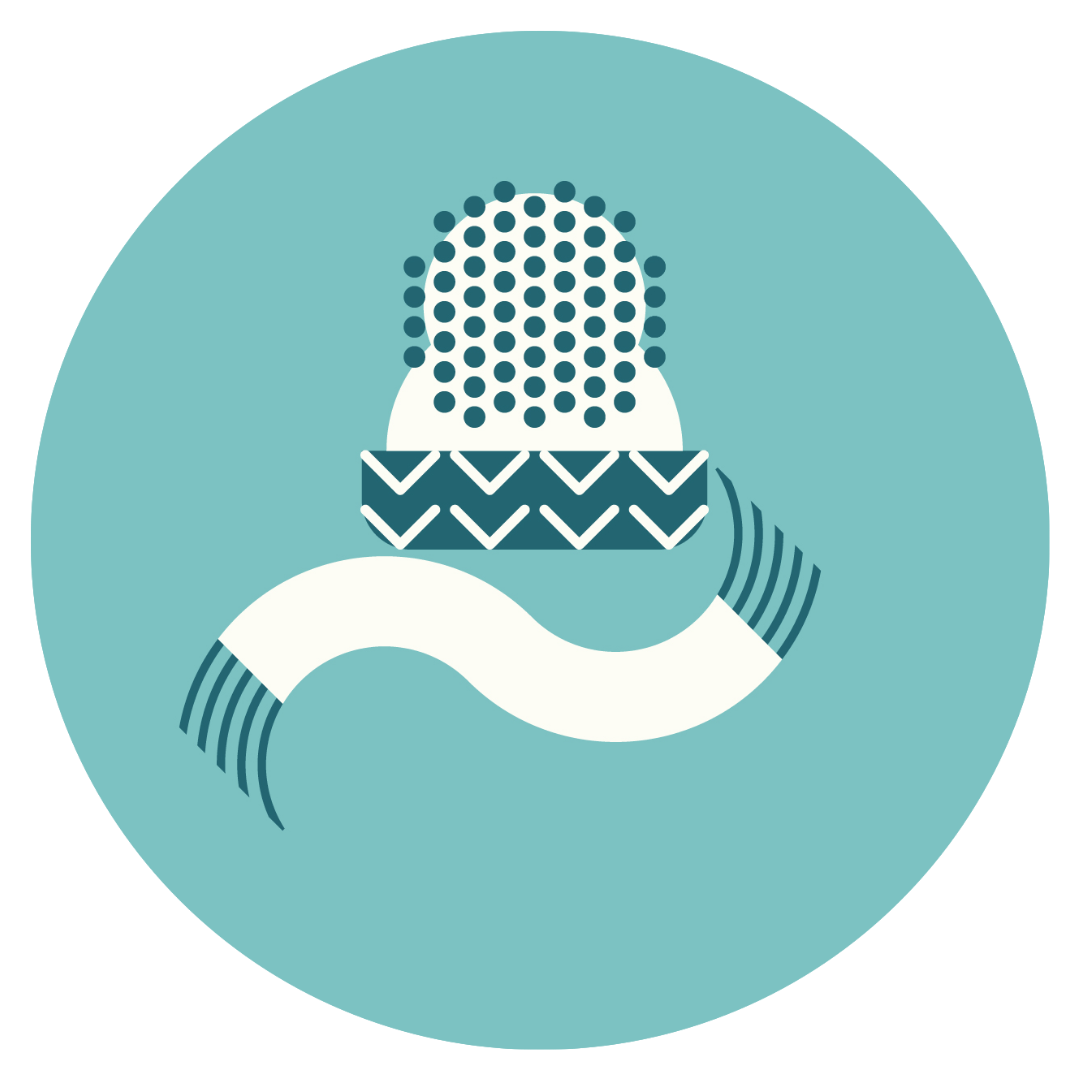 Looking for the latest festival announcements?
Then you are in the right place. Below you will find all the latest news on special guests, workshops, the 2019 marketplace along with travel and visitor information and posts from the Woollinn community. 
Prefer to get your news straight to your Inbox? Be sure to sign up to our Woollinn Newsletter.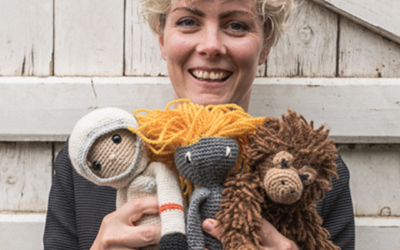 Did you miss out on this workshop? Due to demand, we've added a second Amigurumi workshop with Kerry Lord - on Friday 14th at 10am! In this *two hour* class you will learn all the techniques required to make an Edward's Menagerie animal. Kerry will show you all the...