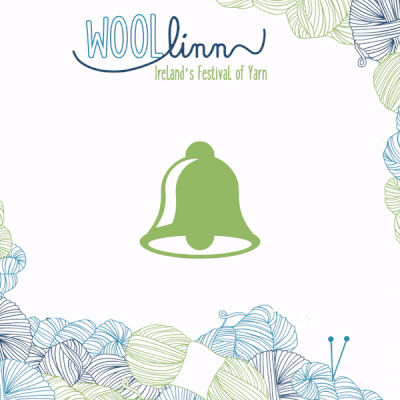 SET YOUR ALARMS NOW!
The good news is that from Wednesday 19th of February at 4 pm Irish Time the Early Bird and Group Rate Tickets are on sale!
(Need a world clock converter? Click here)
And the cherry on top?
This year we have a very special offer of a discounted ticket price for the first 50 lucky visitors!
Early Bird Tickets will be available for a limited time only and the Two-Day Ticket represents significant savings over the on-the-door pricing.
One Day Tickets will still be available at the door of the venue on a first-come-first-served basis, but the only way to get a Two-Day Pass will be via advanced online booking.
So it's time to set your alarms, pop it in your calendar or pop a post-it on your favourite pet (okay maybe not the last one) for 4 pm Irish time tomorrow. 
See you then🎉
The Woollinn Team.