Just a few miles south of Dublin City Centre, the historic seaside town of Dun Laoghaire has so much to offer as a bonus to your Woollinn experience. If you are travelling a long way to join us and want to see more of the area, or if you are just looking for some additional things to do around your stay, Dun Laoghaire and the surrounding areas will not disappoint.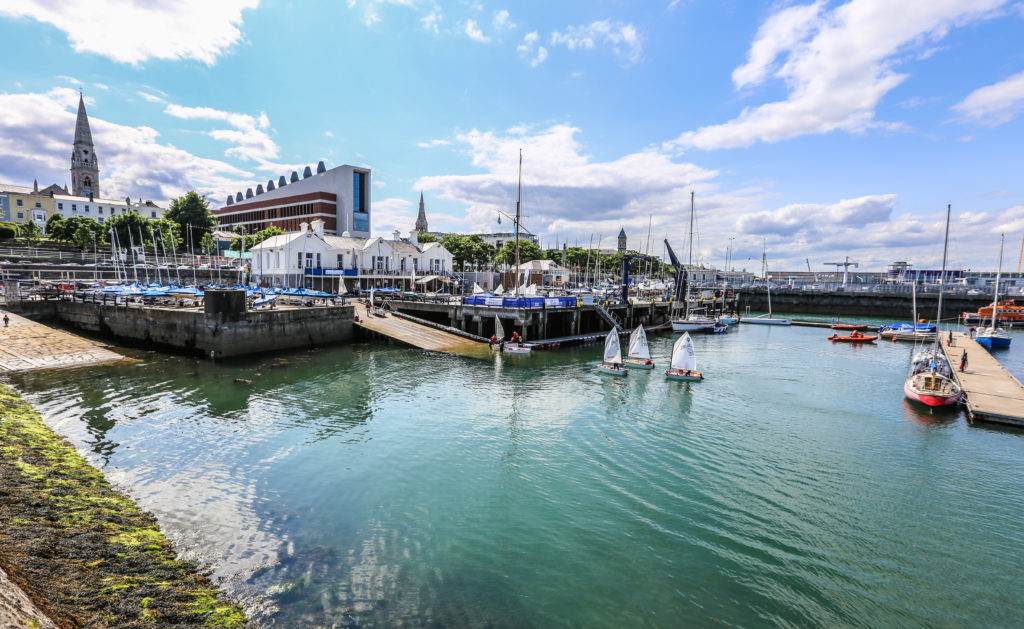 National Maritime Museum of Ireland:
Located in the 180 year old Mariners Church just outside the grounds of the hotel, you can embark on a voyage of discovery through Ireland's colourful maritime history. This museum houses Ireland's principal collection of maritime artefacts, stories and heritage. If you are visiting with kids they will love the chance to ring the foghorn and explore all the interactive displays.
East Pier:
The East Pier is the more popular of Dun Laoghaire's 2 piers and it is located just a short stroll from the Royal Marine Hotel. Perfect for a relaxing evening walk. Be sure and check out the 19th century battery at the harbour mouth before heading back towards the shore. No walk is complete without a "99" in the famous Teddy's ice cream shop.
The People's Park:
Located just along the seafront the People's Park is home to a weekly market every Sunday with vendors providing a wide range of products from hand made crafts to international cuisine. The park also has a playground for anyone travelling with children and don't forget to check out the fine examples of Victorian architecture within.
This Martello tower built in 1804 famously depicted in the opening scene of Ulysses is now home to the James Joyce Museum. With artefacts and documents and a great view from the roof. This is a must-see for any Joyce fan.
Sandycove Beach:
If a dip in the sea is your thing then this is the spot for you. This is a popular bathing area in the summer, but you will find braver swimmers here all year around. This beach is the starting point for the Ironman 70.3 swim.
Further afield:
Dun Laoghaire is only a short trip on the DART (Dublins coastal electric railway running from Howth in north Dublin to Greystones in Wicklow.) from Dublin's City Centre if you want to explore all it has to offer. It is also an ideal base for planning a visit into Wicklow – known as the Garden of Ireland. The Ireland's Ancient East website is full of suggestions of things to do and see and also has some helpful sample itineries.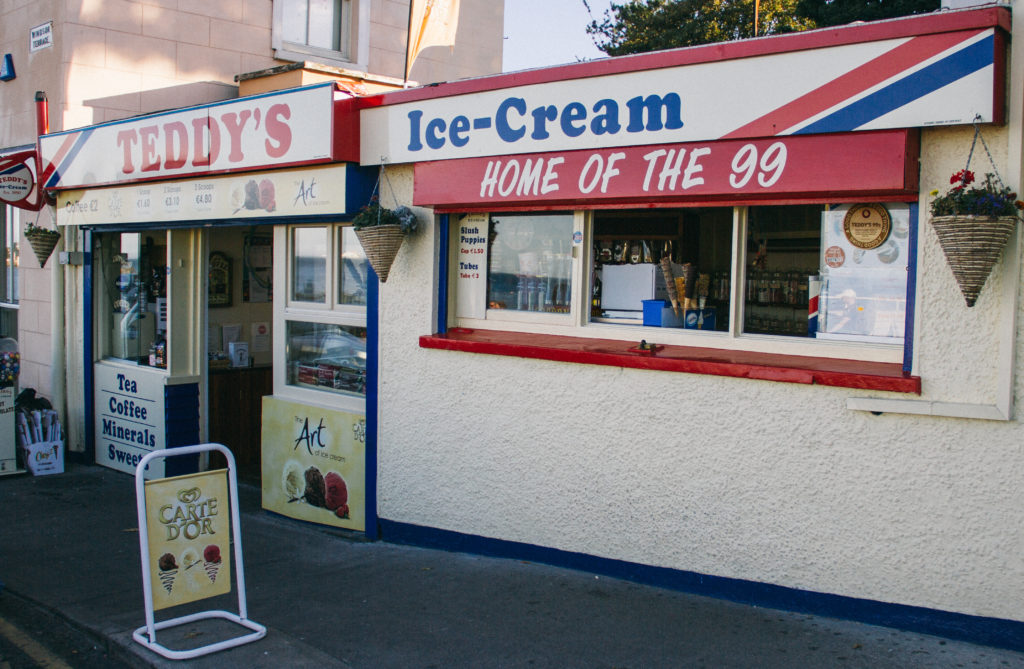 Don't forget that 99 though! 😀
Other helpful links: