Carol Feller is a designer, teacher, author, editor, publisher, and yarn producer living in Cork, Ireland. She has published hundreds of patterns and ten books including Short Row Knits (Pottercraft) and Contemporary Irish Knits (Wiely). She is an international tutor, teaching classes in her studio in Cork city, local yarn shops at home and abroad, fibre festivals, knitting tours, retreats, cruises, and online via craftsy.com and stolenstitches.com.
We couldn't be more delighted to have her teach at Woollinn 2020. Carol is also part of the Woollinn Marketplace as well so you can get your hands on Nua while you are here.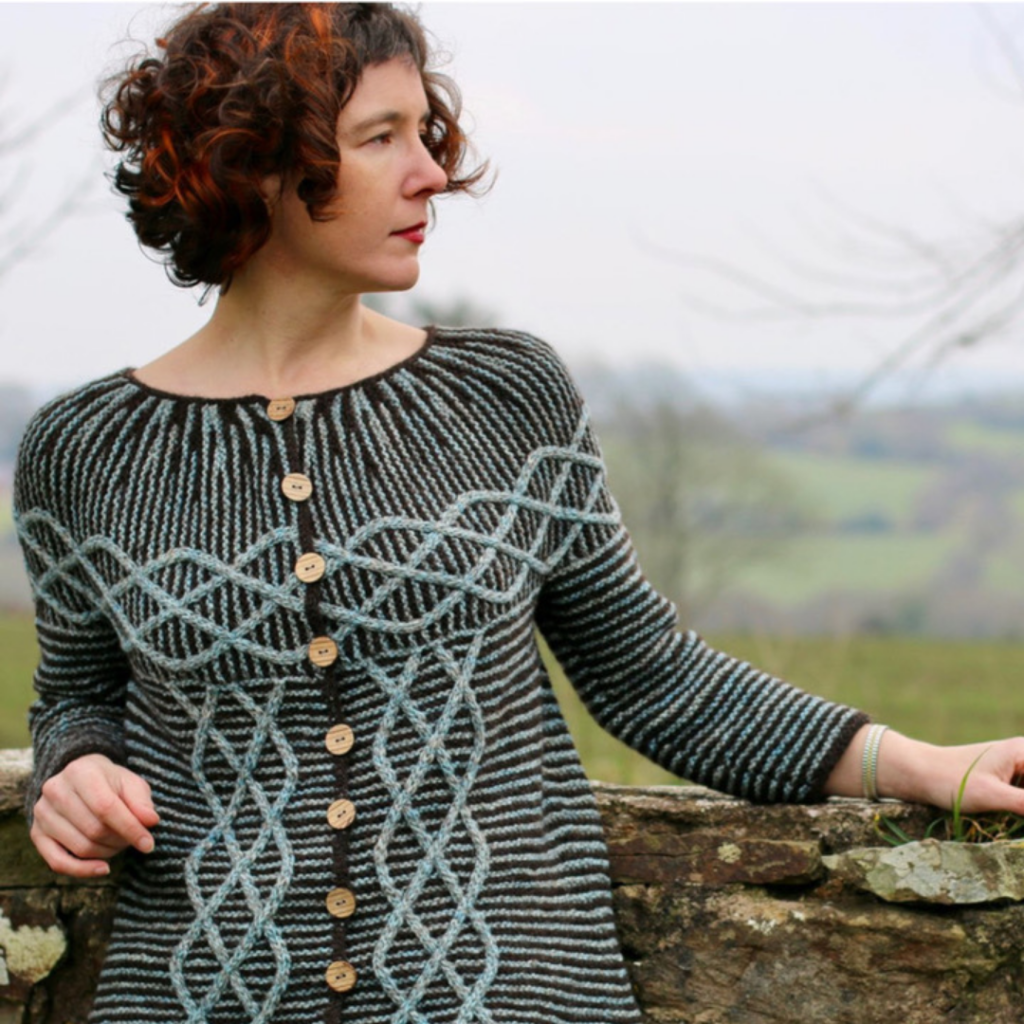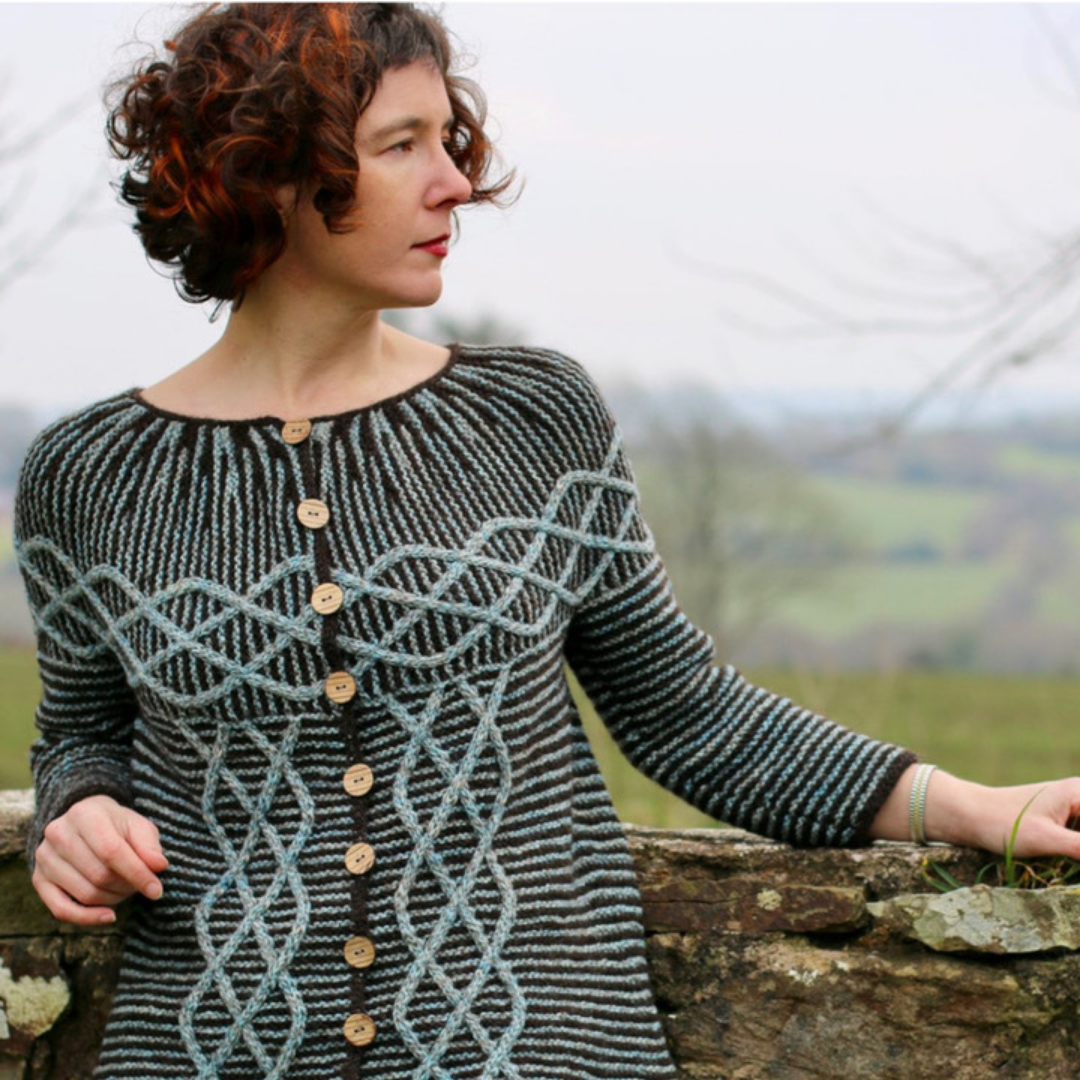 Carol Feller – Finishing
When: Friday PM | Event Type: Workshop, Knitting | Duration: 3 hours
Often our knits can sit unfinished right at the final stage for far too long. Sometimes even years! Come join Carol Feller in this class to learn how to get that knit finished. Learn all her favourite finishing techniques that can make all the difference. We'll learn how to pick up stitches, seam your knits, create button band and single-row buttonholes, afterthought pockets, and try a little bit of I-Cord edging. There will be a special focus on techniques that are useful for seamless knits.
This class is suitable for adventurous beginners through to accomplished knitters.