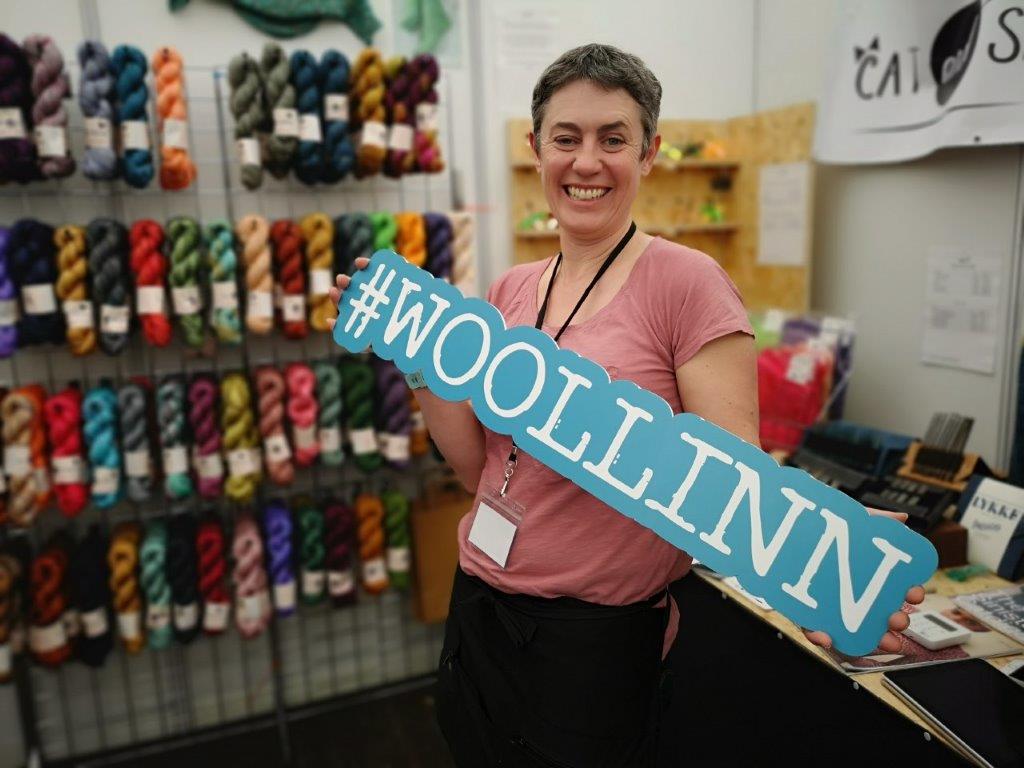 Are You Ready to Dive In?
*2020 Event Postponed*
The Woollinn 2020 Vendors will be displaying unique artisan yarns, top-notch tools, and not-to-be-missed accessories! We are very excited about this year's exhibitors and we'll be telling you more about them over on our social media in the coming weeks.
But for now, scroll down for a taste of what the Woollinn 2020 Marketplace has to offer.
Prefer to get your news straight to your Inbox? Be sure to sign up to our Woollinn Newsletter. 
Want to be the first to hear all the latest announcements from Woollinn HQ?
Then pop your email in the form and keep an eye on your inbox.
Click the link to browse all the latest Tickets from Woollinn 2020!