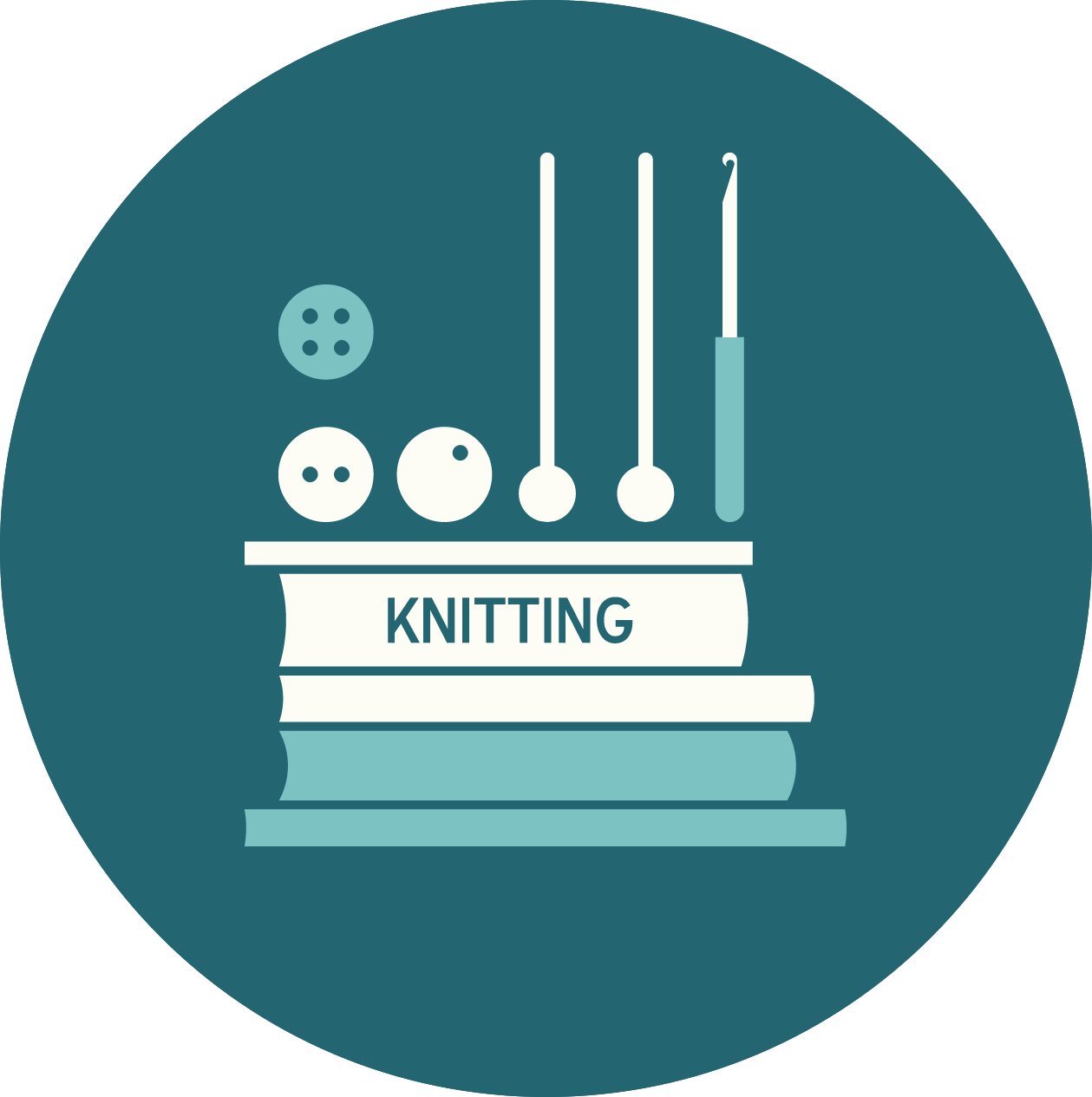 Ply* Your Wares in 2021!
Applications for Woollinn 2020 are now closed but don't fret, you can still sign up to our vendor newsletter!
This will let you know when the next year's applications open, and include all you need to know about Woollinn 2021.
*Unspun or singles also accepted 😉
Thank you for your interest in Woollinn!