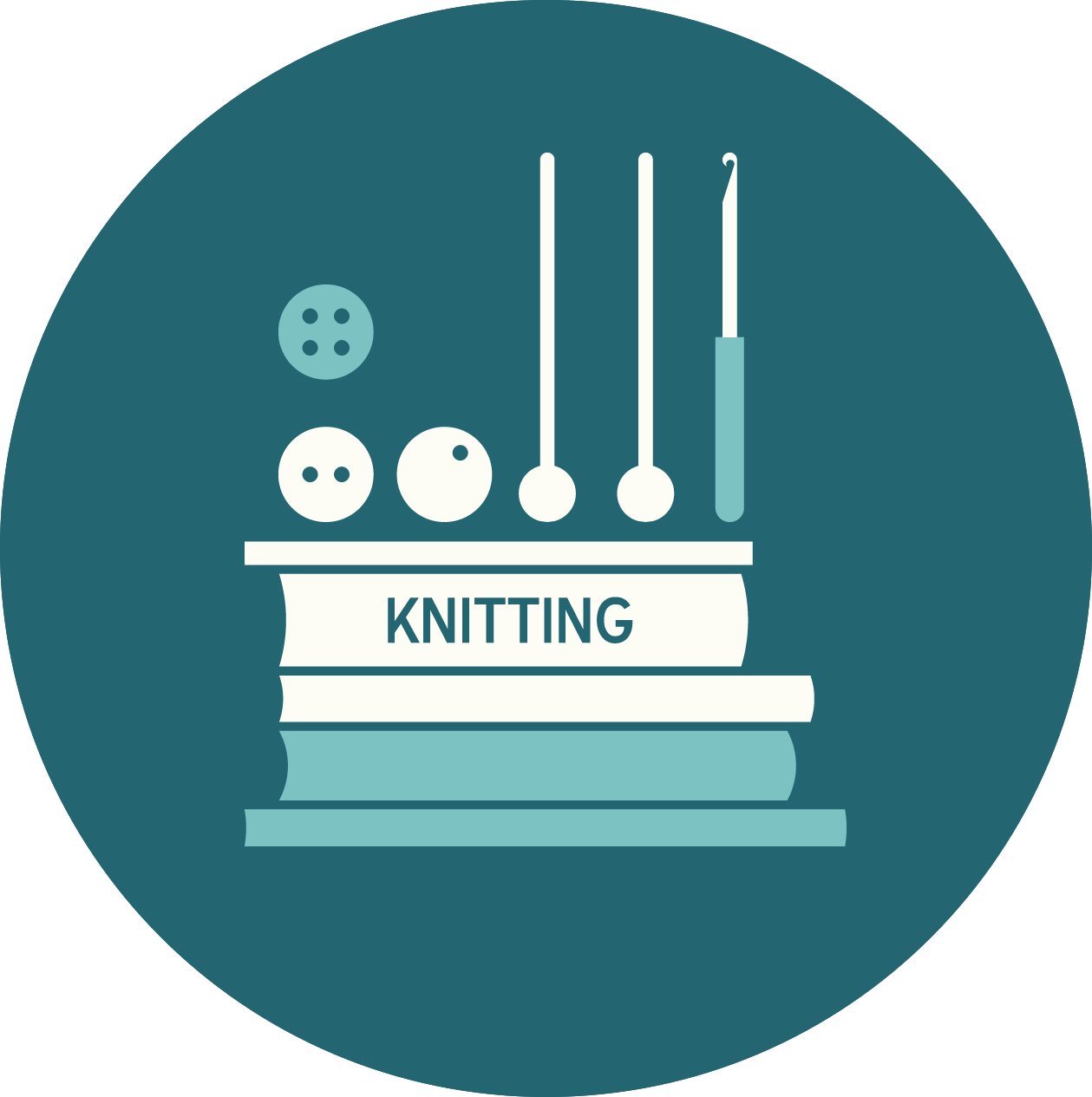 Ply* Your Wares in 2019!
If you are interested in attending Woollinn 2019 as a vendor then please use the form below to sign up to our vendor mailing list. We love hearing from independent companies that fit our niche customer base.
Applications for Woollinn are currently *open* with a closing date of the 23rd November 2018.
Please email hello@woollinn.com to request a copy of our vendor information pack.
*Unspun or singles also accepted 😉
Thank you for your interest in Woollinn!