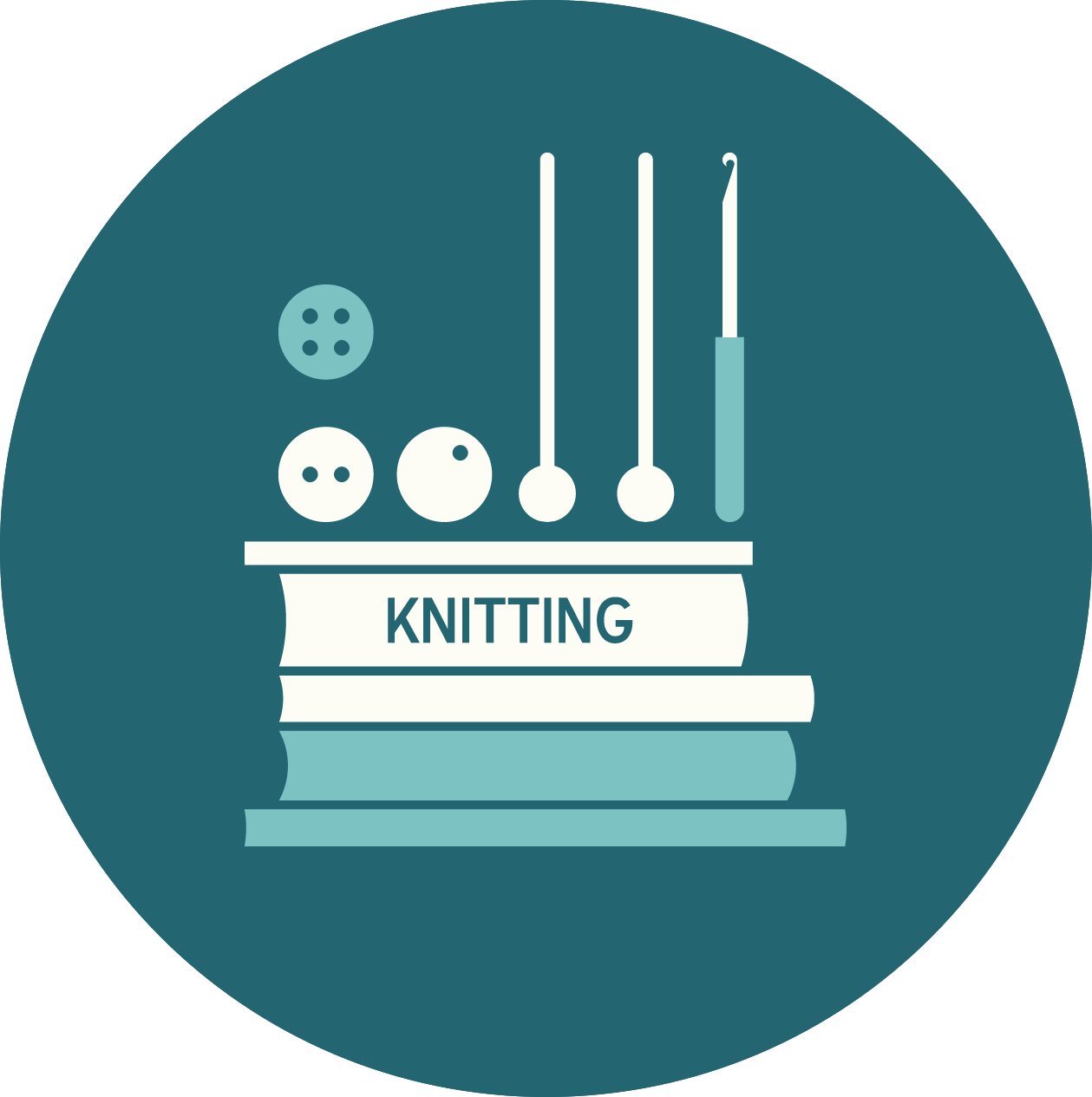 Ply* Your Wares in 2019!
If you are interested in attending Woollinn 2019 as a vendor then please use the form below to sign up to our vendor mailing list. We love hearing from independent companies that fit our niche customer base.
A full application form will be available in Autumn 2018 and details will be distributed to member of this mailing list before the application process opens.
*Unspun or singles also accepted 😉
Thank you for your interest in Woollinn!