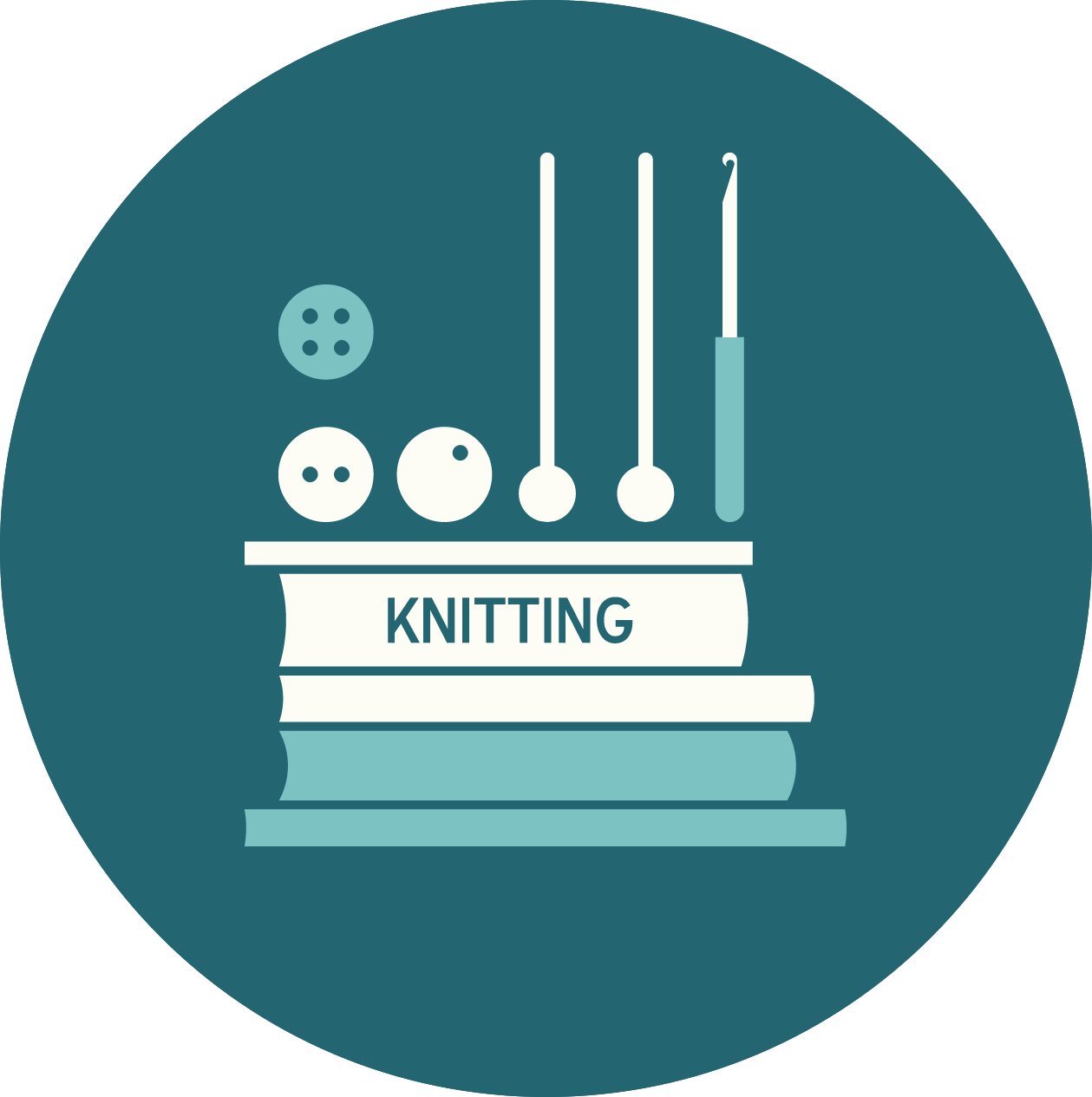 Ply* Your Wares!
Come and sell your top-notch products in our festival marketplace. We're taking applications from independent companies that fit our niche customer base.
*Unspun or singles also accepted 😉
The application process for Woollinn 2018 is now closed, but we will keep a waiting list of interested vendors in the event of spaces becoming free. If you would like to be placed on this waiting list, or if you are interested in exhibiting at Woollinn in 2019 then please use the form below to sign up to our vendor mailing list. Thank you for your interest in Woollinn!