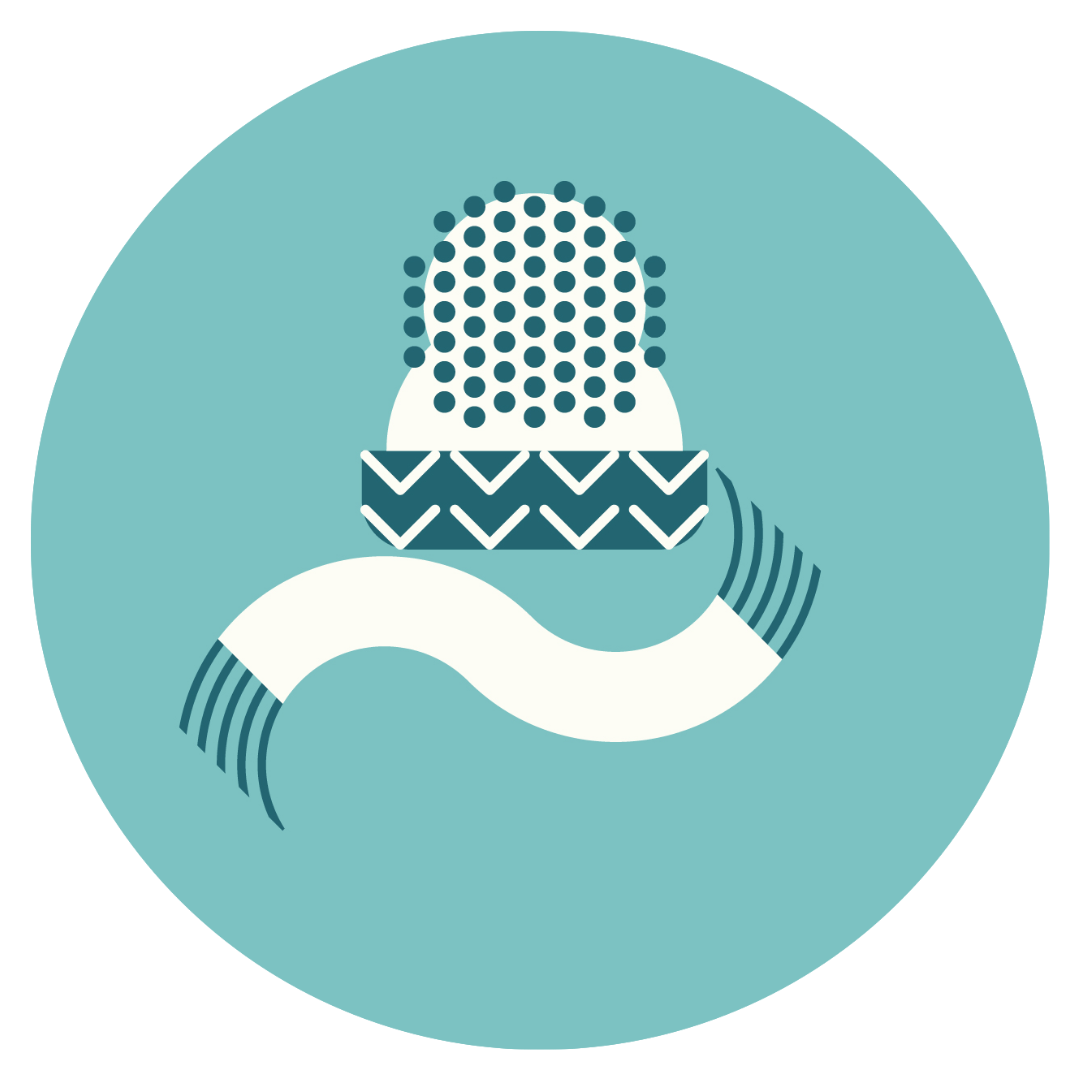 Looking for the latest festival announcements?
Then you are in the right place. Below you will find all the latest news on special guests, workshops, the 2019 marketplace along with travel and visitor information and posts from the Woollinn community. 
Prefer to get your news straight to your Inbox? Be sure to sign up to our Woollinn Newsletter.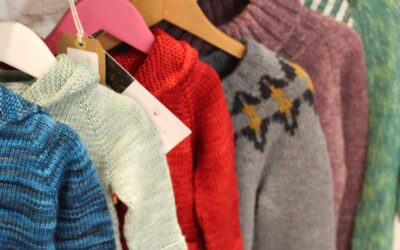 Now that you know who is coming, we bet you're eager to secure a place at one of the amazing workshops our tutors will be giving. Here's what's going to happen next: Friday 24th November: Full details of the workshops will go live on the Woollinn website in...