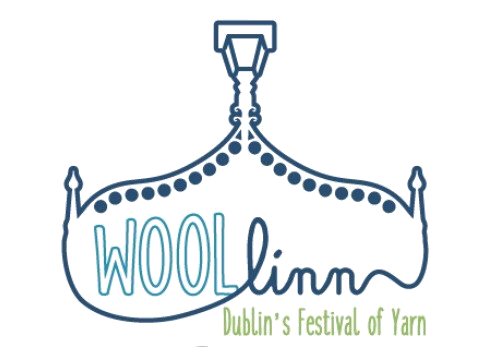 We're proud of our phenomenal teacher line up, and we also can't wait to start announcing vendors from the among the fabulous applications we have already received. But it is still our first year, and we'd like to ask for your help in getting the Woollinn word out.
Could you distribute some of our flyers to your knitting group? Just contact us and we'll be happy to send you some. They're pretty!
Would you like to feature Woollinn on your podcast or blog? Drop us a line and let's chat giveaways! 🙂
A simple share of the Woollinn website on social media is always very much appreciated too.
And we believe your knitting friends will thank you for it!
Want to get even more involved? Click here!