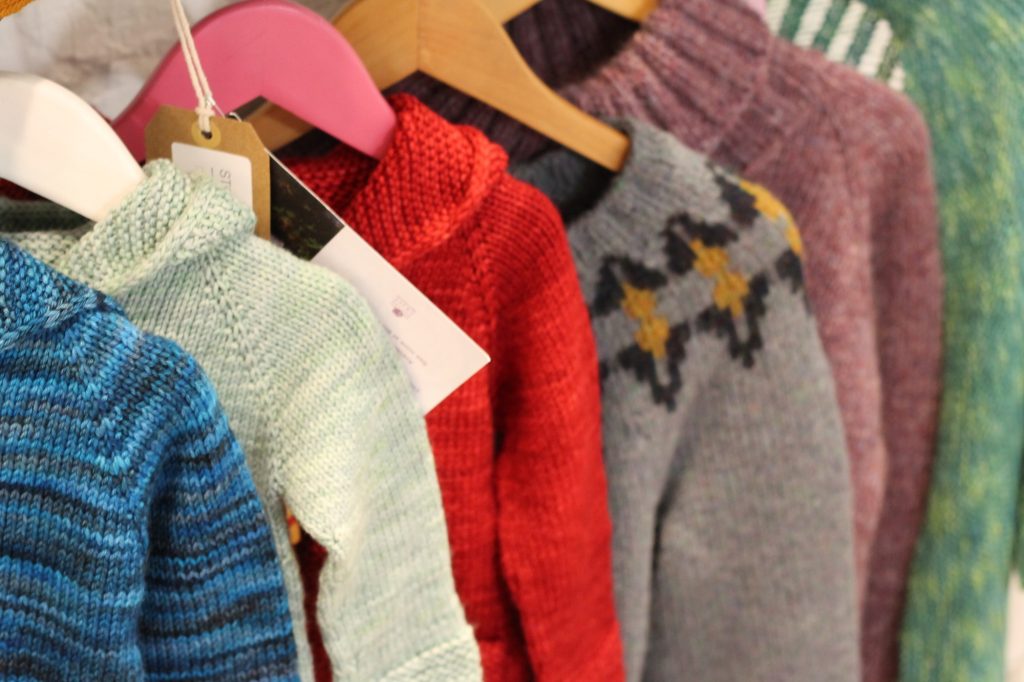 Now that you know who is coming, we bet you're eager to secure a place at one of the amazing workshops our tutors will be giving. Here's what's going to happen next:
Friday 24th November: Full details of the workshops will go live on the Woollinn website in preview form only. You can then decide which topics you want to sign up for and plan your Woollinn weekend…
Saturday 2nd December at 4pm (GMT): Tickets "go live" for booking so be at your computer and quick off the mark…
Important notes:
1. Only one ticket can be purchased at a time. If you would like to attend more than one workshop then you must complete the checkout process for your first workshop, before beginning the process again for the second workshop (and so on). This is to ensure that the most people get a fair chance at attending at least one workshop over the weekend.
2. A workshop ticket will also grant access to the full festival on the same day as your workshop is taking place. There will also be an option to choose weekend access if you would like to attend on both Friday 25th and Saturday 26th May.