Looking For The Latest Festival Announcements?
Then you are in the right place. Below you will find all the latest news on special guests, workshops, marketplace vendors and more.
Check our Visitor FAQ while you're here, for details on Accommodation, Transport and Things to Do in the Area.
Prefer to get your news straight to your Inbox?
Be sure to sign up to our Woollinn Newsletter!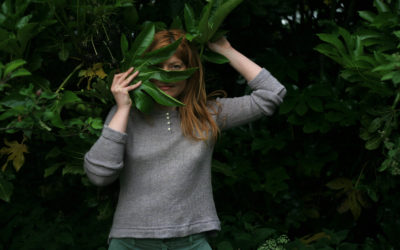 Based in County Donegal, Ireland, Ailbi­ona McLochlainn is a handknit designer, artist, and recovering academic. She learned to knit at the age of 4 in the improvisational folk...