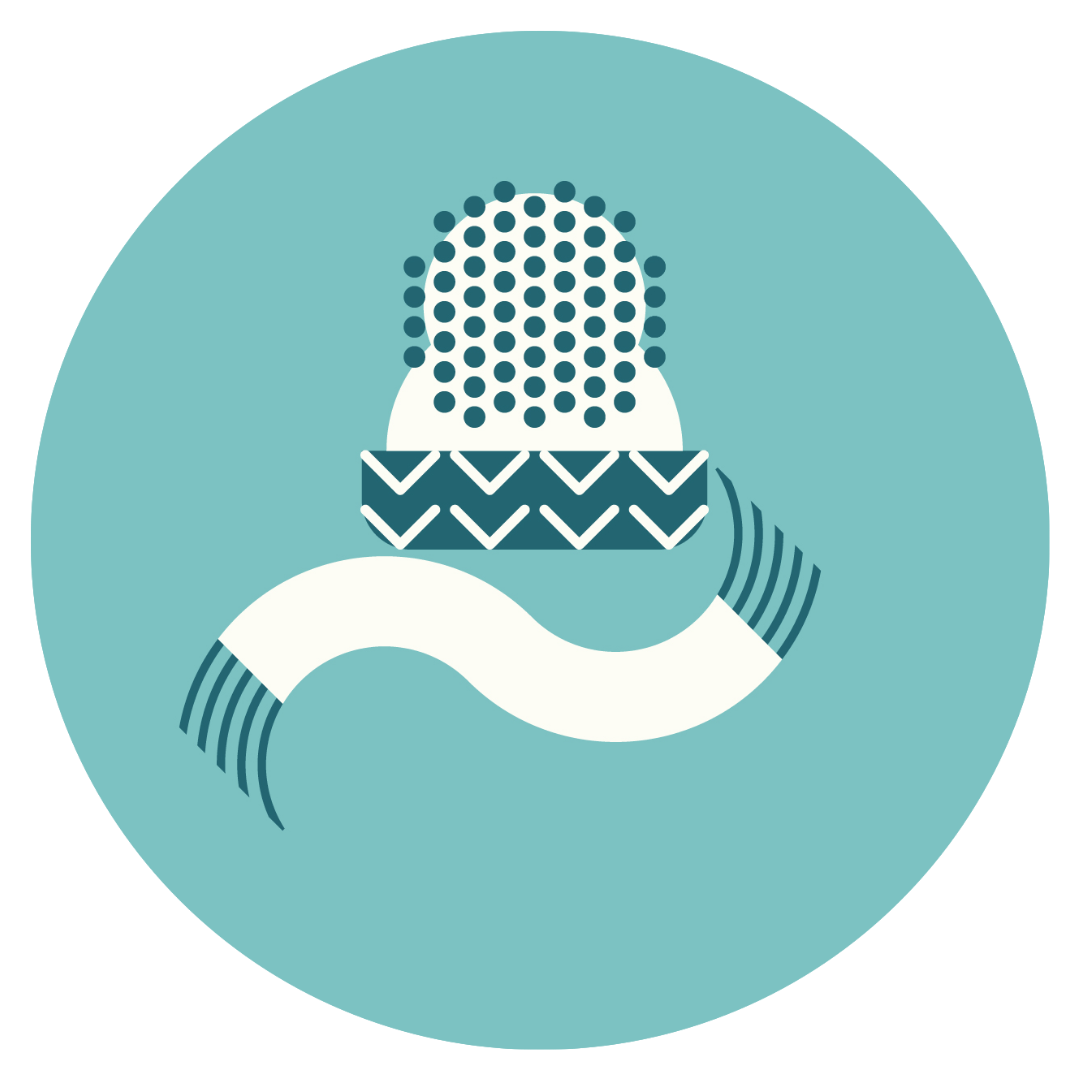 Looking for the latest festival announcements?
Then you are in the right place. Below you will find all the latest news on special guests, workshops, the 2019 marketplace along with travel and visitor information and posts from the Woollinn community. 
Prefer to get your news straight to your Inbox? Be sure to sign up to our Woollinn Newsletter.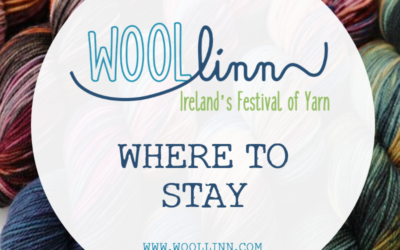 THE CITY NORTH HOTEL There are currently a limited number of rooms available at the Festival venue on Thursday 13th June and Friday 14th June 2019. These rooms can be booked direct by calling Sabrina on +3531 690 6626 or emailing her at sabrina@citynorthhotel.com,...