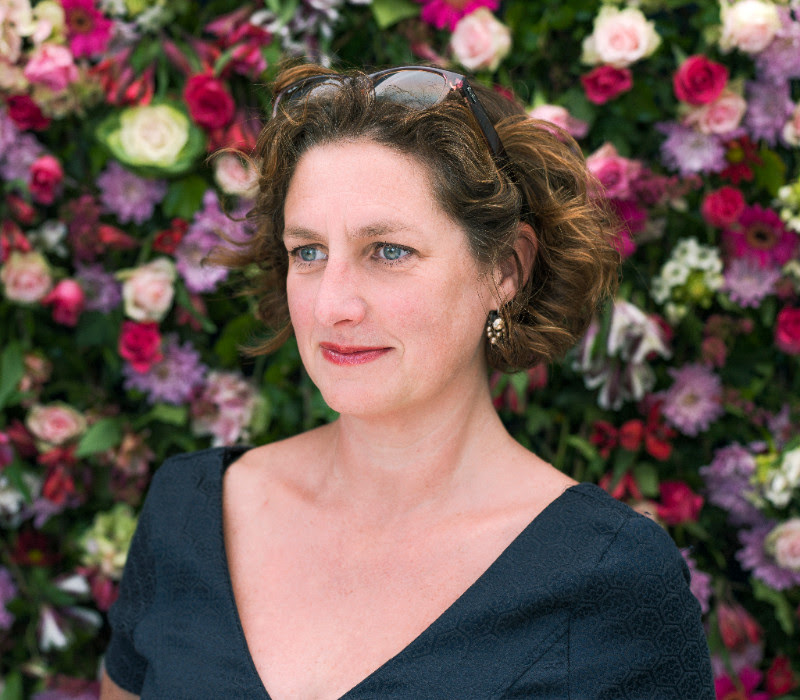 Since she was little, Louisa Harding has been making clothes.
She studied for a B.A. in Textiles for Fashion at Brighton University and during her third year, she undertook a placement at Rowan Yarns in Yorkshire. After eleven years at Rowan, she began working alongside her photographer husband Stephen, to create the Miss Bea series of knitting books, inspired by their children, Belle and Oscar.
In 2005 she was very fortunate to be given the opportunity of introducing her own line of yarns and pattern publications, Louisa Harding Yarns. More recently, Louisa and her husband have launched a bespoke collection of Yorkshire-spun cashmere yarns showcased in beautifully photographed pattern anthologies. Louisa's work is unashamedly feminine, with a nod the fashions of the 1930s and 40s.
Find out more on the Yarntelier website.
Check out the rest of the Woollinn tutor announcements here. Sign up for our mailing list to be the first to hear when class booking opens!