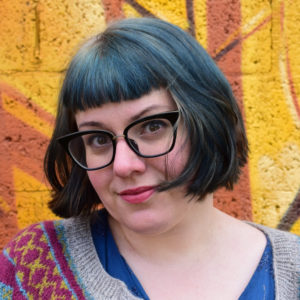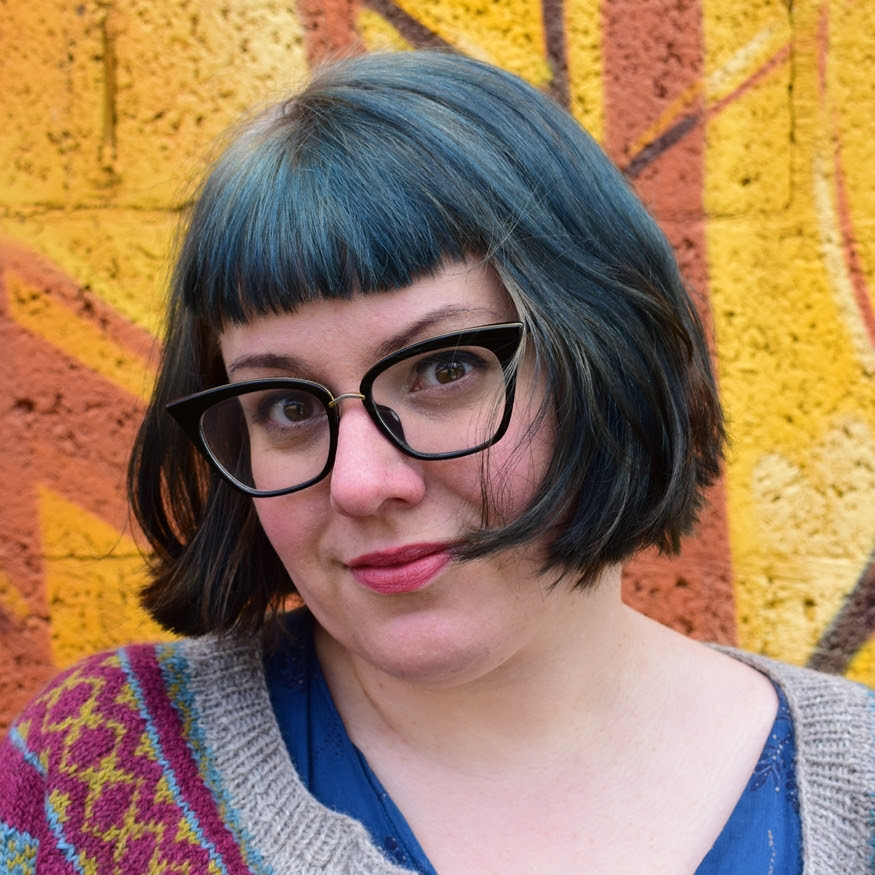 Fresh from the release of her phenomenally successful first book – This Thing Of Paper – Karie Westermann is flying in to Dublin to lead three specialist workshops with us this May. Karie has appeared in several publications including Wool Tribe, The Knit Generation, Rowan, Knit Now, Knits for a Cold Climate and has also independently published Doggerland, Hygge and This Thing of Paper. We thought she was the perfect tutor to walk you through how to Get Published.
This was a special workshop for all the budding designers out there! In this session Karie will take you through how to answer magazines' call for submissions. This is a hands-on workshop where you will learn to work with mood boards, figure out how to format eye-catching submissions, and gain insight into what commissioning editors look for. Karie will also talk about how to find your audience, and how to tailor your ideas to different magazines. There is homework required before this class so please check out all the need to know details here.
Karie has spoken previously in interviews about how she pulls from the landscape around her. It is the perfect way to encapsulate something that you love. Psychogeography is about seeing your local environment in a new light: bike lanes, paths worn by human feet, and old forgotten rivers. It is about wandering about your hometown and looking closer at things you pass every day. This class will be an exploration of how to express your memories and thoughts of a specific place using knitting as a medium.
Karie will talk about her own experiences designing knitwear inspired by specific landscapes – from shawls mimicking submerged beaches to hats taking visual cues from her Glasgow cityscape. Then, together, you will begin to explore your own landscapes on the needles. What is the fabric of your own place? How can you translate the way you navigate the City into a wearable piece of knitwear? Karie will guide you in thinking about textures, stitch patterns and colours – and make you look at familiar streets in a new way. Find out more here. 
Nordic Traditions – SOLD OUT

Karie lives in Glasgow, Scotland but is originally from Denmark and in this workshop, Karie will introduce you to the many, varied knitting traditions of Scandinavia and the Nordic region. You will explore Icelandic, Faroese, Norwegian and Danish knitting heritage as you knit colourwork 'the Nordic way'. You will discuss authentic colour choices and regional differences in colourwork among other things. You'll have the choice between making two different styles of wrist warmers on the day – and we'll even talk about a certain famous Faroese jumper! You will also get a chance to look at Karie's gorgeous samples. Find out more about Nordic Traditions workshop here.  (Nordic Traditions is now sold out.)