Ready to plan your Woollinn trip? We've compiled this handy guide to make that process as easy as possible!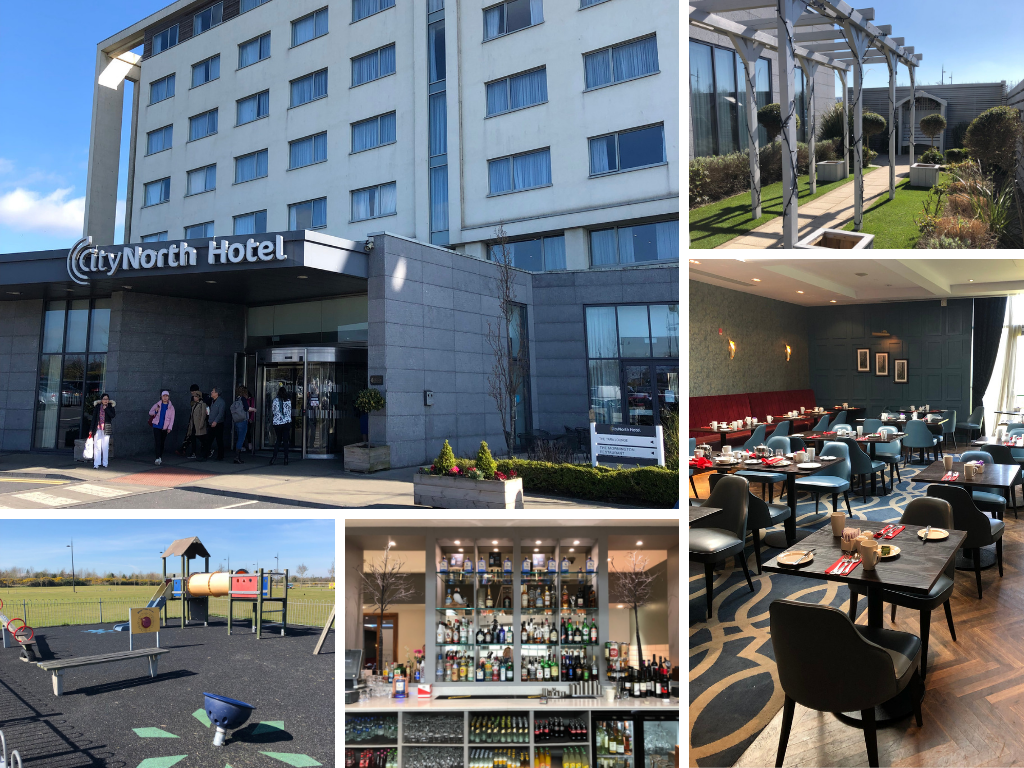 Location
Woollinn is located in the City North Hotel which is a purpose-built conference centre located just off Junction 7 on the M1, Dublin to Belfast route – and only 30 minutes from Dublin City. We are really excited about this location as the hotel is just 20 minutes from the airport, 10 minutes from the scenic Boyne Valley and just a short hop from the M50 too.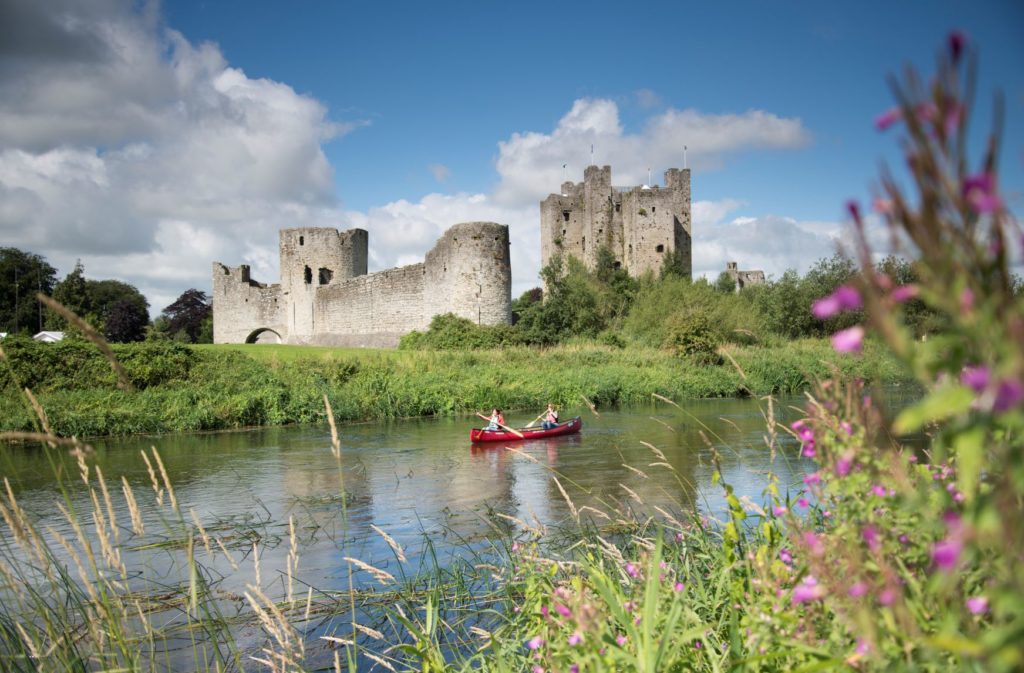 Not only is it accessible for a day trip, but Woollinn is also in the perfect location if you would like to explore Ireland's Ancient East. It's close to the Boyne Valley Trail, Newgrange, Knowth and Dowth, as well as the beaches of Laytown and Bettystown. You can also choose to go off-road and explore the area by boat via Boyne Boats, or enjoy the Heritage Trail walking route beside the hotel, taking in the quaint rural villages of Gormanston and Stamullen. You can find out more about places to visit in our previous blog post here and if you are wondering just how much of Ireland you can take in, in just 1 day, then have a read of this piece.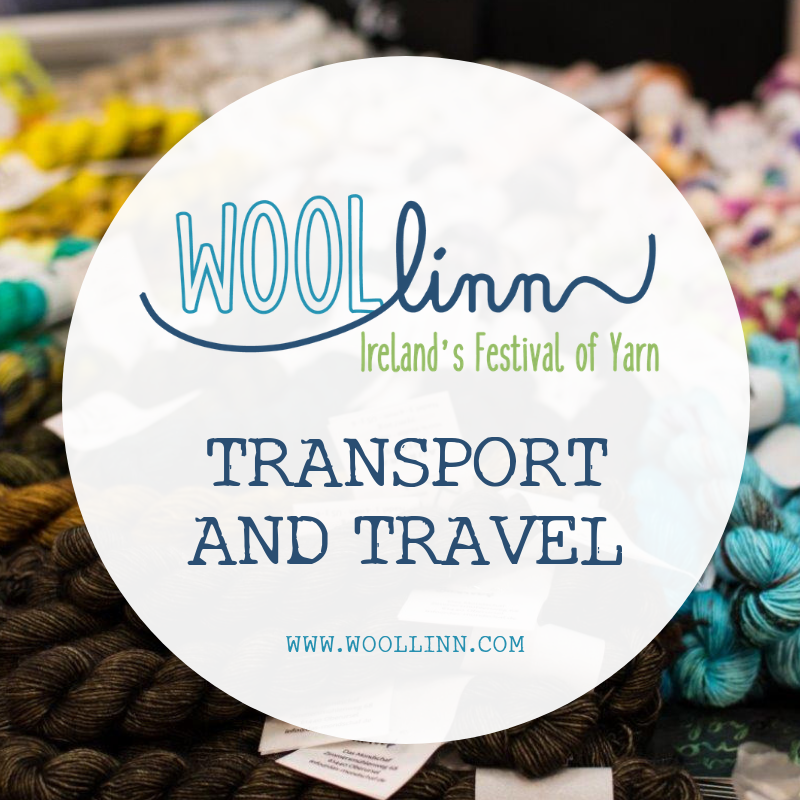 Transport
As the City North Hotel is easily accessible by car, and there is plentiful free car parking on site. We would encourage carpooling where possible and we will set up a thread in our Ravelry group to facilitate this in the run-up to the Festival. For now, if you are wondering about arriving by road from Dublin City Centre, from Dublin Airport or from Northern Ireland then have a read of this post here. 
If you would like to find out more about our airport bus or to book tickets you can do that by clicking the image below: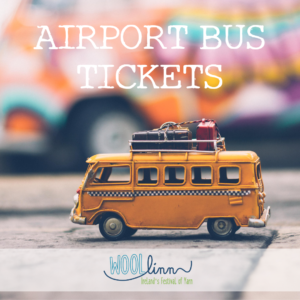 Parking
As I touched on this above, there is complimentary car parking of 350 car parking spaces in the hotel with a number of accessible spaces which are located beside the hotel entrance.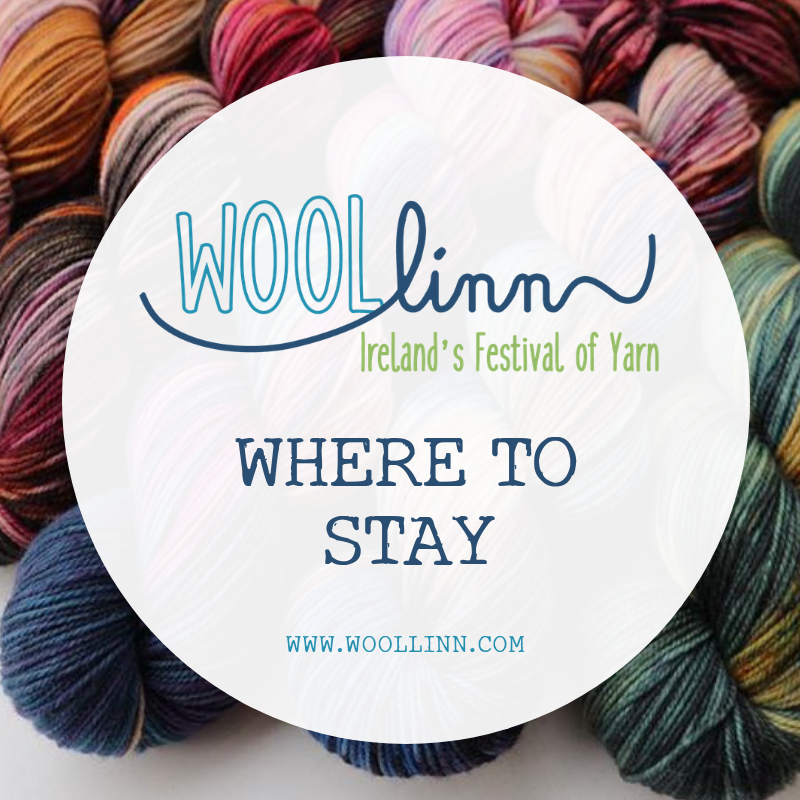 Accommodation
There are currently a limited number of rooms available at the Festival venue on Thursday 13th June and Friday 14th June 2019. These rooms can be booked directly by calling Sabrina on +3531 690 6626 or emailing her at sabrina@citynorthhotel.com, referencing Woollinn at the time of getting in touch. If you are in need of a list of recommended hotels & B&B's then have a look at our compiled list here. Each establishment has been linked for booking ease. 
Accessibility
We have planned for Woollinn to be an accessible, welcoming and supportive environment for everyone. The City North Hotel do their very best to take care of all their guests as individuals, and therefore offer a range of facilities catering for people of all abilities. They have a number of designated parking spaces at the hotel entrance, safe and spacious restrooms, elevators and widened doorways for wheelchairs. Their staff are friendly and trained and are there for you should you need assistance. At the hotel you will find:
Main entrances to both public and private areas are wheelchair accessible.
Wheelchair reserved car parking facilities available.
All floors are accessible by elevators, including meeting rooms on the first floor.
The restaurant and lounge are located on the ground floor and are fully accessible.
There is a wheelchair accessible toilet in the lobby and another in the private function room – both are equipped with an emergency cord.
Child-Friendly
If you are wondering about visiting Woollinn with your children you will be happy to know that the City North Hotel and Woollinn are well prepared for your visit. All children under the age of 16 are free with a paying adult so that you can introduce them to the wonderful world of fibre crafts. When they get restless and need to let off some steam there is also a fully equipped playground on site.
Children are also permitted in the bar until 9 pm and a full children's menu is available.
If you are coming as a family from abroad and staying for more than 1 day, City North Hotel is close to Tayto Park with Europe's largest wooden rollercoaster (the Cú Chulainn), Dublin Zoo which is one of the world's oldest and most popular zoos, and Funtasia Waterpark with over 200 water gushing activities including the adrenalin pumping super bowl speed slide! There really is plenty for you to do here as a family.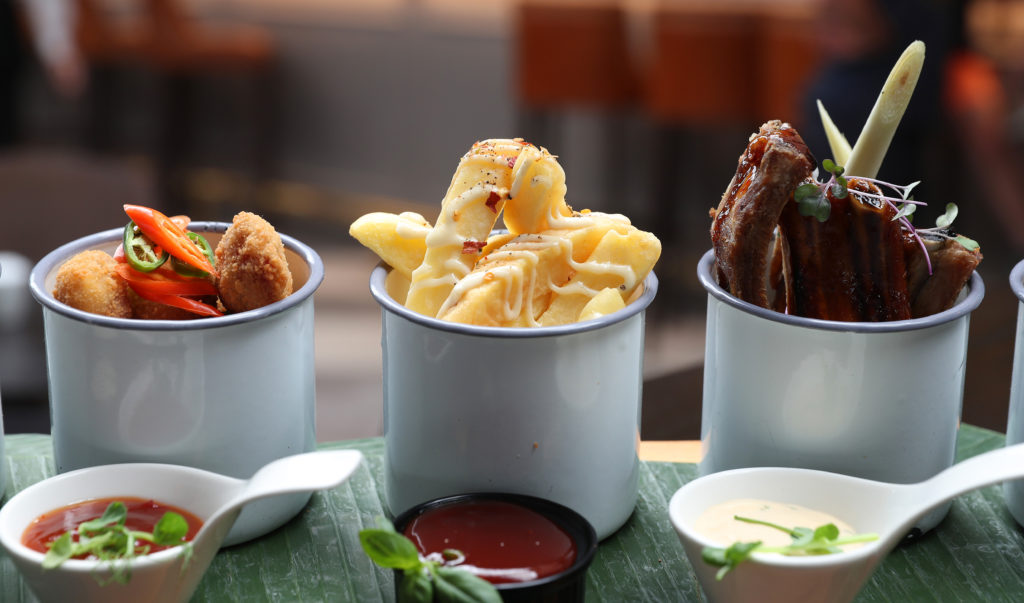 Food
The City North Hotel is renowned for its catering and food. Everything is created by Head Chef James Danaher using the freshest ingredients, locally sourced where possible, and all dietary requirements are catered for. Food will be served in the Tara Lounge throughout the event as well as at coffee stations and tuck shops in the marketplace.
Oh, and did I mention they have a rather wonderful dessert menu too?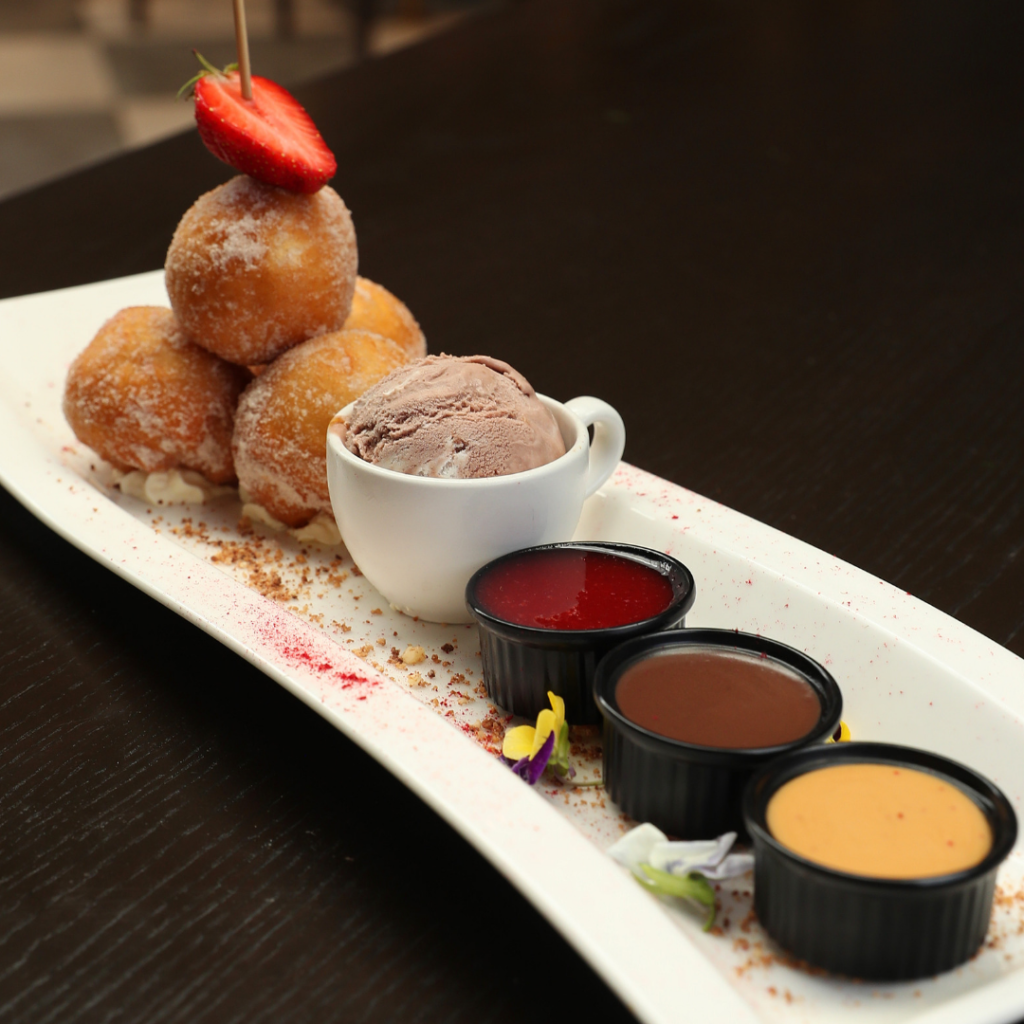 Take A Virtual Tour:
If you still would like to find out more then why not take a virtual tour of our venue. Just try to imagine where we will be putting all that yarn..!
If you still have some questions that we haven't answered, please check out our FAQ here, or join us on the Ravelry boards here or you can get in touch via hello[at]woollinn.com.
Otherwise you can jump on through to purchase your ticket to two days of fibre fun right here.
The Woollinn Team.