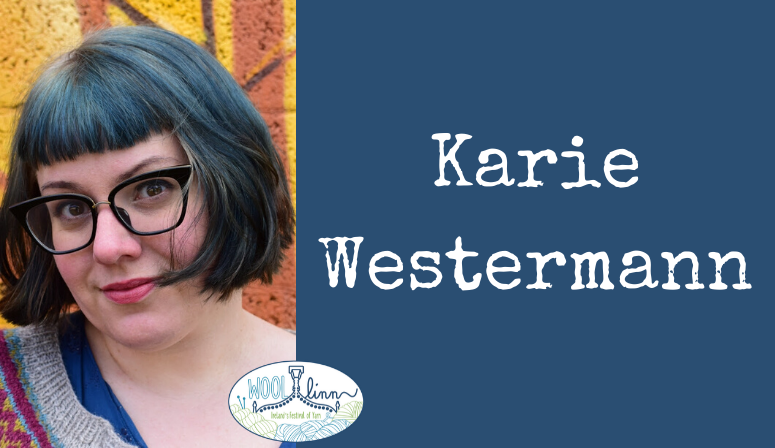 Karie Westermann is back at Woollinn for 3 amazing workshops. In Karie's own words, her work combines her twin loves of storytelling and craft. She is a big believer in textiles being more than just something that keeps us warm. Karie is a knitwear designer and also teaches knitting and crochet classes all over Europe and the UK. She is originally from Scandinavia which influences a lot of her work. She loves rustic yarns, bright colour palettes, and has yet to meet a dog she doesn't like!
Keep scrolling to find out what Karie will be doing at Woollinn 2020.

Nordic Traditions
When: Saturday AM | Event Type: Workshop, Knitting | Duration: 3 hrs
This class will introduce you to the many varied knitting traditions of Scandinavia and the Nordic region. Together with Danish knitwear designer Karie Westermann, you will explore Icelandic, Faroese, Norwegian and Danish knitting heritage as you knit colourwork 'the Nordic way'. You will discuss authentic colour choices and regional differences in colourwork among other things. You'll have the choice between making two different styles of wrist warmers on the day – and we'll even talk about a certain famous Faroese jumper! You will also get a chance to look at Karie's gorgeous samples.
This is an Intermediate level class. You need to be comfortable knitting in the round and be able to follow an easy colourwork chart.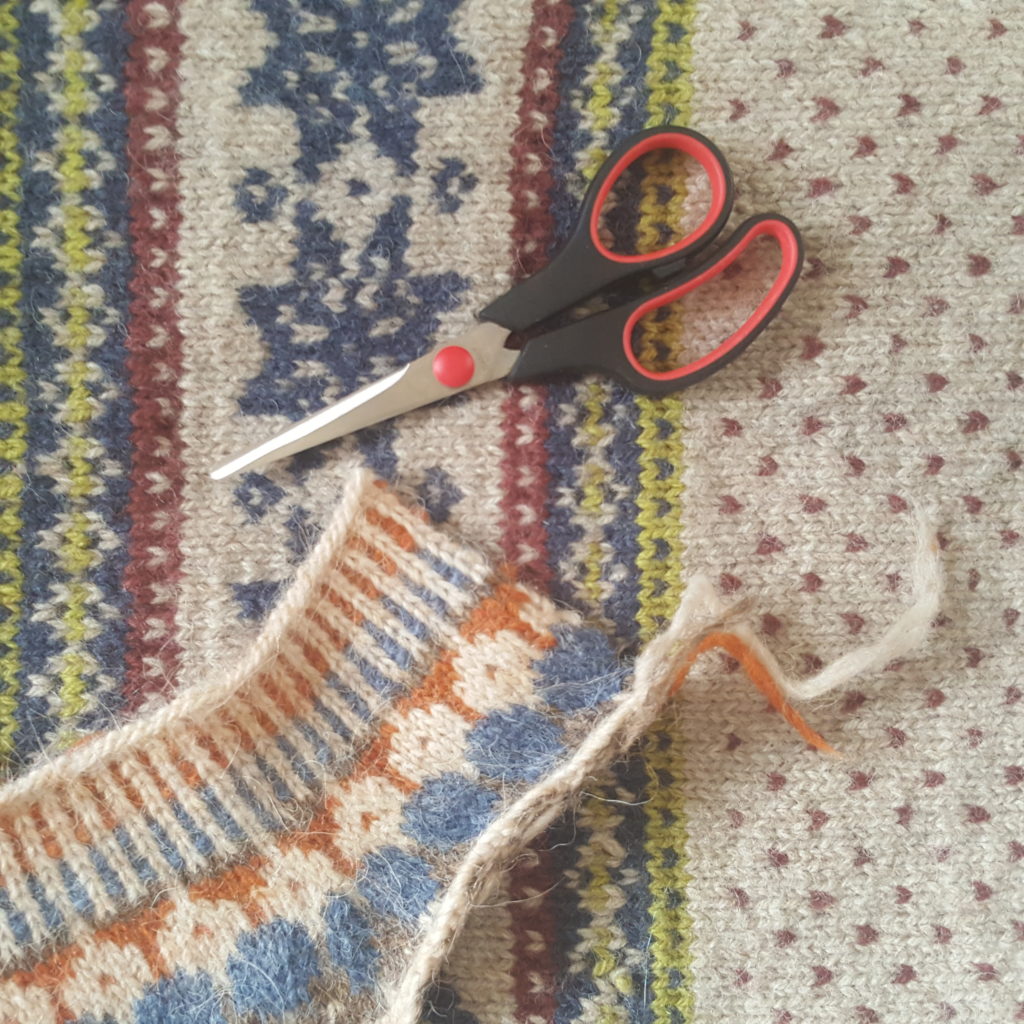 Steeking with Confidence
When: Saturday PM | Event Type: Workshop, Knitting | Duration: 3 hrs
Learn how to safely cut into your knitted fabric with this hands-on workshop. Karie Westermann will teach you how to use waste stitches to set up a steek, how to secure your steek stitches, how to finish a steeked opening neatly,  and (of course) how to cut your fabric. The technique is particularly useful for large colourwork projects but can be applied to any knitted fabric.
This is an Intermediate class. You need to be comfortable knitting in the round. It also has some homework attached too!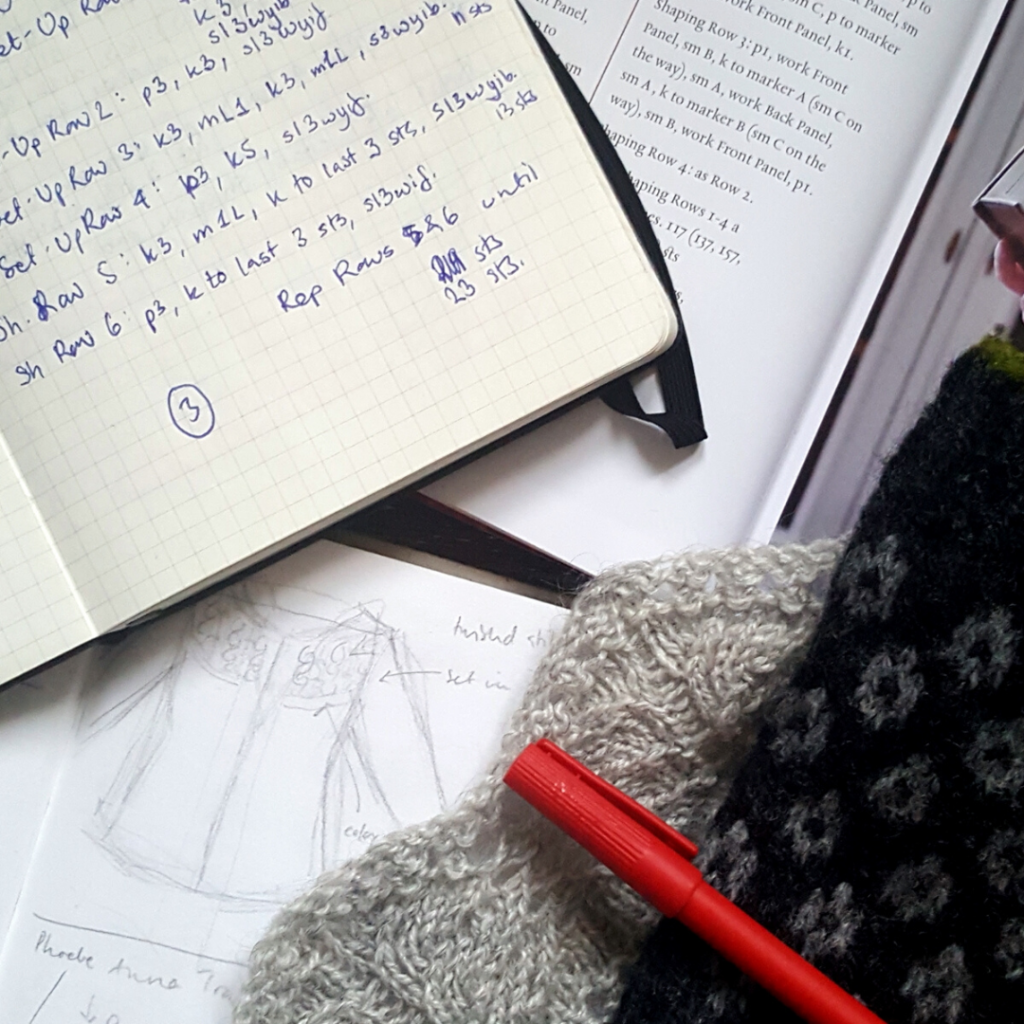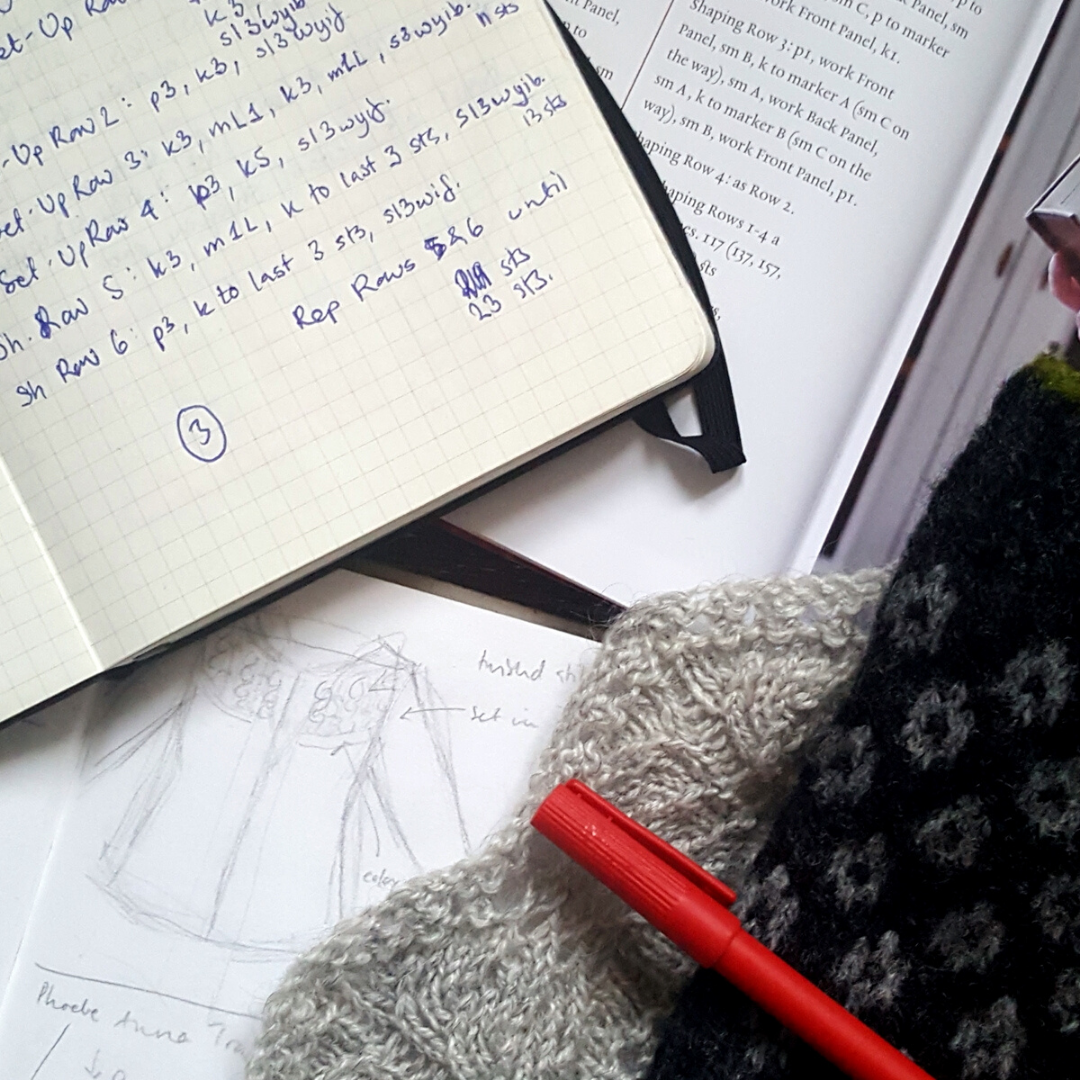 Pattern Writing for Designers
When: Sunday AM | Event Type: Workshop, Knitting | Duration: 3 hrs
Experienced designer and writer Karie Westermann will guide you through the best practices and the common pitfalls to avoid when writing an effective knitting pattern. We will talk about the anatomy of a pattern, how to write for an audience, and how to develop your own style sheet. Together we'll look at examples of pattern writing, work out how to write clear and concise technical instructions, and discuss what makes a good knitting pattern.
Please note that this is not a design class and students should be comfortable with basic knitting.