Set your alarms for tomorrow – Weds 13th November at 4pm GMT 
Not long to go now! Have you chosen your favourite topics yet?
Workshop spaces are limited, so make sure you're ready at 4pm to secure your place.
To minimise disappointment, follow these top tips for a speedy checkout:
Refer to the quick reference timetable here, with direct links to each workshop sales page.
Bookmark the direct link for your top workshop choice.
Refresh the page at 4pm GMT, then click Buy Tickets
Have all your details ready. We will ask for the main contact person and email address for each booking, plus names and email addresses of each attendee. So if you're booking places for your friends on the same workshop, you'll need to have their contact details to hand.
Remember that a maximum of three tickets can be booked per workshop, and only one workshop can be booked per checkout. If you want to reserve any more workshop places then you will need to complete a second checkout process.
Make sure you've ticked the box to agree to the Terms and Conditions of booking, which include an agreement to comply with the Woollinn Code of Conduct.
Payments will be accepted via credit card (Stripe checkout) or Paypal. Last year some Paypal users experienced a short delay in receiving their e-tickets, but the confirmation came through within an hour. If you have any concerns at all about your ticket purchases please email workshops@woollinn.com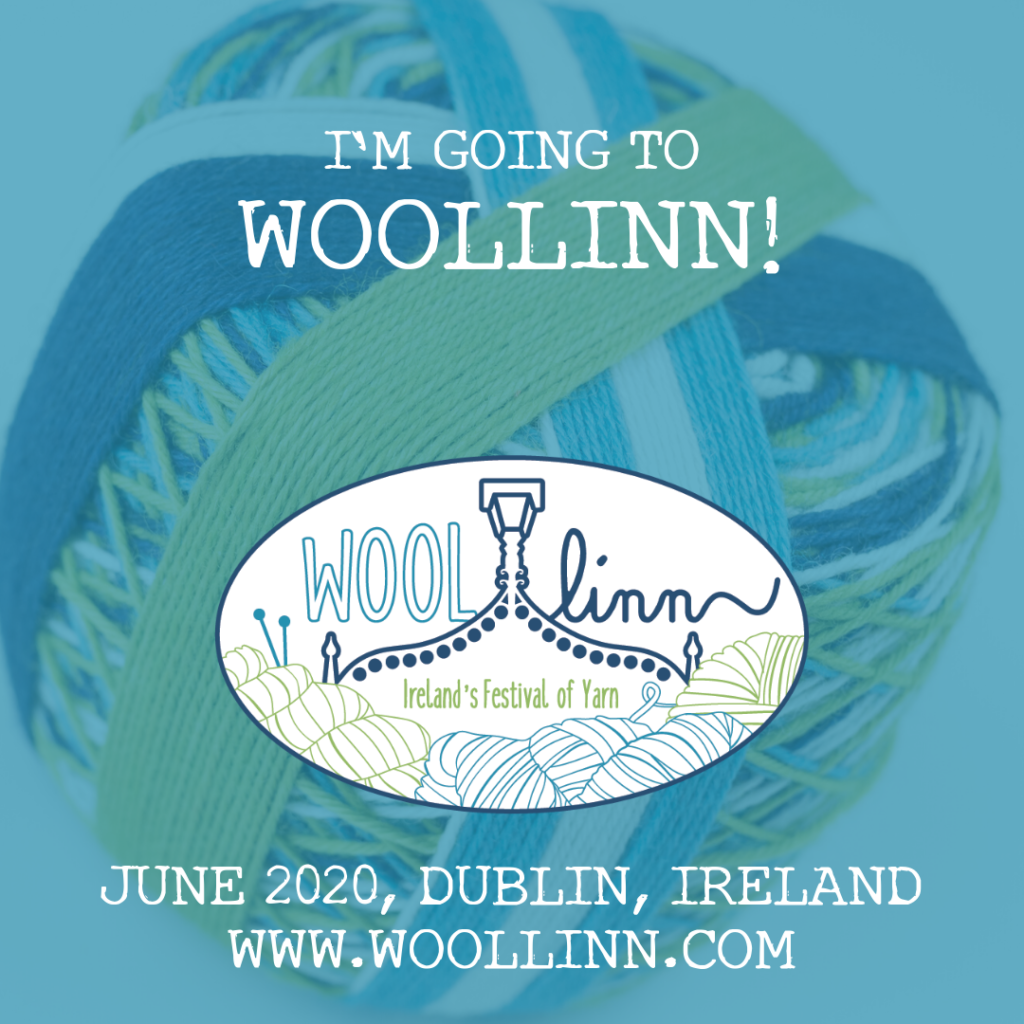 Share the good news!
It's 4.05 pm and your Woollinn Tickets have just landed in your inbox. What's next? Telling everyone you're going, of course! You can save and share the image above on your social channels – then be sure to tag us so we can join you in a happy dance
 … After that, we'll all start counting the days until June!
Just in case here is the link for workshop tickets: