Renée Callahan is an ex-pat relocated from sunny Seattle to sunny East London. Renée says, "I love knitting and designing and strive to create hand-knit patterns that are enjoyable to knit and remain wearable for years to come." She also has a wonderful podcast about knitting called the EastLondonKnit Podcast!
Renée has 3 wonderful workshops for you to choose from at Woollinn this year so scroll on to find out more!

Brioche Stitch Basics
When: Saturday AM | Event Type: Workshop, Knitting | Duration: 3 hours
In this workshop, Renée will welcome you to the wonderful world of brioche. If you have ever been baffled by brioche this is the workshop for you! In this class you will learn:
How to knit plain brioche rib stitch
Brioche stitch terminology
How to read your brioche knitting
Troubleshooting your brioche knitting
Working brioche rib stitch in 2 colours
This is an intermediate level class and you can find out more by clicking the link below: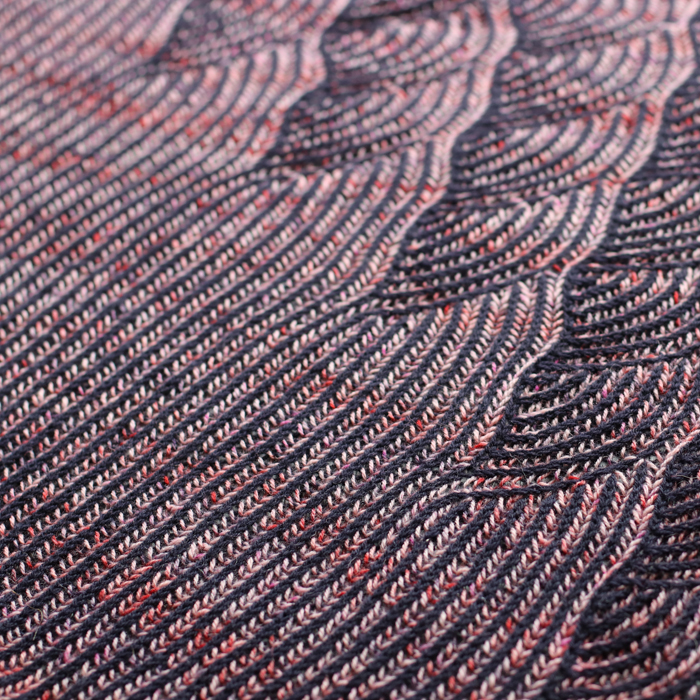 Brioche Next Steps
When: Saturday PM | Event Type: Workshop, Knitting | Duration: 3 hours
Take your brioche knitting to the next level!  If you would like to read Brioche stitch charts, pick up some special edge treatments for two colour brioche stitches and tackle casting on and off, as well as working increases and decreases in brioche, this is where you should be this June.
This is an Intermediate level class and students should be confident two colour brioche rib knitters.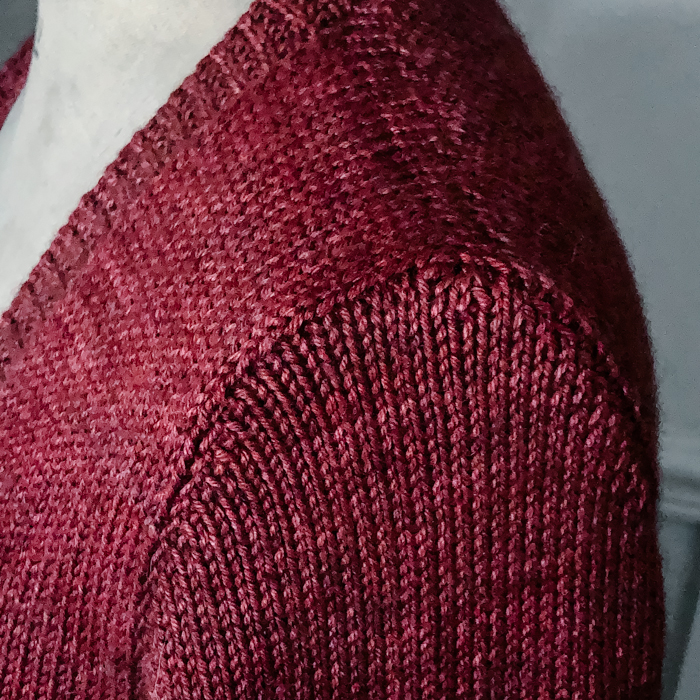 When: Sunday AM | Event Type: Workshop, Knitting | Duration: 3 hours
Bring a little Zen to your sweater making!
In this workshop, Renée will show you how to make a top-down sweater with a beautifully set-in sleeve, without having to sew a single seam. This workshop is tailored for advanced beginners so if you want to create beautiful garments you won't want to miss this workshop. Find out more by clicking the link below: