It's Time to Pack Your Project Bags & Get Ready for Woollinn 2019!
Can you believe we are so close to opening our doors for this year's festival?
We have created a handy festival guide with all the information you will need to be sure that you won't miss your favourite vendor, a chance to chill out in the Ravelry Lounge or Stitch Salon or to catch up with your favourite fibre celebrity.
Be sure to check it out!
Don't Forget!
If you have booked a workshop don't forget your ticket will give you *early access* to the marketplace from 9am on the day of your class.
Start your day with some leisurely shopping during this exclusive extra hour, and make the most of your Woollinn experience!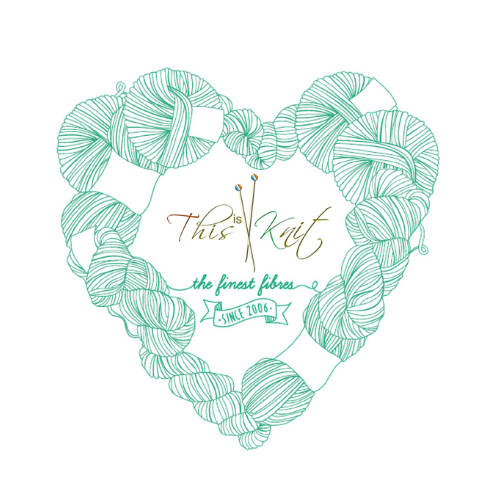 Get Your Wristbands!
Have you already booked your tickets to Woollinn?
We will have Woollinn wristbands available for collection in This is Knit on Wednesday 12th & Thursday 13th of June! Pop in if you would like to pick up yours early and head straight to the Woollinn Marketplace on arrival!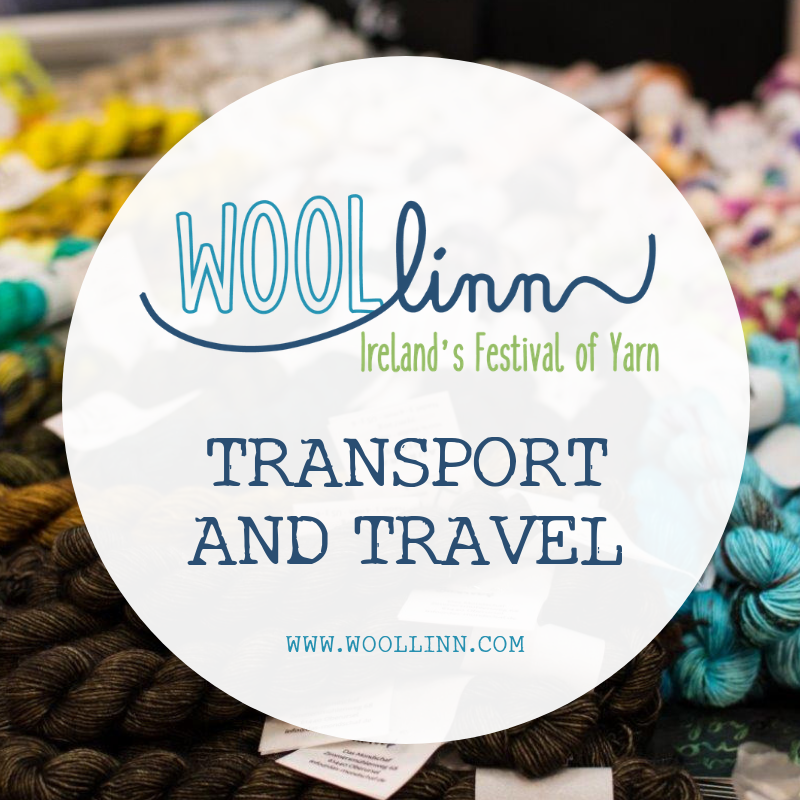 Getting Here
In the final stages of planning your Woollinn visit? There is lots of help available in the Transport and Travel section of the website.
Planning a car pool? Check out the car pool thread in the Ravelry group to meet up with a fibre friend that might be coming from the same place as you?
Planning you trip by bus? Check out the Matthews Coaches website for all their timetables and remember they stop at the venue.
Online Workshop ticket sales have now closed.
Missed out? Don't worry!
There will be limited availability of tickets at the door so make sure and check at the ticket desk when you arrive. There will also be a chance to sign up to any remaining spaces for the lectures or events.
Don't forget tickets will be available at the door on Friday and Saturday.
Cash and cards will be accepted.
Free car parking on site.
Are you excited for Woollinn 2019?