Are we all ready for the starting line?
If anyone out there is still thinking about joining in, then late entrants are most welcome. As a fun incentive Aoibhe has come up with some interesting themes to keep us all chatting during the MAL, and we've popped together a few prizes to giveaway over the next few weeks too.
So jump on in on the Woollinn MAL and you could have the chance to win some of these brilliant prize packs, featuring yarns from Studio Donegal and The Fibre Co.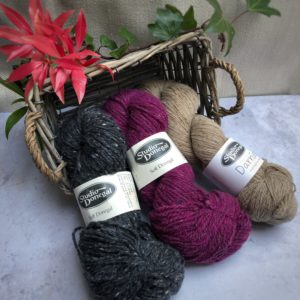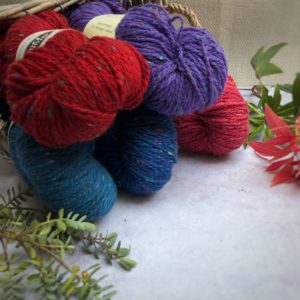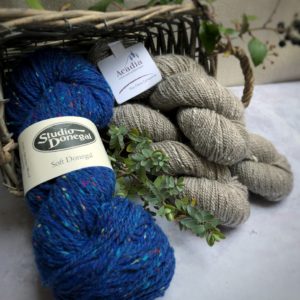 You can catch all the Make-a-Long details in our announcement post here, and then pop on over to join in the chat in our Ravelry Group.
Ready… Steady… Make!