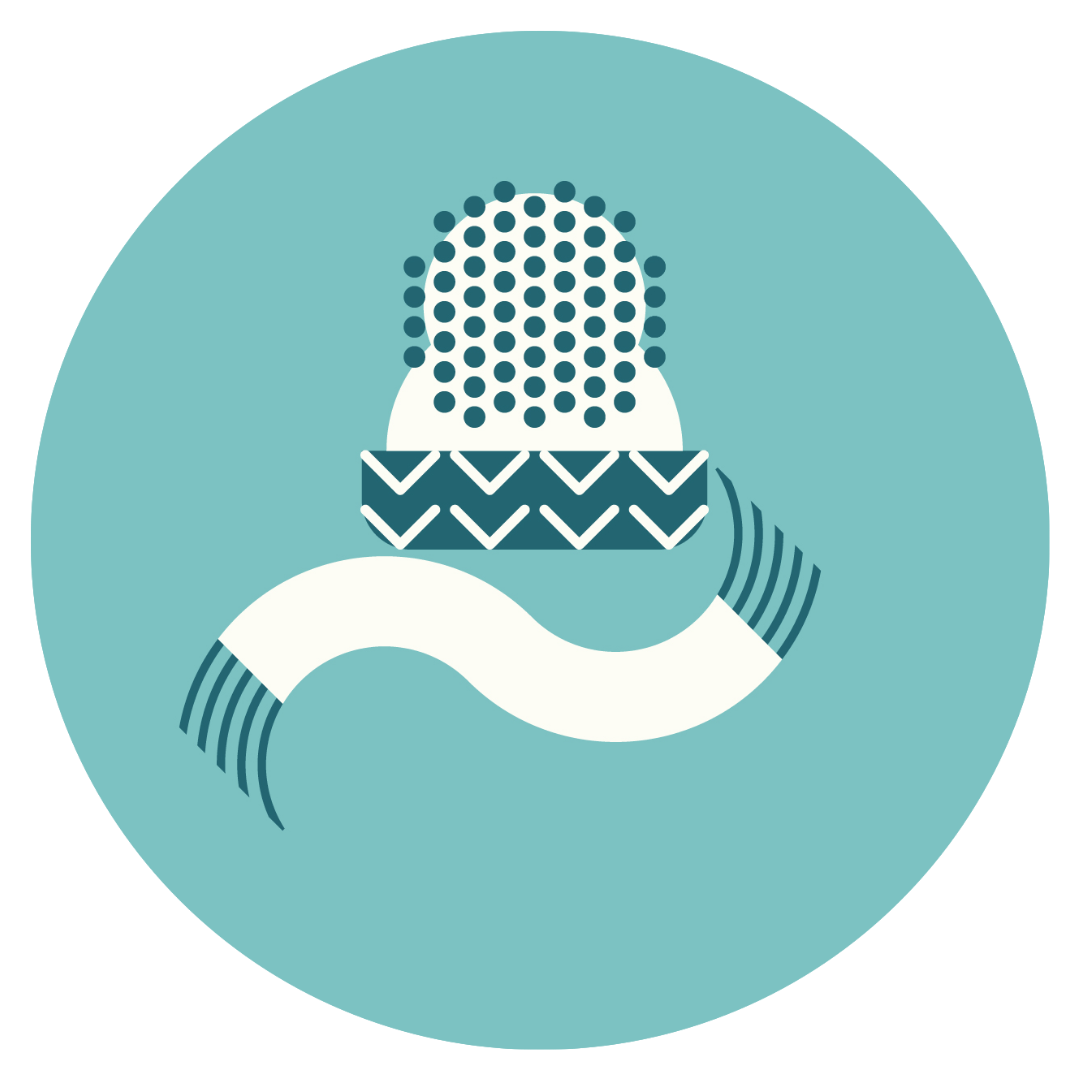 Looking for the latest festival announcements?
Then you are in the right place. Below you will find all the latest news on special guests, workshops, the 2019 marketplace along with travel and visitor information and posts from the Woollinn community. 
Prefer to get your news straight to your Inbox? Be sure to sign up to our Woollinn Newsletter.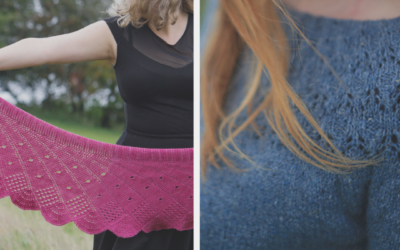 Two supremely talented Irish designers, two delectable Irish yarns and just two months to go until Woollinn? It must be Make-a-Long time! This year we are delighted to be showcasing the stunning designs of Aoibhe Ní and Ailbiona MacLochlainn, and the beautiful wares...