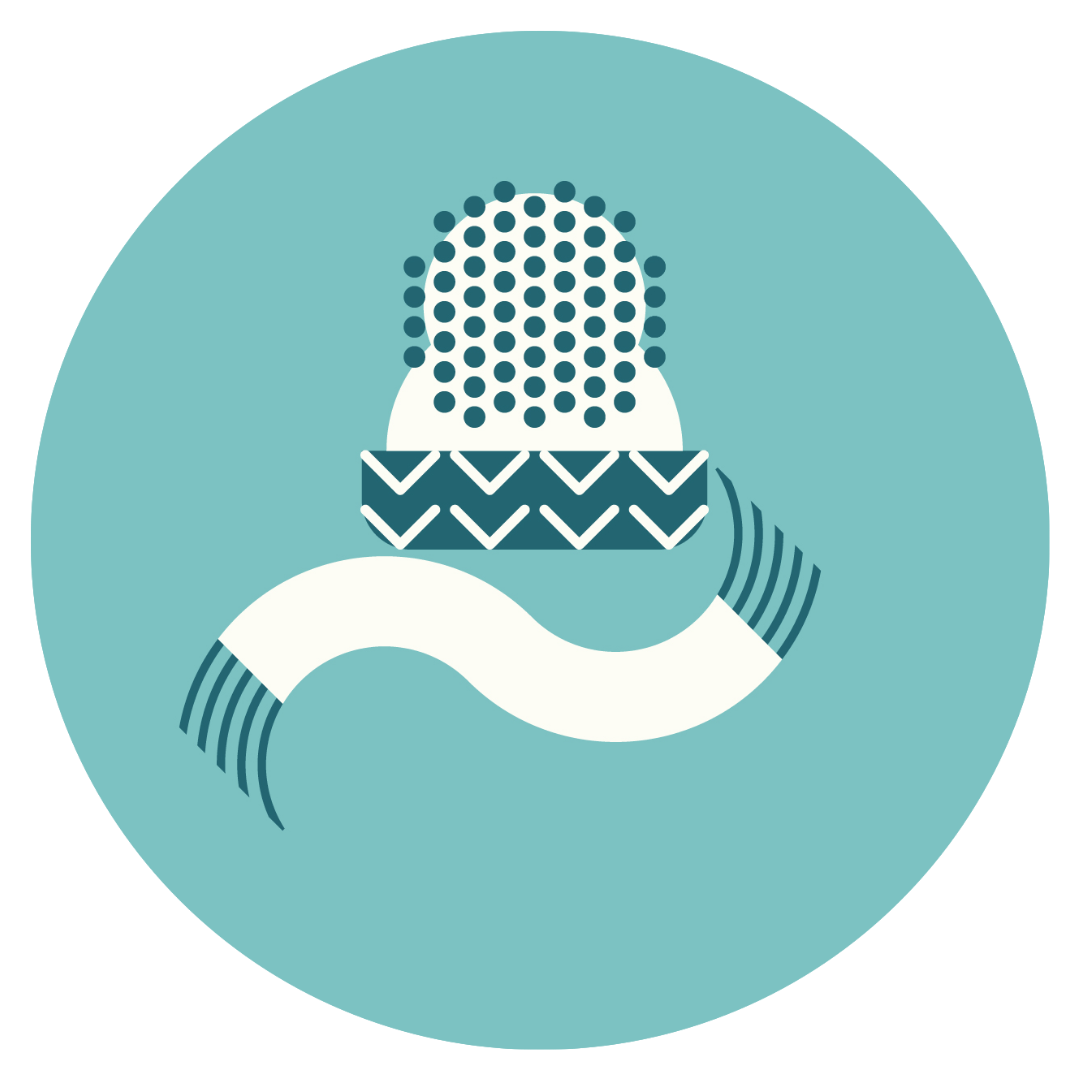 Looking for the latest festival announcements?
Then you are in the right place. Below you will find all the latest news on special guests, workshops, the 2019 marketplace along with travel and visitor information and posts from the Woollinn community. 
Prefer to get your news straight to your Inbox? Be sure to sign up to our Woollinn Newsletter.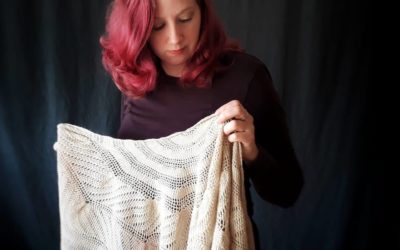 Today we would like to introduce you all to Irish Crochet Designer Aoibhe Ni. We are delighted to feature Aoibhe's work as part of our 2019 Woollinn Make-a-Long. Aoibhe Ni was taught to crochet by her mother at the age of 11. Since then, she's rarely to be seen...