Continuing our Places to Visit features, today we are sharing some images Lisa took in Connemara on Ireland's West Coast last summer. We'll also feature some of the more popular and not-to-be-missed visitor spots, if you're planning on venturing West before or after your Woollinn visit.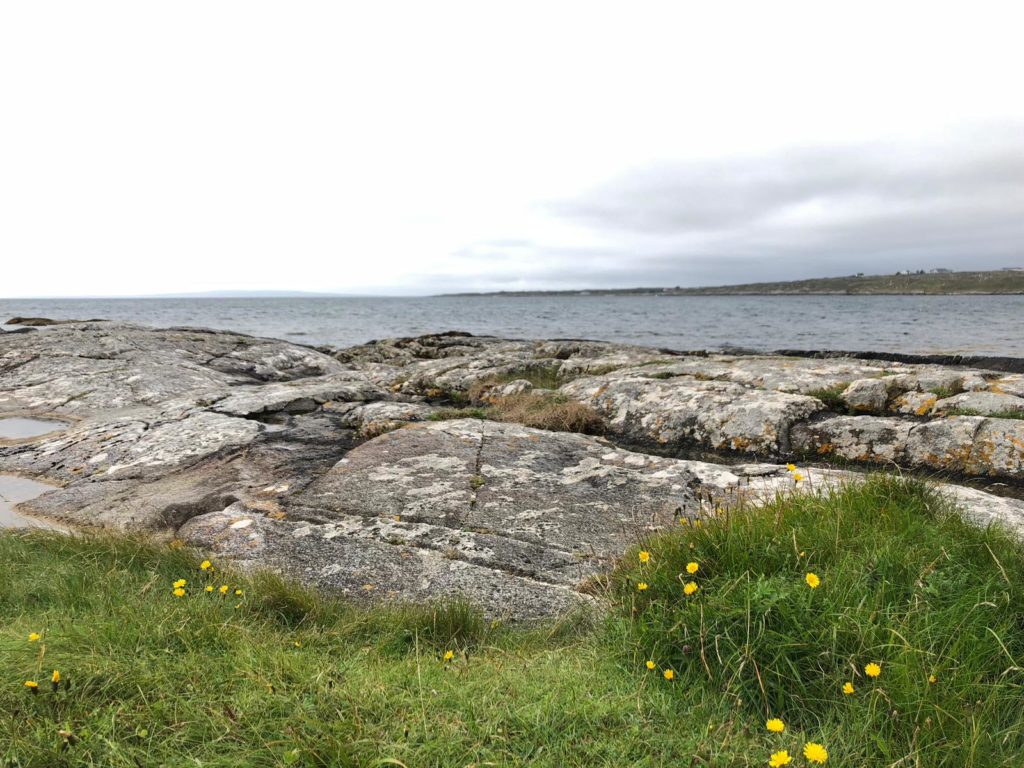 Connemara
This is one of Ireland's jewels: its unique landscape is comprised of mountains, lakes, beaches and bogs. Connemara is a land that demands to be explored. If you are up for some hill walking or hiking you can follow any of the trails in the National Forest Park or surrounding areas. You can find a trail to your liking over on connemara.net which is a perfect hub for tourist information on the area.  You can also take one of the driving trails that will take you past many beautiful scenic spots – the tough part will be deciding where to stop for your picnic!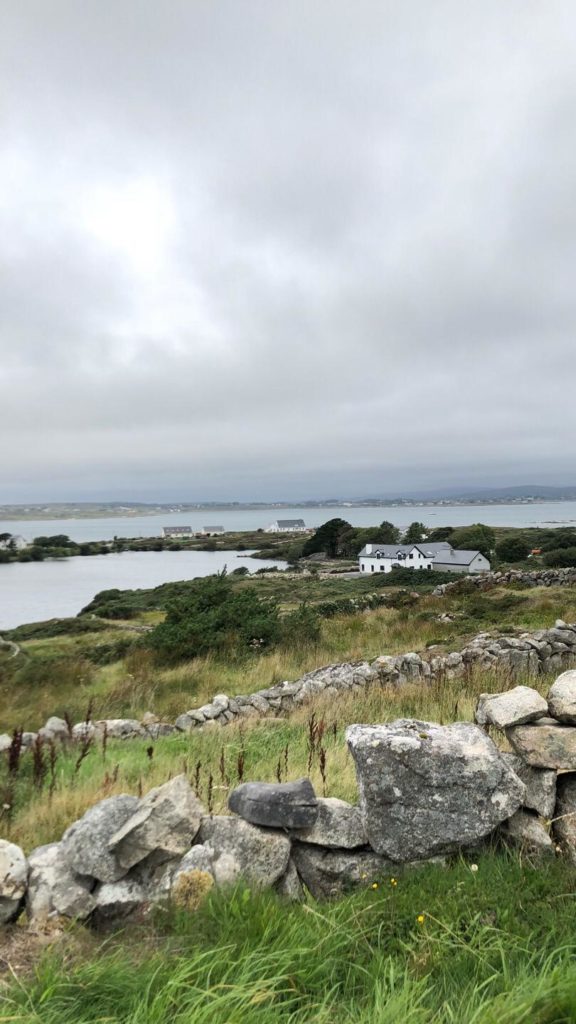 If you are wondering what else there is to do or explore then this website has further information on local markets, horse riding and trekking, boat tours, coast tours, jewellery making, cycling and more!  This is an area of Ireland that calls you to the outdoors – just be sure to pack your rain gear as here in Ireland the weather can be unpredictable, even in June!
Kylemore Abbey
Kylemore Abbey is just a short trip outside of Connemara and it is well worth a trip.  Kylemore Abbey is home to the Benedictine nuns since 1920 and has a beautifully cared for 6 acre Victorian walled garden. As a visitor, you can tour the restored rooms of the abbey and the garden and, if you are feeling energetic, you can take in the woodland and lakeshore walks that make up some of this 1000 acre site. You do need a day to visit the abbey and to take in the walks, architecture of the builds and the beauty of this landscape. Just pop over and have a look at all there is to do here, I know you won't be disappointed.
Cliffs of Moher
Situated in Co. Clare the Cliffs of Moher are one of Ireland's most famous attractions. The Burren and the Cliffs of Moher are a UNESCO Geopark which means that as well as being of high geological importance it also has the all-important network of organisations that oversee tourism in the area as well as coordinated education and conservation efforts. This ensures sustainable tourism but also education to both tourists and locals alike. You can find out more about this over here.
Along with viewing these breathtaking cliffs, you will find over 30,000 seabirds comprising of bird species such as Chough, Fulmar, Kittiwake, Guillemot Razorbill and Puffin. This protected area is not accessible to visitors but if you want to see these birds in the wild then you can from the designated viewing zones. You can find out more about that over here. 
Do you have a favourite place to visit on the West Coast of Ireland? Share your favourites below in the comments.