We've been hinting at some new special announcements for a little while, and it's finally time to reveal the first of our 2019 Woollinn Lectures!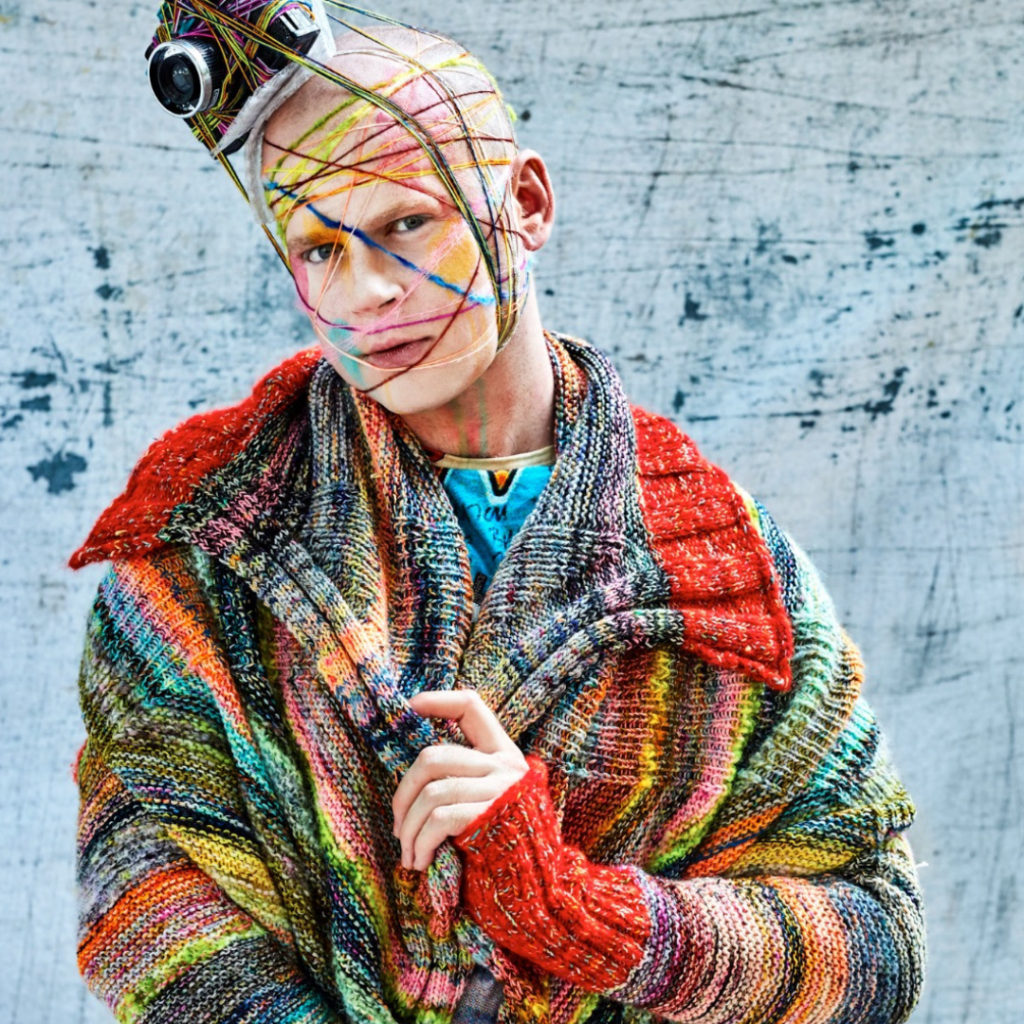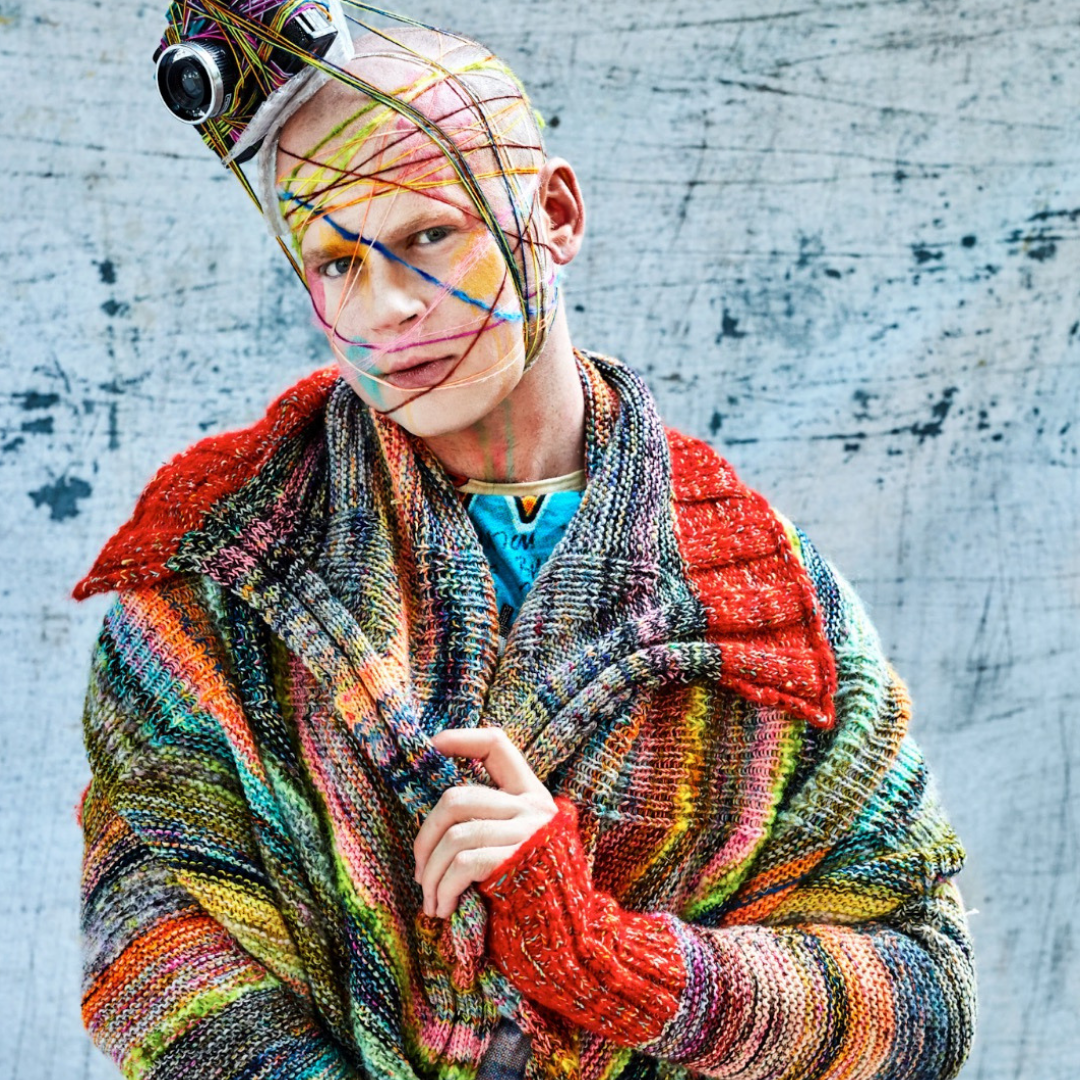 Stephen West – WestKnits BestKnits Lecture!
Due to phenomenal demand, we have added a Stephen West Lecture to our Woollinn 2019 line up. Join knitting designer Stephen West for an explosion of colour as he shares all of his latest and greatest Westknits designs.
Stephen has revolutionized the knitting world throughout the last 10 years with his inventive shawl shapes and daring use of colour. Come and be inspired by the artistic world of Westknits! Attendees can get up close and personal with original samples modelled on the Woollinn runway and can meet Stephen at his shop's booth, Stephen & Penelope, after the lecture for a book signing and meet and greet.
These tickets will be available soon
These tickets are now available here and if you want to stay up to date with all ticket releases and special events taking place at Woollinn, make sure that you are signed up to the Woollinn Newsletter.
Woolllinn 2019 will also feature rolling demonstrations, interactive programme events and even our own mini Game Show (more on this soon)! Access to these events will be included in your general admission ticket, so do keep an eye out on our upcoming releases.
Surprise Number 2 is coming tomorrow, so be sure to pop back then to find out more!