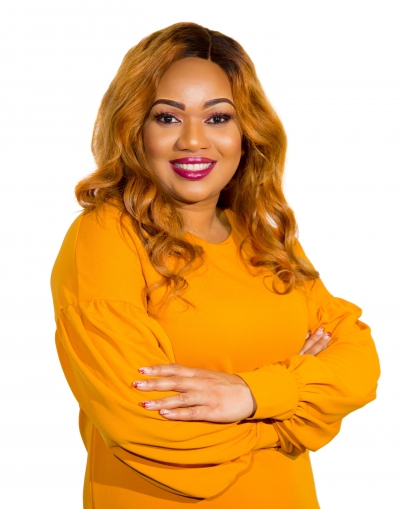 I had the absolute pleasure of meeting this wonderful woman last week: Adaku Ezeudo. Adaku has been working with public and private sector organisations in Ireland for many years now, helping them to focus on creating more inclusive spaces for all the diverse members of modern Irish society.
I was blown away by Adaku's energy, positivity and passion and, as a fellow event organiser (see Ufest.ie), we found ourselves with lots to talk about. A quick coffee turned in to over a two-hour chat, and I'm pretty sure it only ended there because I had to collect my boys from school!
Before we wrapped up we had decided to work together in two ways (and I hope many more ways in the future). This is Knit will be supporting and attending Ufest.ie on the 16th March and Adaku will be speaking at Woollinn on Sunday 16th June.
We have invited Adaku to give a short presentation at a "farewell" lunch, where she will share her experiences of social exclusion from a migrant perspective, and also detail the supports that have helped her to feel more included in Irish society. Adaku will then share some tips on how small businesses can create a culture of inclusion in their spaces, and how to promote diversity in their online and real-world interactions.
We hope that this will open up lots of positive discussions and help foster practical actions that will benefit the fibre crafting community as a whole. It has always been our aim to create an inclusive and welcoming event, and we hope that will be reflected in your own experiences at Woollinn.
Keep your eye on our blog and social media this week as we have yet more exciting news and woolly revelations coming your way this week. As always if you want to receive all of this in our Woollinn email then you can add your details in the form below.
Lisa & The Woollinn Team.