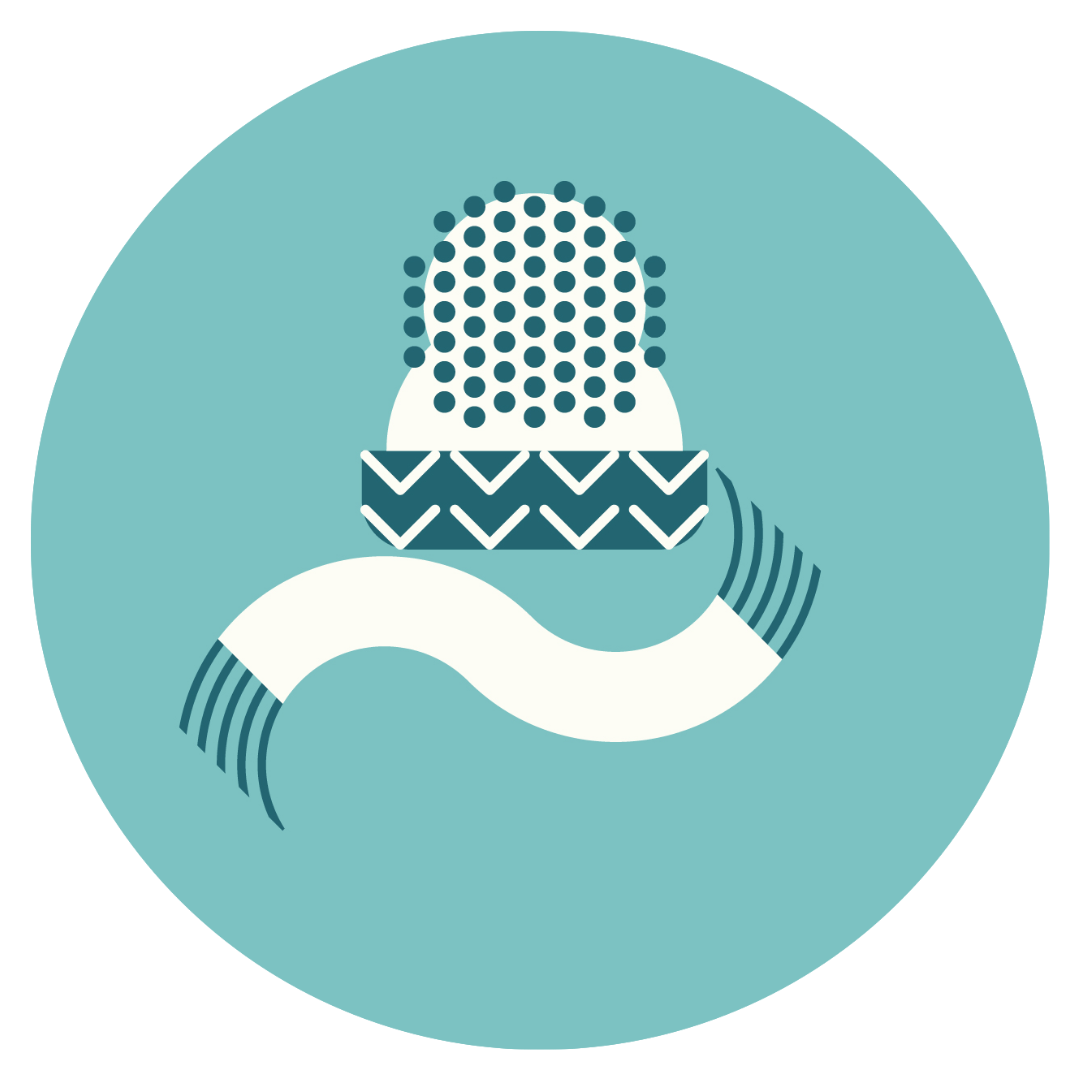 Looking for the latest festival announcements?
Then you are in the right place. Below you will find all the latest news on special guests, workshops, the 2019 marketplace along with travel and visitor information and posts from the Woollinn community. 
Prefer to get your news straight to your Inbox? Be sure to sign up to our Woollinn Newsletter.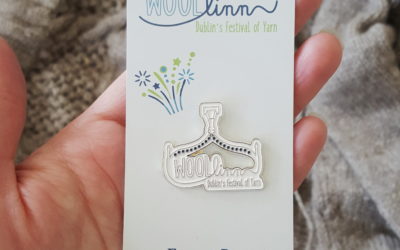 [Edit 2 June 2018: Limited stock of Woollinn Merchandise is now available to purchase from This is Knit.] It's almost here! With only a few days to go until doors open here at Woollinn HQ, we thought we would introduce you to some exclusive Woollinn goodies that you...