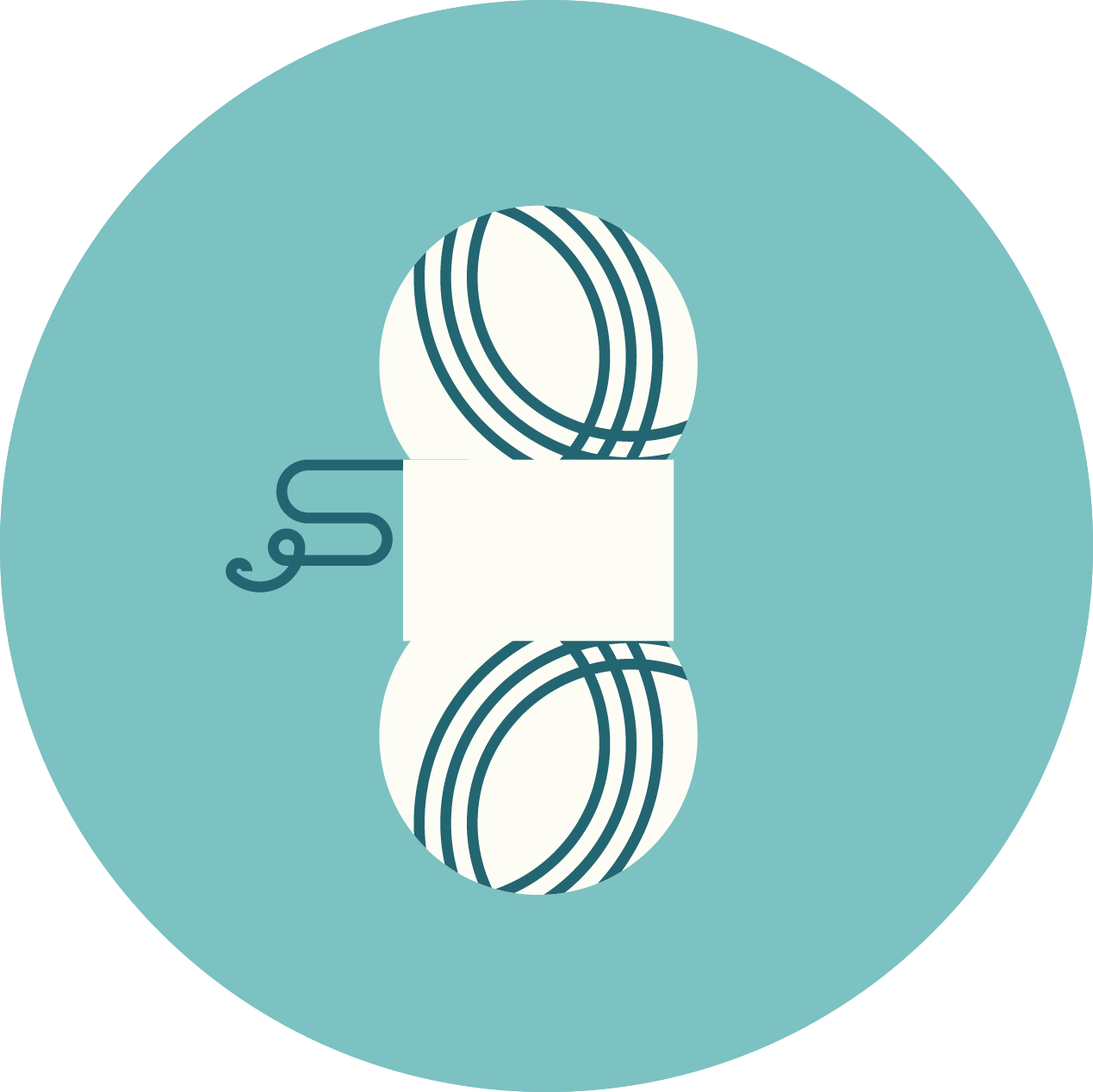 Tickets!
The outline class timetable can be downloaded here. This handy-reference schedule should make it easier for you to plan your Woollinn weekend!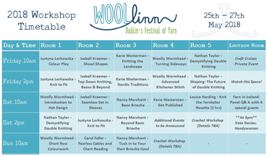 To learn more about each workshop topic please click the Buy Tickets button below or on the Woollinn Box Office page. Please read each workshop description in full, particularly the "required skills" and "class level" sections (where appropriate).
Workshop students will have early access to the Marketplace from 9am on Friday 25th May and Sat 26th May.
Full workshop descriptions, plus details of any homework are available here.
Scroll to the end of this page for terms and conditions and information on pricing, payment, refunds, and accessibility.
Booking Information
Only one workshop can be booked per transaction. If you wish to book more than one workshop then you must complete an additional checkout process for each additional ticket.
No paper tickets will be issued. Please print your email confirmation (including the scan code) and bring this document with you on the day.
2018 Workshop Pricing
Three hour workshop with same-day festival access: €77.50
Three hour workshop on Sunday morning plus festival access on either Friday or Saturday: €77.50
Three hour workshop with weekend festival access (Friday & Saturday): €85
Two hour workshop with Louisa Harding priced at €50 / €57.50
Kate Davies Lecture and Book Signing: €15 (Festival access must be purchased separately, either via a workshop place or when general admission tickets go on sale in early 2018.)
Payment
All workshops must be paid for in full at the time of booking.
Payment is accepted via Stripe payment processing and via Paypal.
Please note that the payments will be made to "This is Knit", and this is how the transaction will appear on your card statement or Paypal account record.
Refunds / Amendments
Refunds for workshop places will be processed up to 60 days before the workshop.
Refunds / Transfers / Amendments will be subject to a 20% administration fee.
Within 60 days of the workshop no refunds or transfers will be processed.
This is Knit Ltd t/a Woollinn cannot be responsible for individual circumstances and no refund will be processed if you are unable to attend a workshop on the day.
Accessibility
We regret that not all of our classroom doorways meet the recommended width guidelines for wheelchair users. The actual widths are specified below:
Classroom 1 – 762mm
Classroom 2 – 762mm
Classroom 3 – Double Doors
Classroom 4 – 736mm
Classroom 5 – 736mm
There is limited designated car parking available at the venue. Ramps are also present to navigate steps or steep slopes. Universal access toilets, as well as baby-changing facilities, are available. A lift to all levels is present. If you have a need that is not addressed here, please do get in touch with us in advance of the weekend – hello@woollinn.com.