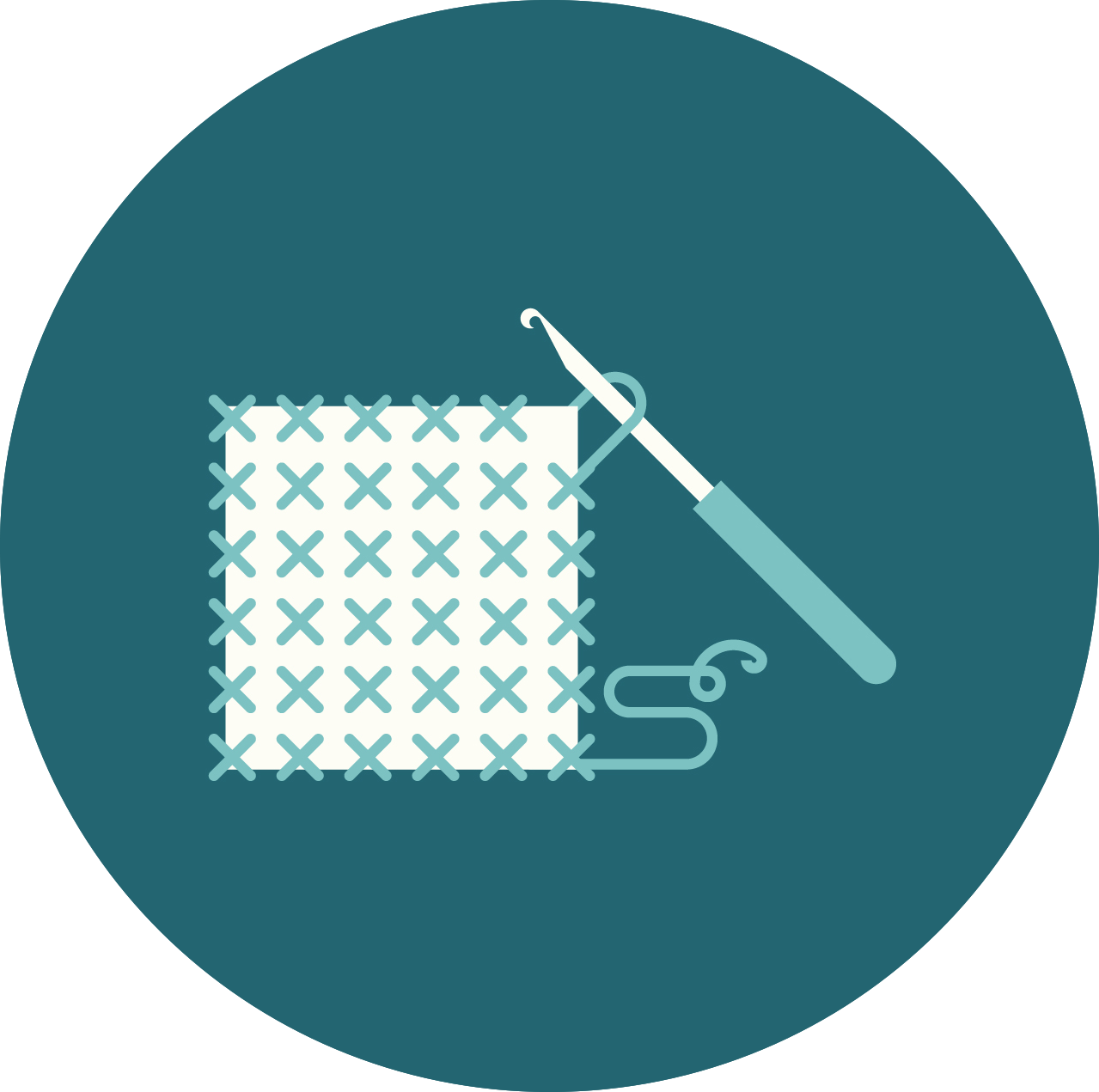 Teachers and Classes
We are thrilled to announce that we have some amazing teachers lined up for Woollinn this May! Why not join in and learn new skills with: Nancy Marchant, Isabell Kraemer, Carol Feller, Nathan Taylor, Karie Westermann, Woolly Wormhead, Louisa Harding and Justyna Lorkowska. You can also spend a little quality time with Kate Davies, as she presents her new book "Handywoman" in her Saturday afternoon talk.
Workshop and event tickets are now available and can be purchased from the Woollinn Box Office here!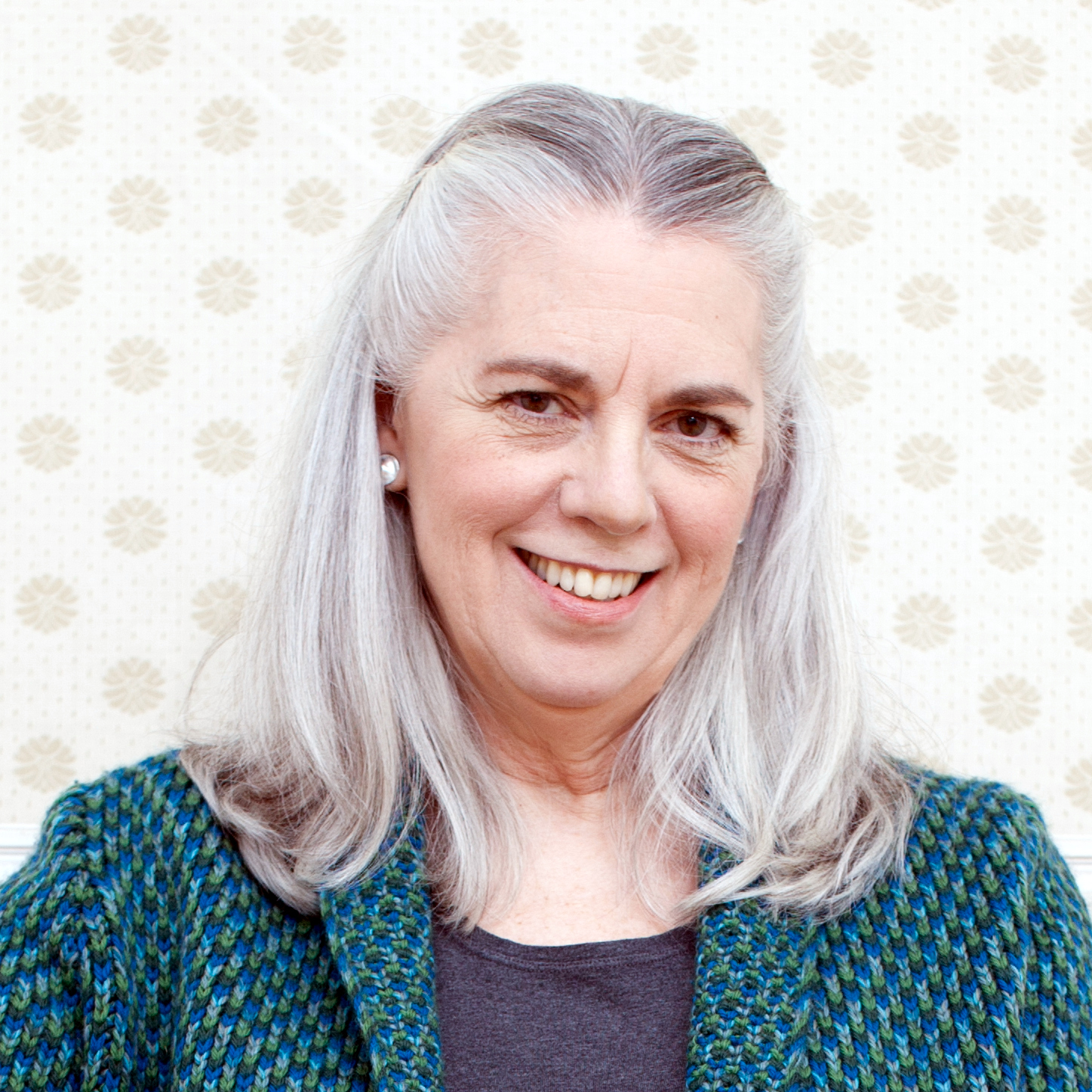 The inaugural year of Woollinn will see Nancy Marchant come to teach in Dublin for the very first time.
We're simply over the moon to have such an accomplished and world-renowned instructor at the top of our workshop line up.
Nancy is known as 'The Queen of Brioche' and she will be covering all angles of this bang-on-trend technique over the course of three workshops on Saturday 26th and Sunday 27th of May 2018.
Her unique and eye-catching designs have been featured in Pom Pom Quarterly, Vogue Knitting, and Interweave Knits. She is also the author of three complete collections of brioche designs: Knitting Brioche, Knitting Fresh Brioche, and Leafy Brioche. Check out Nancy's website here.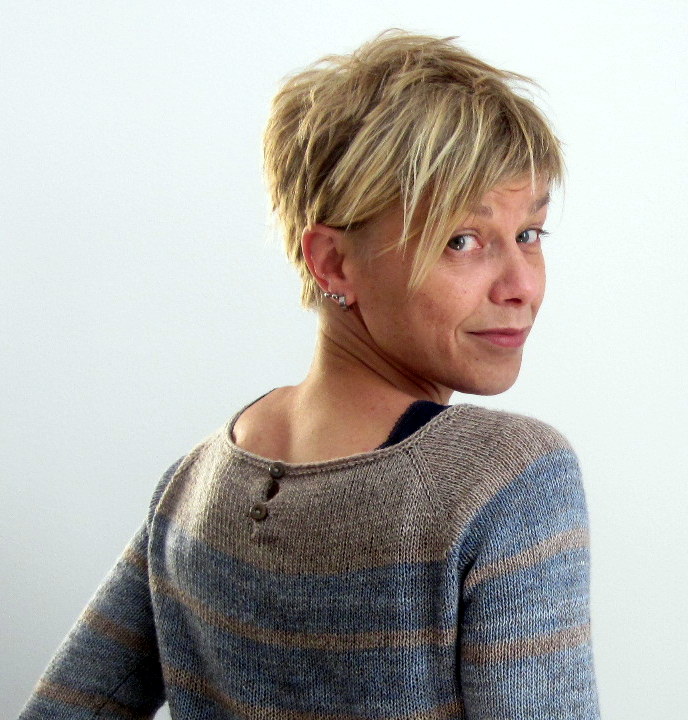 Isabell Kraemer's classes at Woollinn will focus on the construction methods used to create her effortlessly chic sweaters.
Isabell is a qualified dressmaker who became a knitwear designer almost by accident! People kept asking her how she made things, so she published her notes on her blog. When she discovered Ravelry she gradually started to publish more and more designs. It wasn't long before she had gained a large and dedicated following for her fresh, wearable, and modern patterns.
Isabell's designs have been published in Laine Magazine, Amirisu and Vogue Knitting. She has also produced beautiful designs for Malabrigo Yarns, Quince & Co and Swan's Island… all in her signature streamlined and contemporary style.
Isabell's stunning patterns can be found in her Ravelry store.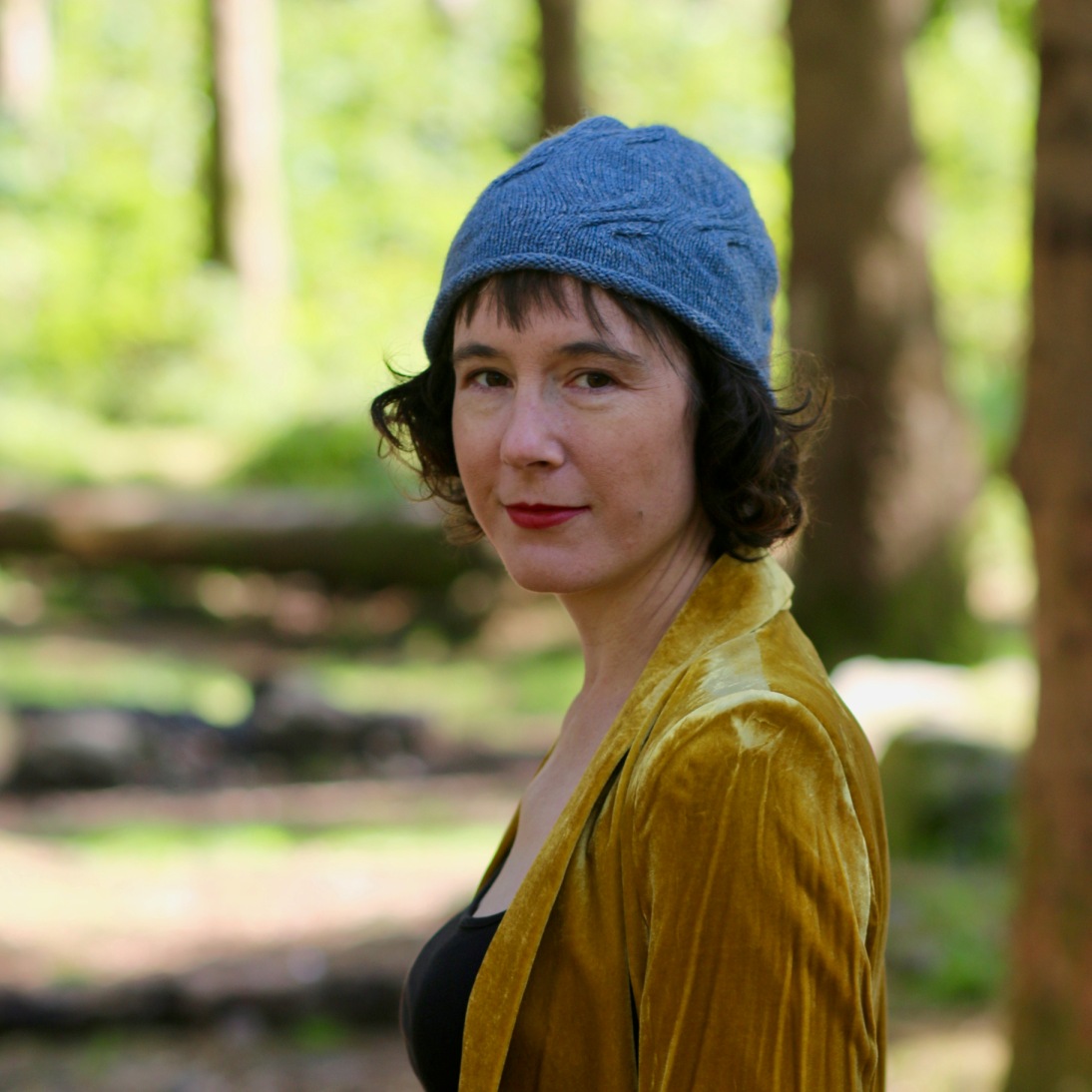 Carol Feller's patterns have been featured in many magazines and books over the past decade, and she has self-published several hugely successful designs on Ravelry.
She has also written two best-selling books: Contemporary Irish Knits and Short Row Knits. Carol lives in Cork, Ireland. Her designs are consistently well-shaped, flattering to wear, and enjoyable to knit. She strives to design clothing with a difference: not overly complex, but still giving a very unique end product. She likes to work with different construction methods, so long as they enhance the knitting experience and make for a more intuitively put-together knitted item.
The classes she teaches cover a wide range of subjects from cables and chart reading, garment shaping and customisation, right through to short rows and colourwork.
Justyna Lorkowska teachings knitting while travelling around the world…
Justyna is a former teacher and a knitwear fanatic. She learned her first stitches from her Mum when she was a teenager, but she gave up knitting soon afterwards. Having her first baby brought back her passion with great force, and this time she also started designing knitwear for adults and children. Her patterns have been published in many popular knitting magazines. Justyna lives with her talented yarn-dyeing husband and her two children in Poland.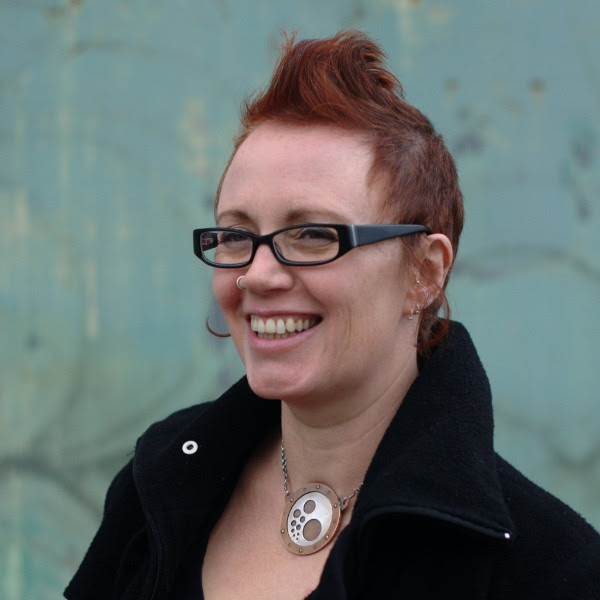 Woolly Wormhead is known as a 'Hat Architect', and she is truly deserving of that title.
Woolly consistently produces patterns that use interesting knitting techniques to to create designs that are both aesthetically pleasing and structurally clever. Her workshops are lively, informative, and professional. Come along to learn more about Woolly re-imagines the simple knitted hat again and again. There's always something new to learn from her collections, as she takes existing knitting methods to new and exciting levels!
You can view Woolly's full collection of hats on Ravelry or her website.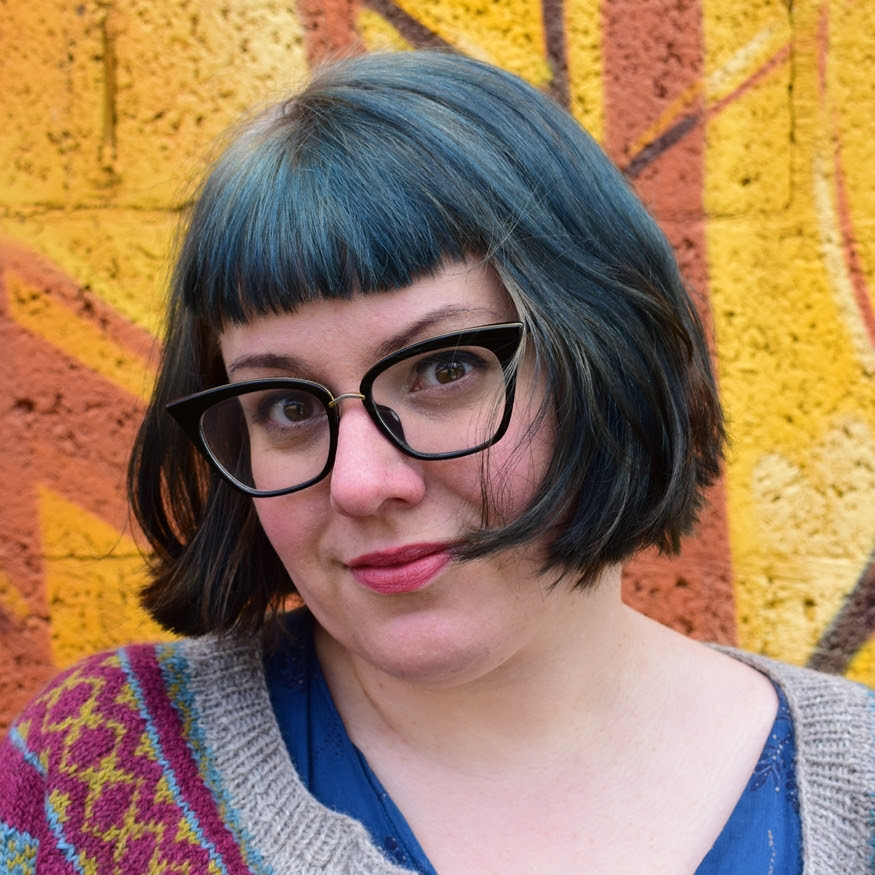 Karie Westermann does things with wool & words.
She is a designer, teacher, author, and general wool enthusiast. Her work combines her love of storytelling, art, and woolly yarns as she is big believer in knitting never being 'just knitting'.
Karie relaxes by dabbling in dress-making, reading books, and biking around her adopted home city of Glasgow, Scotland on her red bike. Her latest project is This Thing of Paper, a knitting book inspired by medieval manuscripts and books.
Find out more at Karie's website.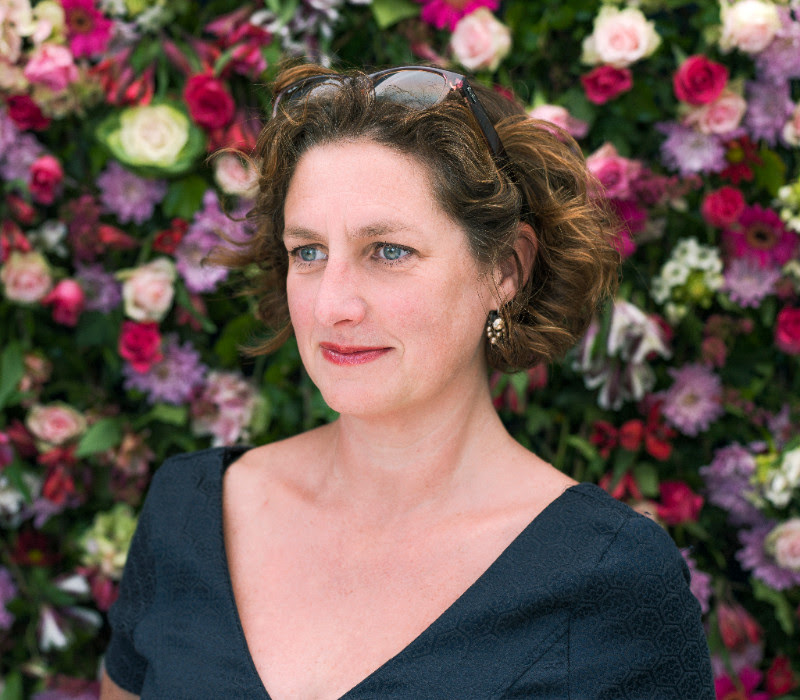 Since she was little, Louisa Harding has been making clothes.
She studied for a B.A. in Textiles for Fashion at Brighton University and during her third year, she undertook a placement at Rowan Yarns in Yorkshire. After eleven years at Rowan, she began working alongside her photographer husband Stephen, to create the Miss Bea series of knitting books, inspired by their children, Belle and Oscar.
In 2005 she was very fortunate to be given the opportunity of introducing her own line of yarns and pattern publications, Louisa Harding Yarns. More recently, Louisa and her husband have launched a bespoke collection of Yorkshire-spun cashmere yarns showcased in beautifully photographed pattern anthologies. Louisa's work is unashamedly feminine, with a nod the fashions of the 1930s and 40s.
Find out more on the Yarntelier website.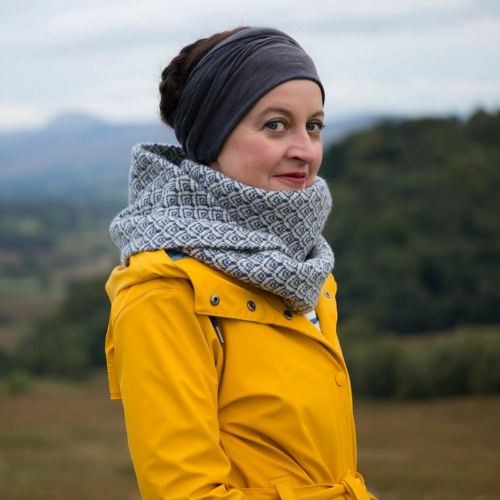 Kate is joining us for the first year of Woollinn!
Kate Davies lives on Scotland's West Highland Way where she loves writing, knitting, and walking in the wonderful landscapes of the area. She has published several phenomenally popular knitting books, including Yokes, Colours of Shetland, Inspired by Islay and The Book of Haps.
On Saturday 26th May Kate will be reading from her new book, Handywoman. Through a slide show and talk she will present this memoir of her creative life, from childhood jumble sales in Lancashire to her career within the contemporary knitting community. We know this session is going to prove very popular and we're just thrilled that Kate is joining us for the first year of Woollinn!
Find out more about Kate on her website: Kate Davies Designs.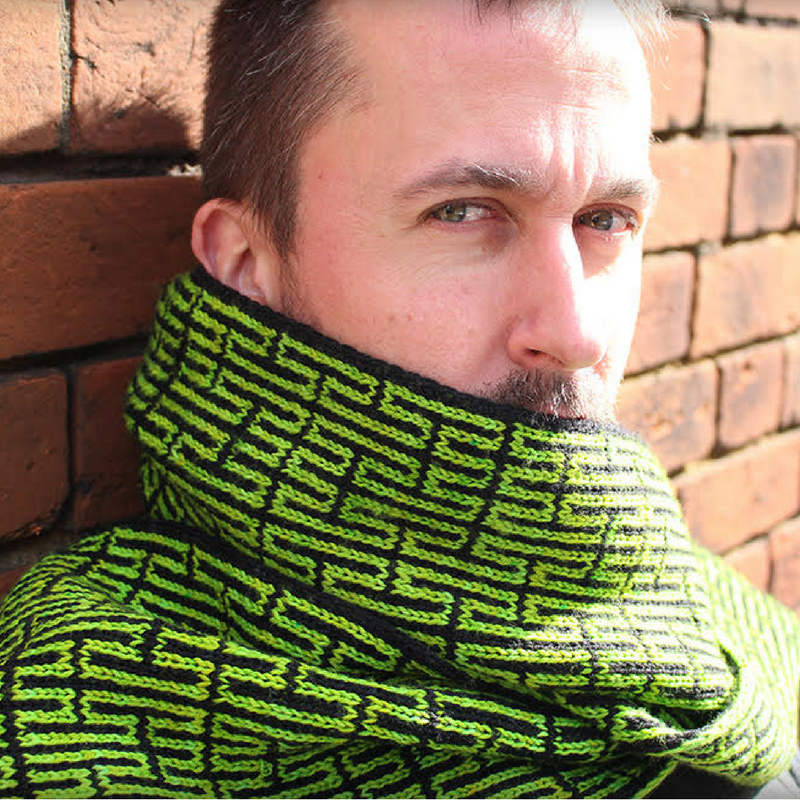 Nathan Taylor, aka the Sockmatician, will be bringing his popular classes on Double Knitting to Woollinn.
Nathan has spent the past few years travelling around the world teaching at Knitting Festivals and Retreats. He's on a one-man mission to bring the wonders of Double Knitting to the masses! We're looking forward to witnessing his boundless enthusiasm for the method and to seeing our fellow knitters discover what he describes as "this addictive and beautiful technique".
Nathan regularly blogs, vlogs, tweets and shares live video on Instagram. Catch up with all his news on the Sockmatician website.