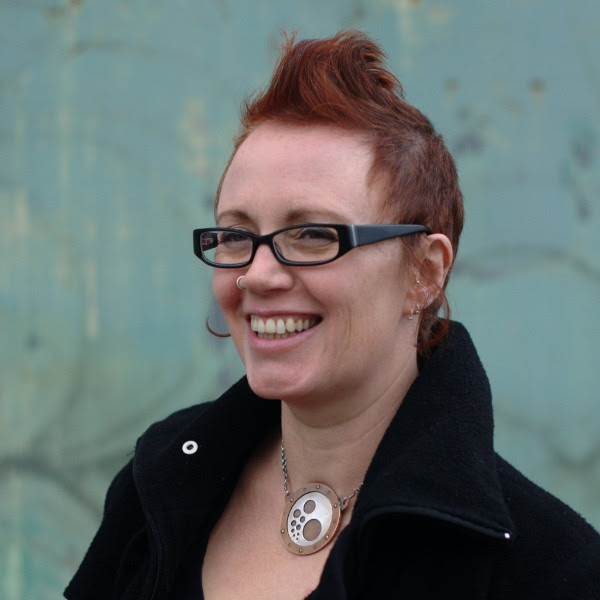 Woolly Wormhead is known as a 'Hat Architect', and she is truly deserving of that title.
Woolly consistently produces patterns that use interesting knitting techniques to to create designs that are both aesthetically pleasing and structurally clever. Her workshops are lively, informative, and professional. Come along to learn more about Woolly re-imagines the simple knitted hat again and again. There's always something new to learn from her collections, as she takes existing knitting methods to new and exciting levels!
You can view Woolly's full collection of hats on Ravelry or her website.