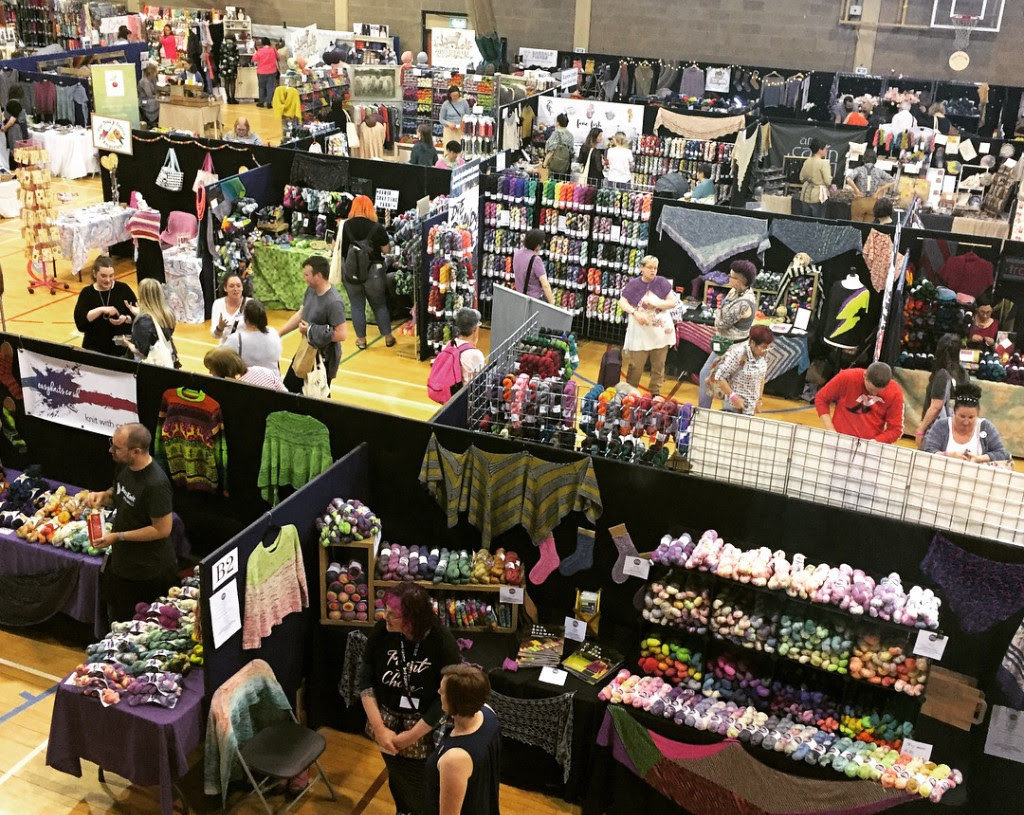 We made memories to last a lifetime at Woollinn this year, and we hope you all did too. We were honoured to spend the weekend in your company: all our wonderful visitors, incredible volunteers, magnificent special guests and fabulous vendors contributed to a truly special atmosphere at the festival. We're very grateful for that, too, as the incredibly supportive vibe kept us going over an intense few days… long after all the caffeine and sugar stopped working!
If you can't wait for next time, then you'll be delighted to know that we're doing it all again in 2019! Planning has already commenced for next year and the dates for your diaries are the 14th and 15th June 2019.
We have started those countdown clocks and the initial preparation for Woollinn 2019 is underway but if you can't wait and you need some Woollinn content then why not listen to the Yarn in Ireland panel on the Cottage Notebook podcast page. Nadia sponsored and created the event for Woollinn and has uploaded an audio recording of the full session.  We think you'll agree that the topics discussed were fascinating and that it's a very interesting time for the yarn industry in Ireland.
You can also watch this wonderful video made by Kate of A Playful Day while she was at Woollinn.
Did you miss out on any Merchandise?
We have limited stock of our Woollinn Totes, Needle Gauges and Show Programmes still available, via the This is Knit online shop.
Don't forget that the Show Programme includes two fabulous patterns from local Irish designers, one in an exclusive Woollinn colourway of "Nua" and the other in a newly-launched 4ply tweed from Studio Donegal.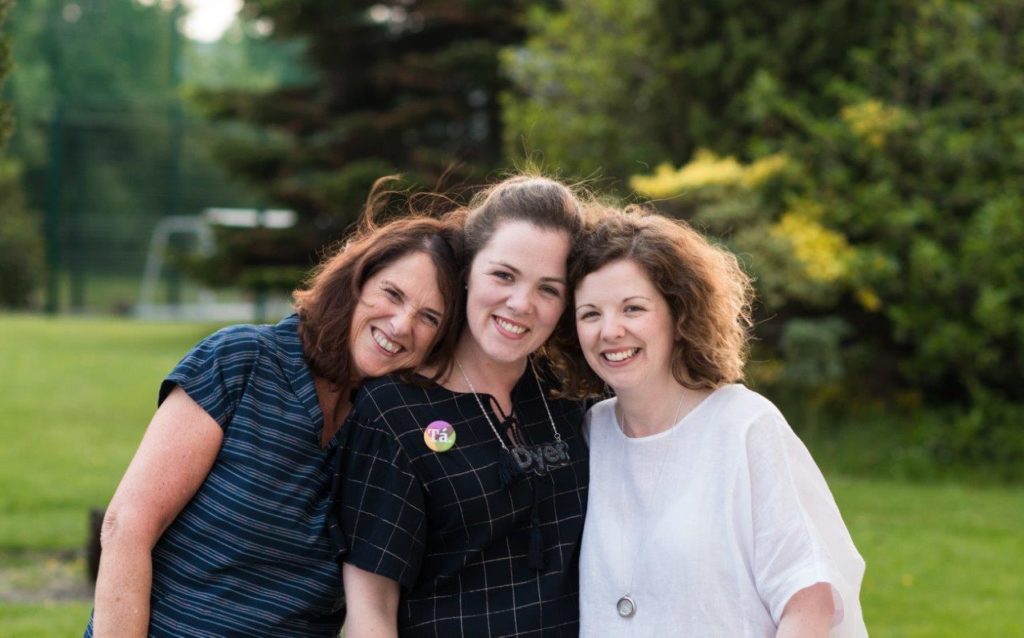 And so, we're signing off for 2018 with one final big thank you to everyone. We hope to see you all in 2019 – so don't forget those dates: 14th and 15th June 2019. 
If you're interested in vending at our 2019 event then be sure to sign up for our vendor-specific newsletter here. We also accepting submissions from teachers and workshop leaders via this application form.
Don't forget to stay in touch on our social media channels (linked below, but Instagram is our main hangout), and to check in with us in our other roles as This is Knit and Townhouse Yarns.
We're already looking forward to welcoming you all back next year!
(Images (c) Kate O'Sullivan- A Playful Day)