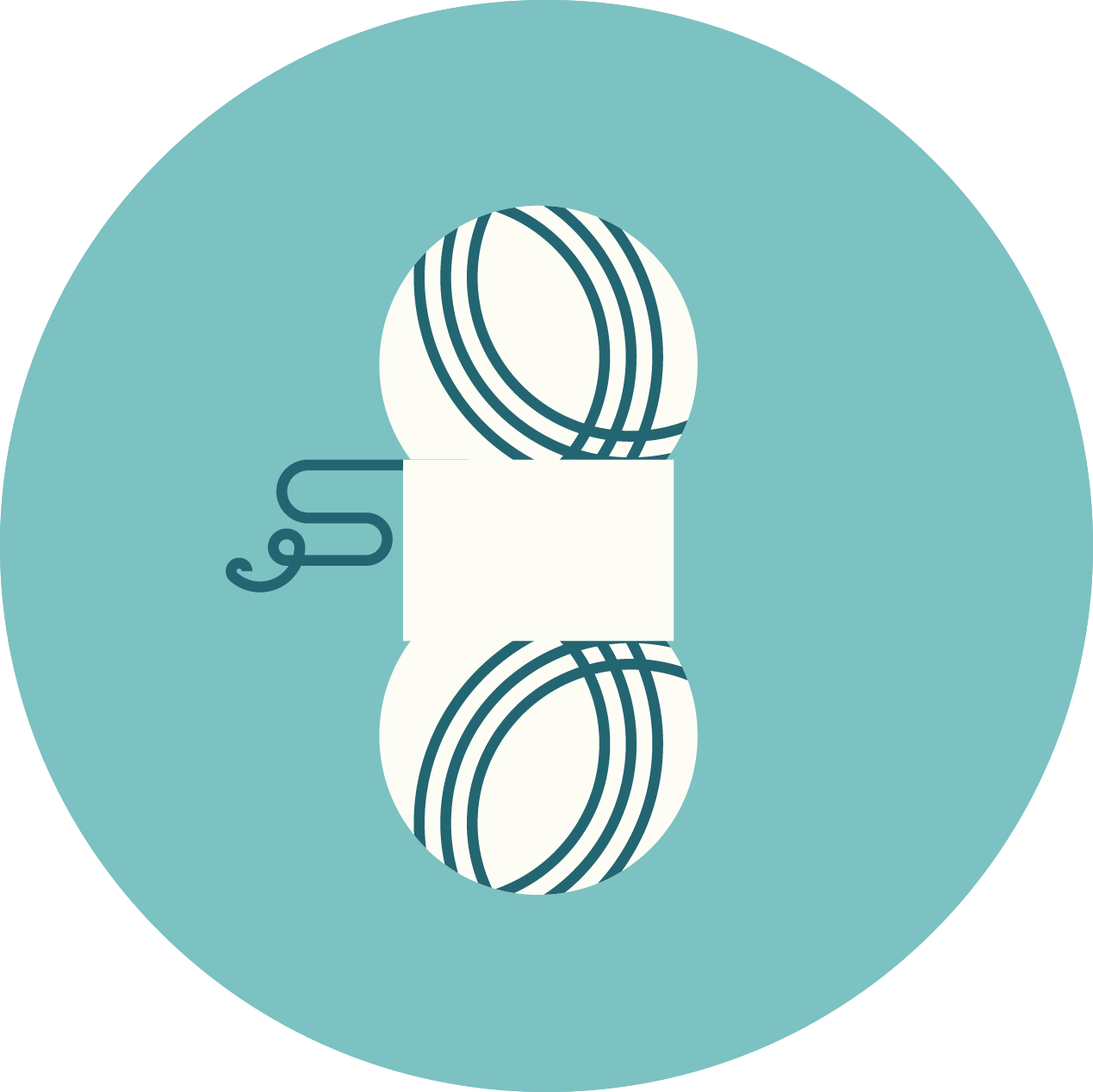 The Woollinn 2018 Sponsors
It wouldn't be possible to bring you such an amazing event without our wonderful sponsors. Please take some time and get to know the people that have helped us to bring Woollinn to Dublin this year.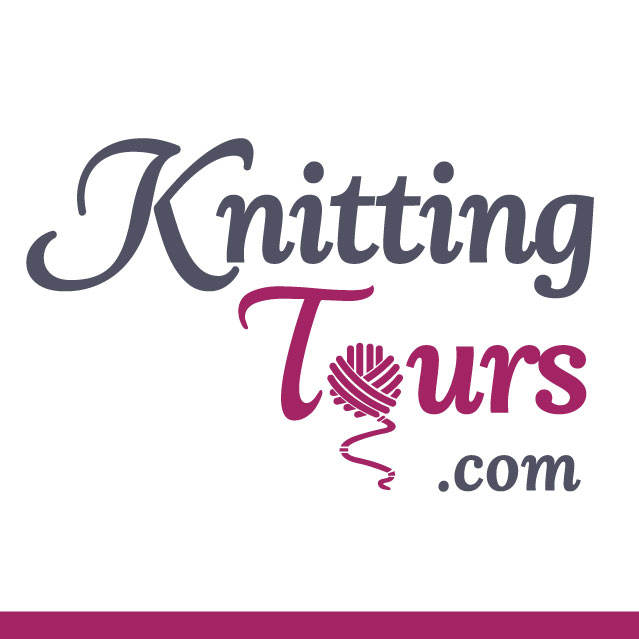 KnittingTours.com
KnittingTours.com provide "real" knitting tours, and they pride themselves on immersing you in the authentic crafts and knitting experience that is natural to both Ireland and to Scotland. Their holidays include visits to craft workshops, stays in excellent quality accommodation, a chance to visit some of the best local attractions on offer, 24/7 support while on tour and an Irish based travel planner to help plan out your dream knitting holiday. For more see KnittingTours.com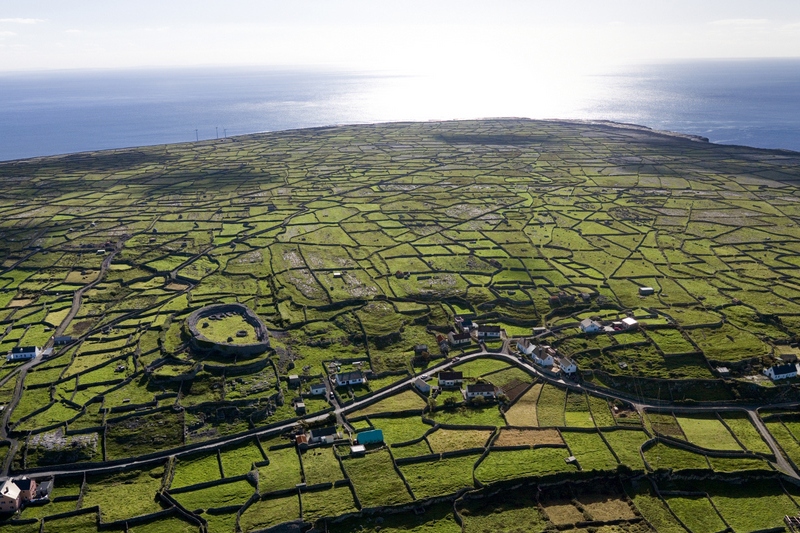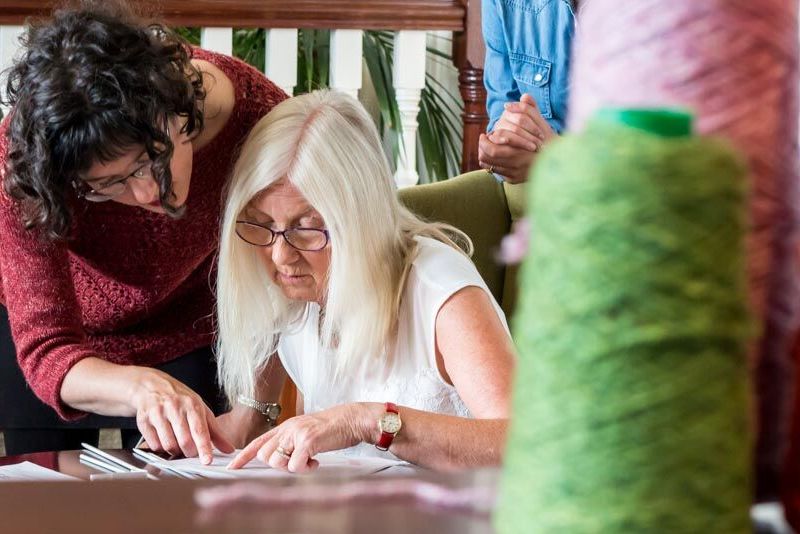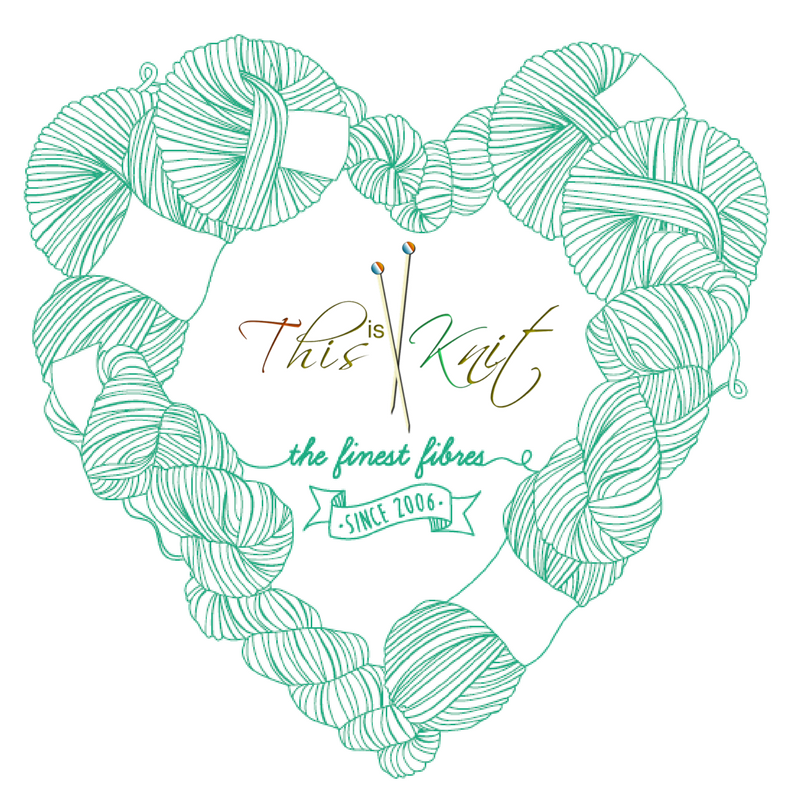 This is Knit
Located in Dublin's central shopping district, within the elegant surrounds of the Powerscourt Townhouse Centre, This is Knit is a family-run business that has been trading since 2006.  After nearly 12 years of sharing their love of fibre crafts with the local community and visitors to Dublin, the team were ready to embark on a new adventure. And so, Woollinn was born!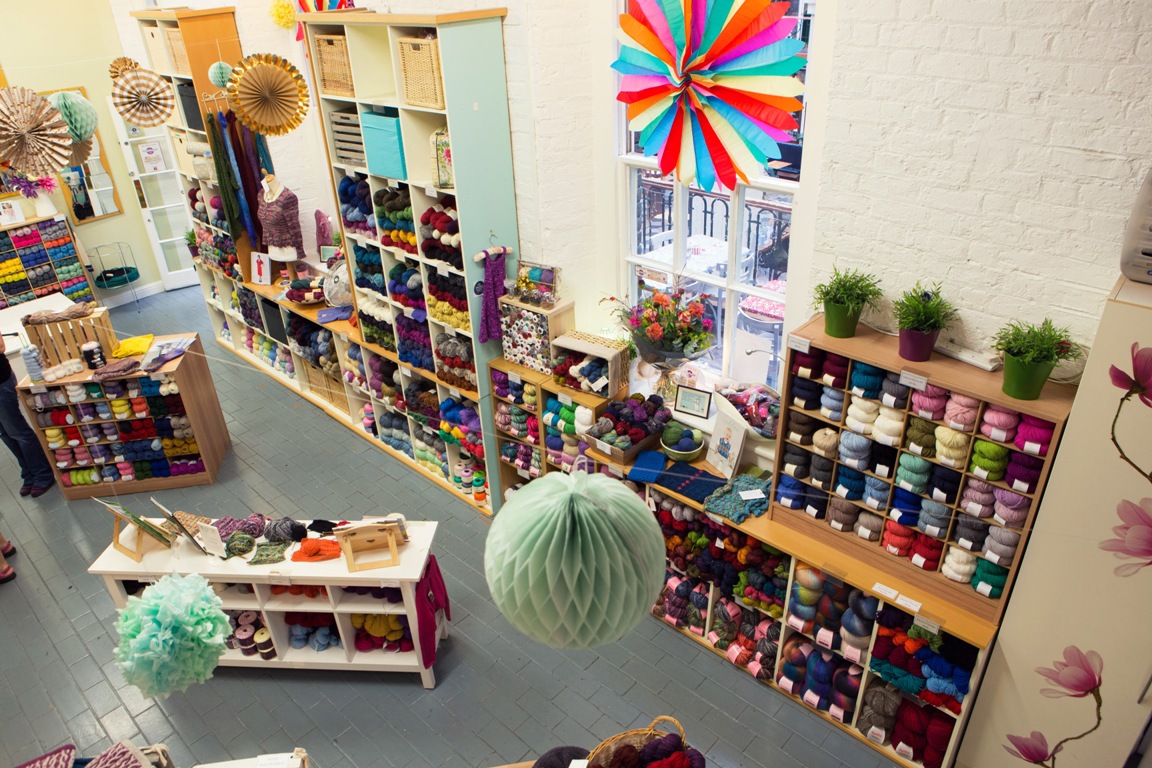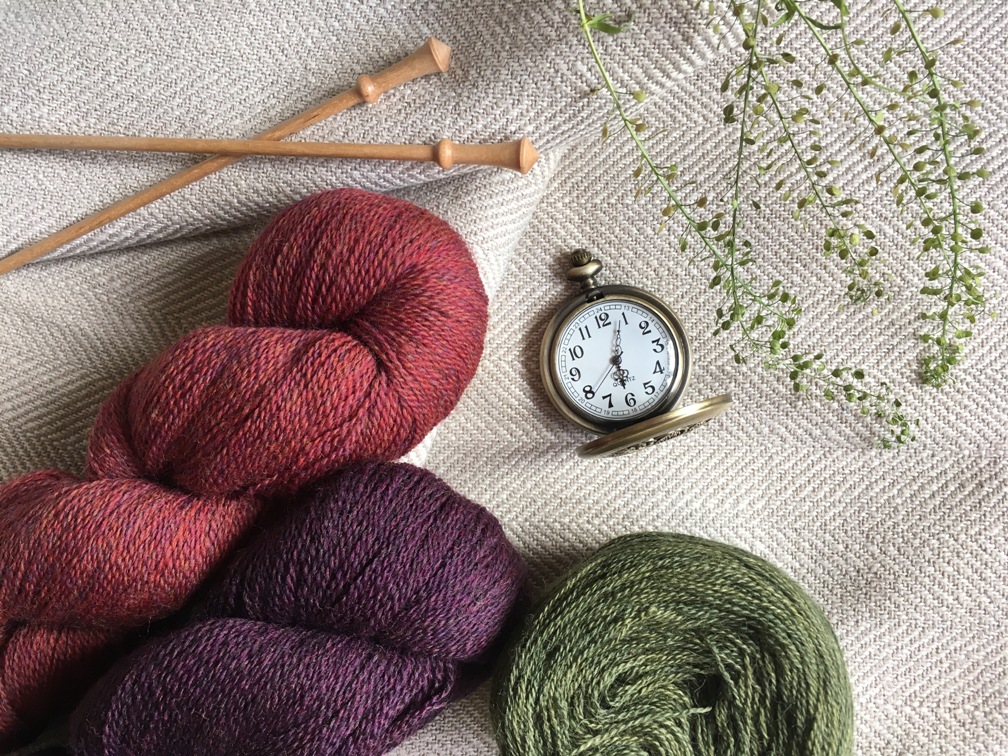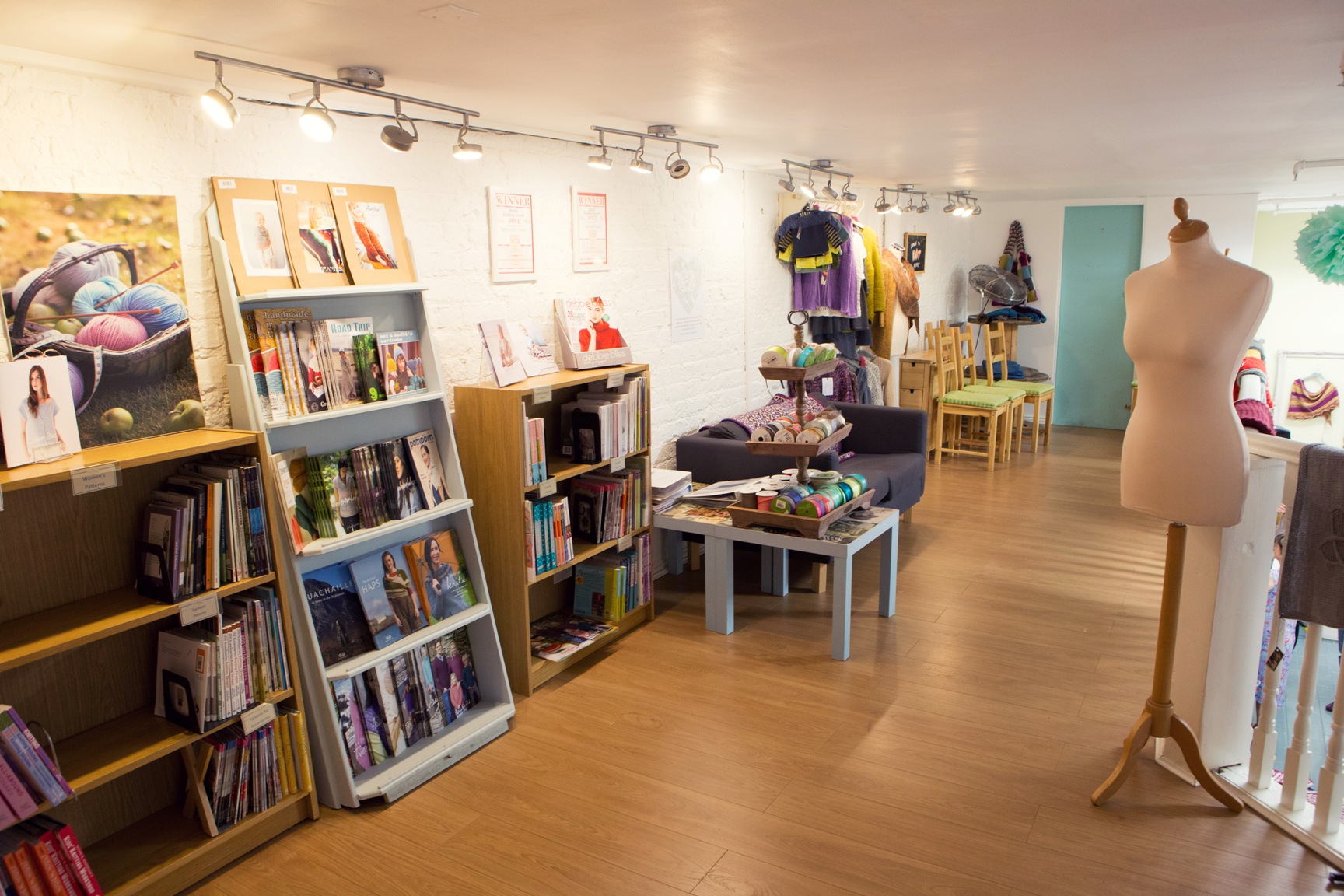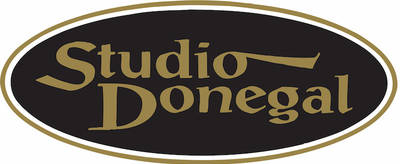 Studio Donegal
Studio Donegal Woollen Mill is based in Kilcar, Co Donegal, where a tradition of hand weaving and woollen textiles has been in existence, dating back to the late 1700's and earlier, prior to the Industrial Revolution.  The history of the mill makes for fascinating reading, and it has endured (in various forms) through some very difficult times.  Thankfully 15 people are employed by Studio Donegal today and the mills supply wool to knitters, weavers, yarn sellers, and fashion houses all over the world. Find out more about Studio Donegal here.
The Fibre Co
The Fibre Co. makes hand knitting yarns that delight and inspire! Their story began in 2003 in an old warehouse on the working waterfront of Portland, Maine, USA with a small spinning mill, lots of raw natural fibre and owner/founder Daphne Marinopoulos' vision of creating yarns that she couldn't find on the retail shelves. From these humble beginnings to today's global brand now based in the United Kingdom, they work with a variety of producers and artisans to continue creating yarns that delight and inspire the enthusiast maker. Visit The Fibre Co.'s website here.