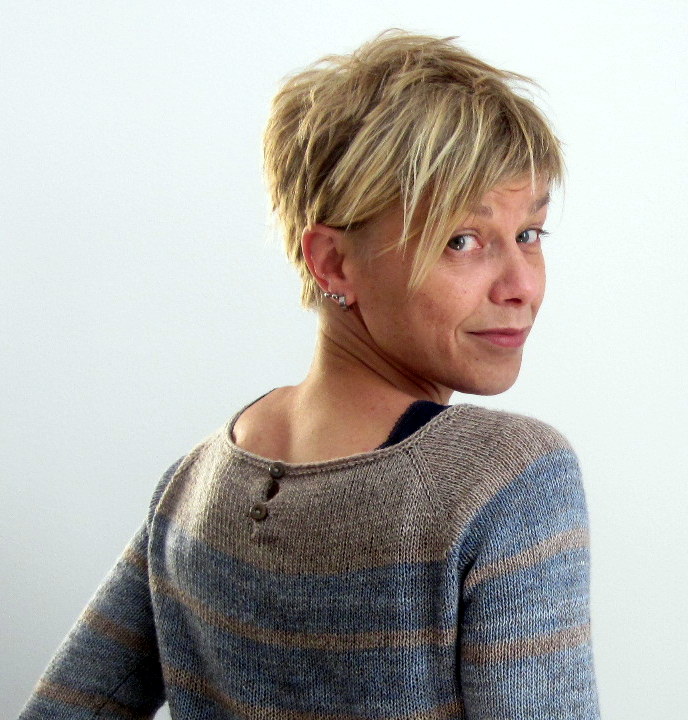 Isabell Kramer's classes at Woollinn will focus on the construction methods used to create her effortlessly chic sweaters.
Isabell is a qualified dressmaker who became a knitwear designer almost by accident! People kept asking her how she made things, so she published her notes on her blog. When she discovered Ravelry she gradually started to publish more and more designs. It wasn't long before she had gained a large and dedicated following for her fresh, wearable, and modern patterns.
Isabell's designs have been published in Laine Magazine, Amirisu and Vogue Knitting. She has also produced beautiful designs for Malabrigo Yarns, Quince & Co and Swan's Island… all in her signature streamlined and contemporary style.
Welcome to woolinn, Isabell!