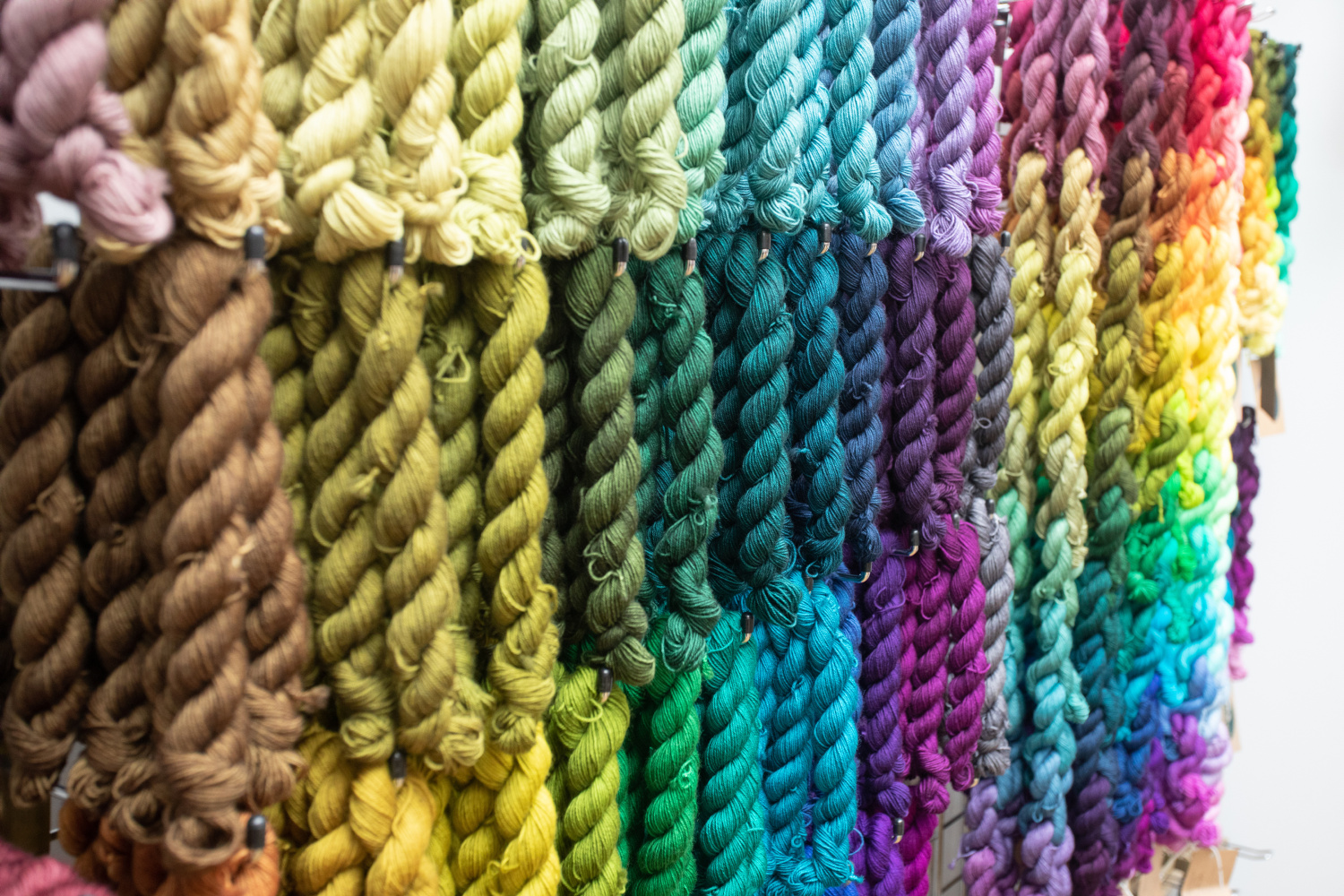 Workshops 2020
Browse the workshop previews below before tickets go on sale on Wednesday 13th November at 4pm GMT.
With a host of talented tutors, and a tempting array of topics – Woollinn's 2020 Workshops are not to be missed!
Choose from three-hour workshops, or 80-minute "sessions". You can use the filters below to narrow down the listings by day, skill level, or event duration.
Click here for 2020 workshop pricing and terms and conditions.