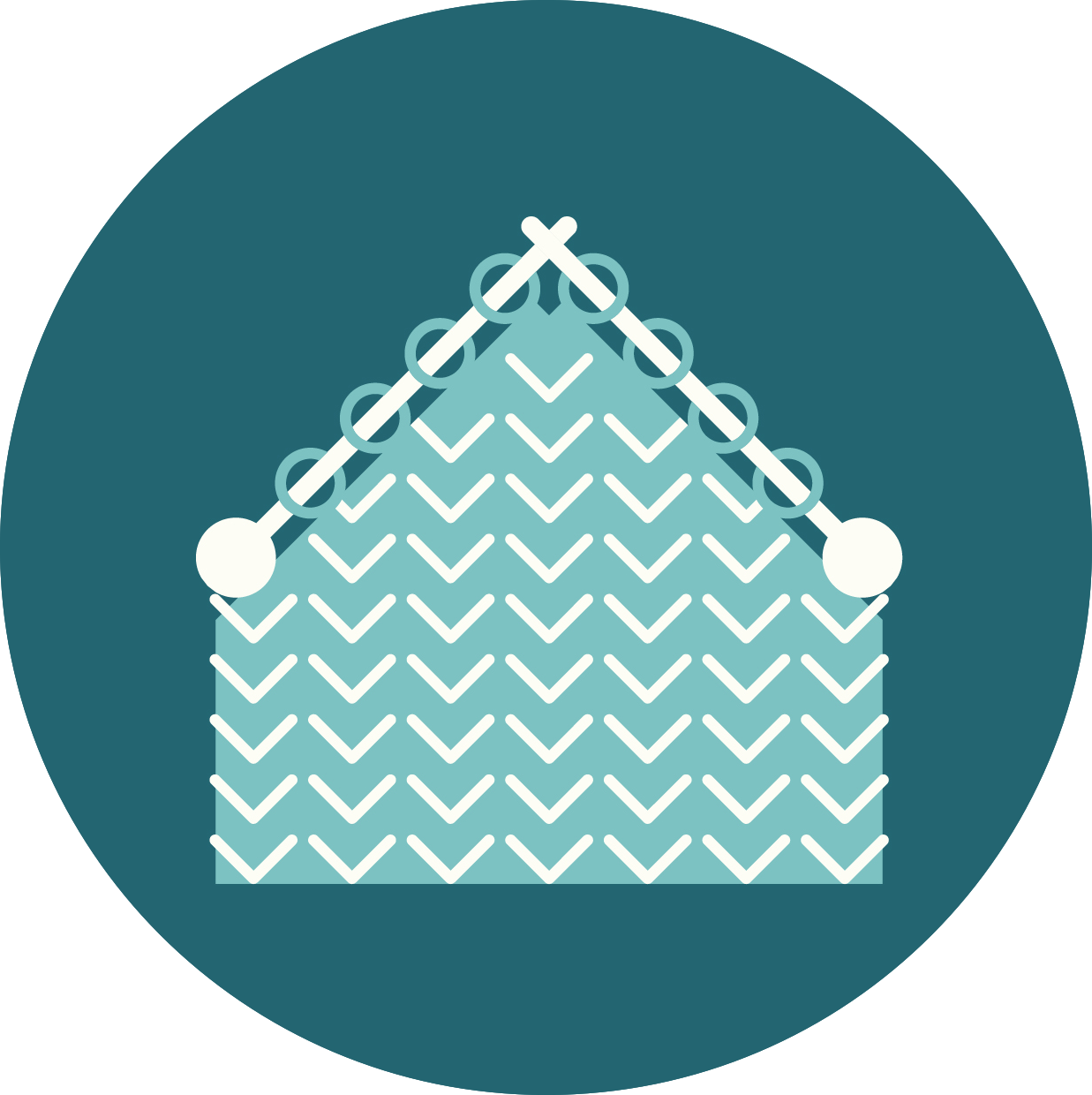 We have some wonderful bloggers, podcasters and yarny broadcasters joining us from all over the world to help bring Woollinn to those of you who can't make it to Dublin this year.  Be sure to check in with them after the show to catch their images, interviews and inside scoops on the first ever Dublin Festival of Yarn!
Below you will find links to all of those joining in our Press Pool this year.
The Press Pool
Click on the image to find out more about the wonderful bloggers, podcasters and those who just love to chat about yarn as much as we do!
Our Press Pool Coordinator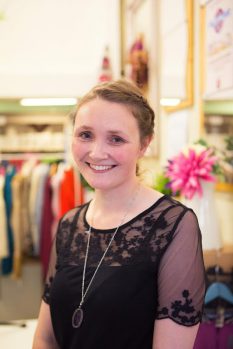 Meet Nadia Seaver of the Cottage Notebook blog and podcast . Nadia has been part of the This is Knit team since 2011 and she launched her blog and podcast in 2016. She has since gone on to work with professionals in the yarn industry and bring some of our much-loved artists into your earbuds while picking up a silver medal in last years Irish Blog Awards for her efforts.
In addition to coordinating the Press Pool, Nadia is also hosting the Yarn in Ireland Panel on Saturday 26th May. Be sure to join her as we hear from four unique voices from the Irish yarn and fibre craft industry, who will then be on hand to answer any questions you would like to ask.