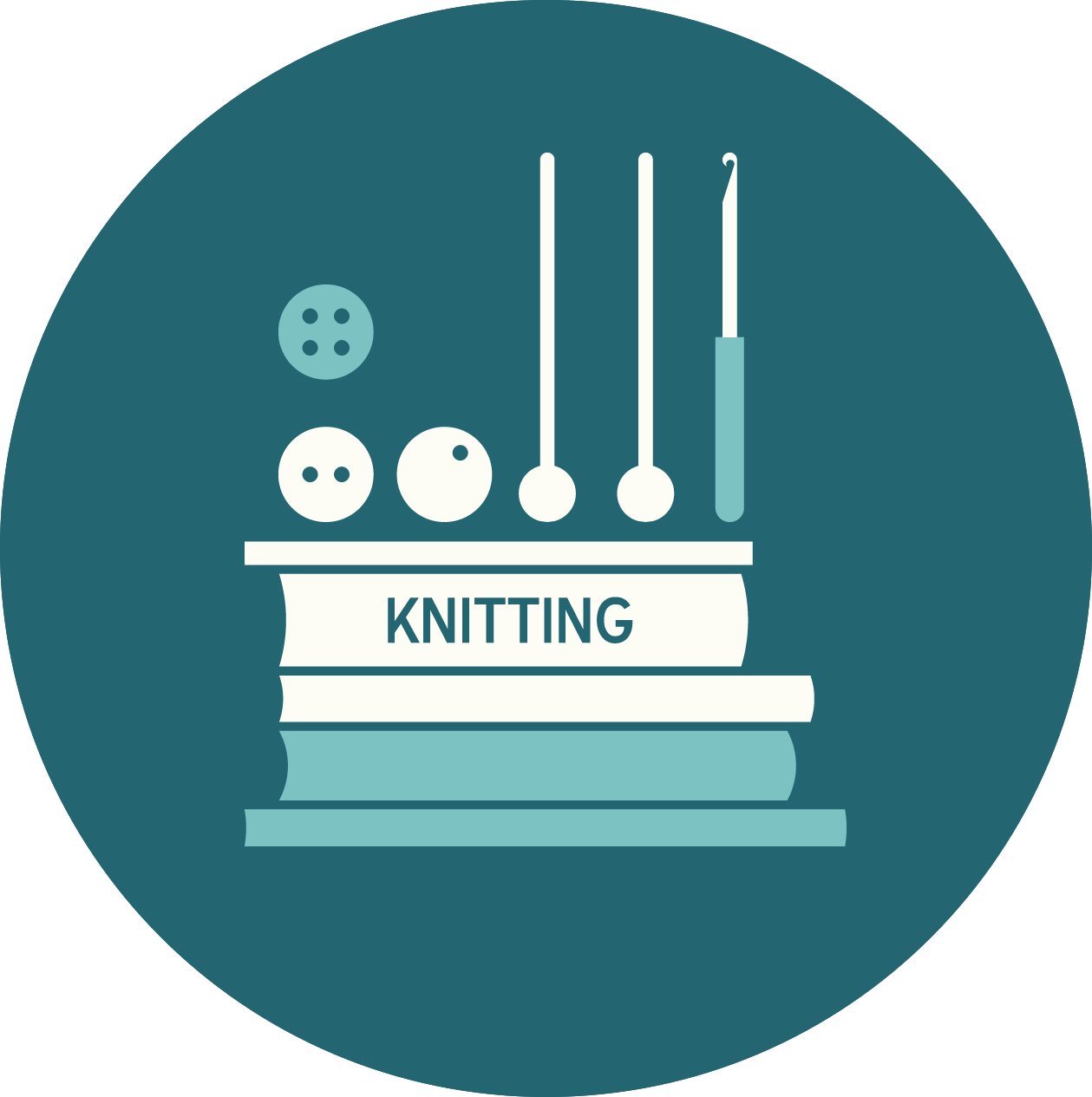 Exhibit in 2020!
Interested in vending with us in 2020?
Woollinn is organised by a friendly and motivated team, with decades of combined experience in the fibre craft industry. We are keen to hear from small to medium sized fibre craft businesses who wish to be part of a feel-good, welcoming festival on Ireland's East Coast.
Be sure to sign up to our vendor newsletter below. You will then receive the all the exhibitor information when the 2020 application process opens up.