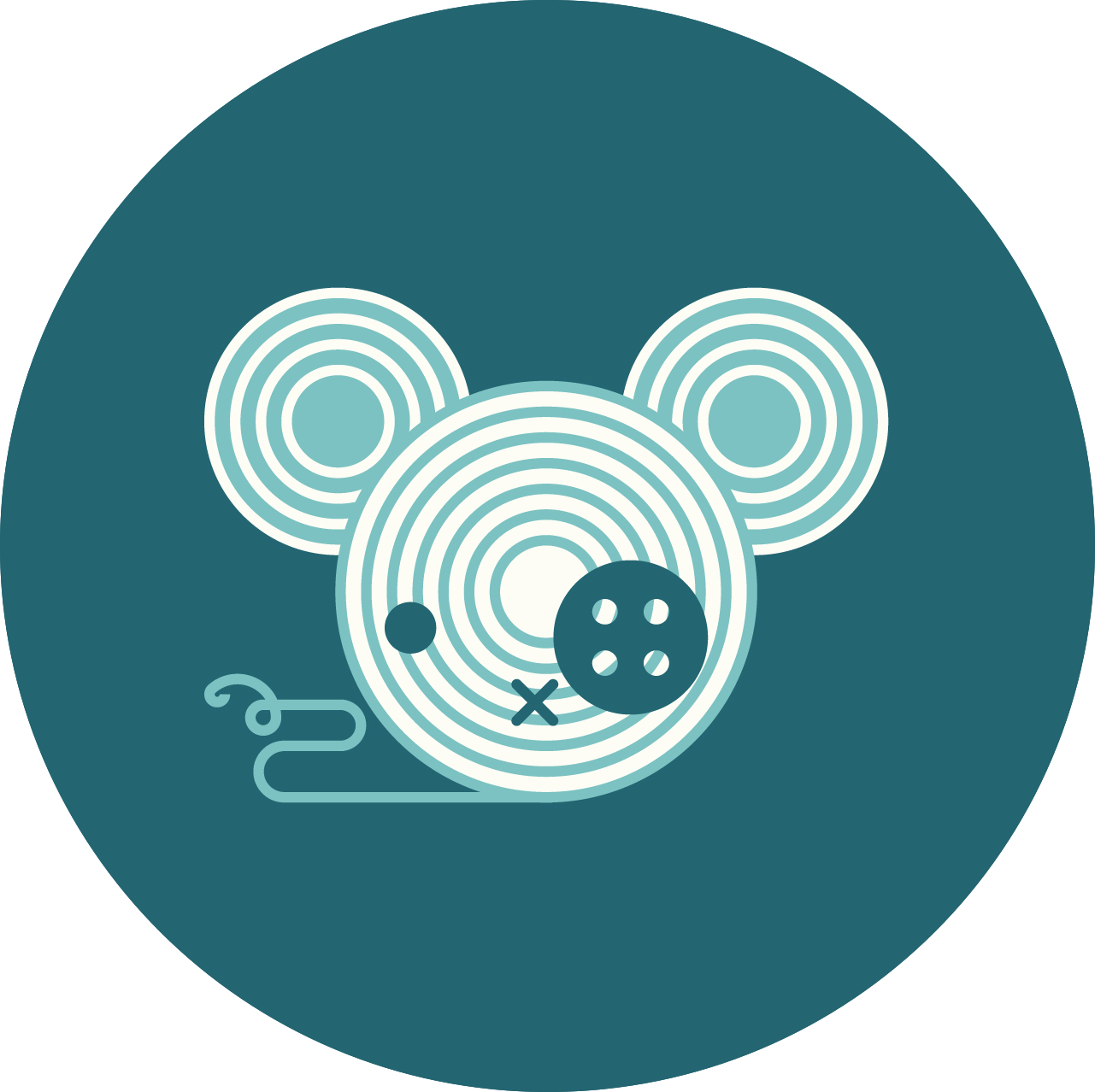 You have purchased your ticket, sorted out transport and now you are checking the online schedule to make the most of your Woollinn experience. We thought we would make things easier for you and so we put together some highlights that are happening at ALSAA during Woollinn. We will be updating this page periodically as new events are being announced!
Open those diaries, prep those journals, find your favourite pen; it's time to find out more below:
Somatic Education for Knitters & Crocheters
For knitters and crafters working with their hands, Somatic Education can give you strategies to quickly release a tensely held neck, shoulders and arms. In this free introductory session, Katrin will teach you how to make your fingers more supple again and how to stay cool when it comes to complicated patterns! Find out more about this free event on Saturday at 2 pm, is now SOLD OUT. 
Due to demand, a second session is now open for booking on Saturday at 3 pm with booking here. *Please note that this session is free, but spaces are limited. Please only reserve a spot if you are sure you can attend. 
In this session, Kate Davies will be reading from her new book, Handywoman. Through a slide show and talk, she will present this memoir of her creative life, from childhood jumble sales in Lancashire to her career within the contemporary knitting community. Kate's presentation will last 40-45 mins, with a 15 min Q&A at the end. Kate will then be available for a book signing after a short break.
Find out more or book your ticket here.
The Yarn in Ireland Panel is a free event taking place for those attending Woollinn. Have you ever wanted to find out more about Yarn in Ireland? Or have you had a question that you have always wanted to ask a designer, yarn dyer or wheelwright? Then this is the place to be on Saturday morning at 11 am. Find out more here.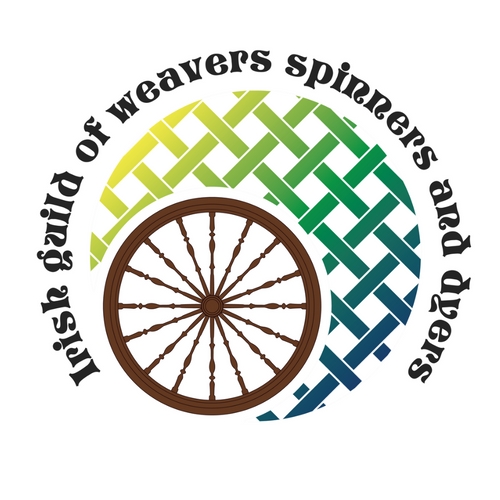 We love places that build communities and share knowledge and that is why we are proud to have the Irish Guild of Weavers Spinners & Dyers exhibit at Woollinn. Throughout the event, there will be timed demonstrations on weaving and wheel and drop spindle spinning, fibre colour blending, along with some equipment for you to try your hand at. If you think weaving or spinning is in your future this stand is an important stop during your Woollinn visit.
Smart Phone Photography for Yarn Lovers
Join professional photographer Kate O'Sullivan of A Playful Day for an hour presentation for those wishing to improve the way they photograph their knitting, crochet and crafting time. This is a photography talk specifically tailored for those who enjoy yarn and the communities that grow around our creativity online. The focus will be on using our phones as a simple way to take and share images every day- we always have them handy! Book your ticket or find out more here.
Join us on the top floor of ALSAA for a summer barbecue buffet, followed by a full evening of musical entertainment. First up will be a short set from soulful Irish folk singer Grainne Hunt, before the arrival of our DJ (who will also give you your own chance at the microphone.) Yes, that's right, it's Karaoke time..! Tickets are priced at €36.50 per person and you can find them here.
The Official Woollinn Shawl – Bealtaine
We have a little surprise for knitters attending the Woollinn Festival in Dublin, a brand new colour of Carol Feller's Nua yarn that is exclusive to the festival! The colour is a subtle blend of green with hints of blue, just perfect for your Bealtaine shawl.
Every kit purchase will come with 5 skeins of Nua yarn in the 'Woollinn' colourway as well as a print copy of the show brochure which includes a copy of the Bealtaine pattern. Kits are available for pick up at both the This is Knit stand AND Stolenstitches stand at the festival on May 25th and 26th.
Kits are available for Pre-Order only from This is Knit and StolenStitches.com. There will be a limited number of kits available at the festival.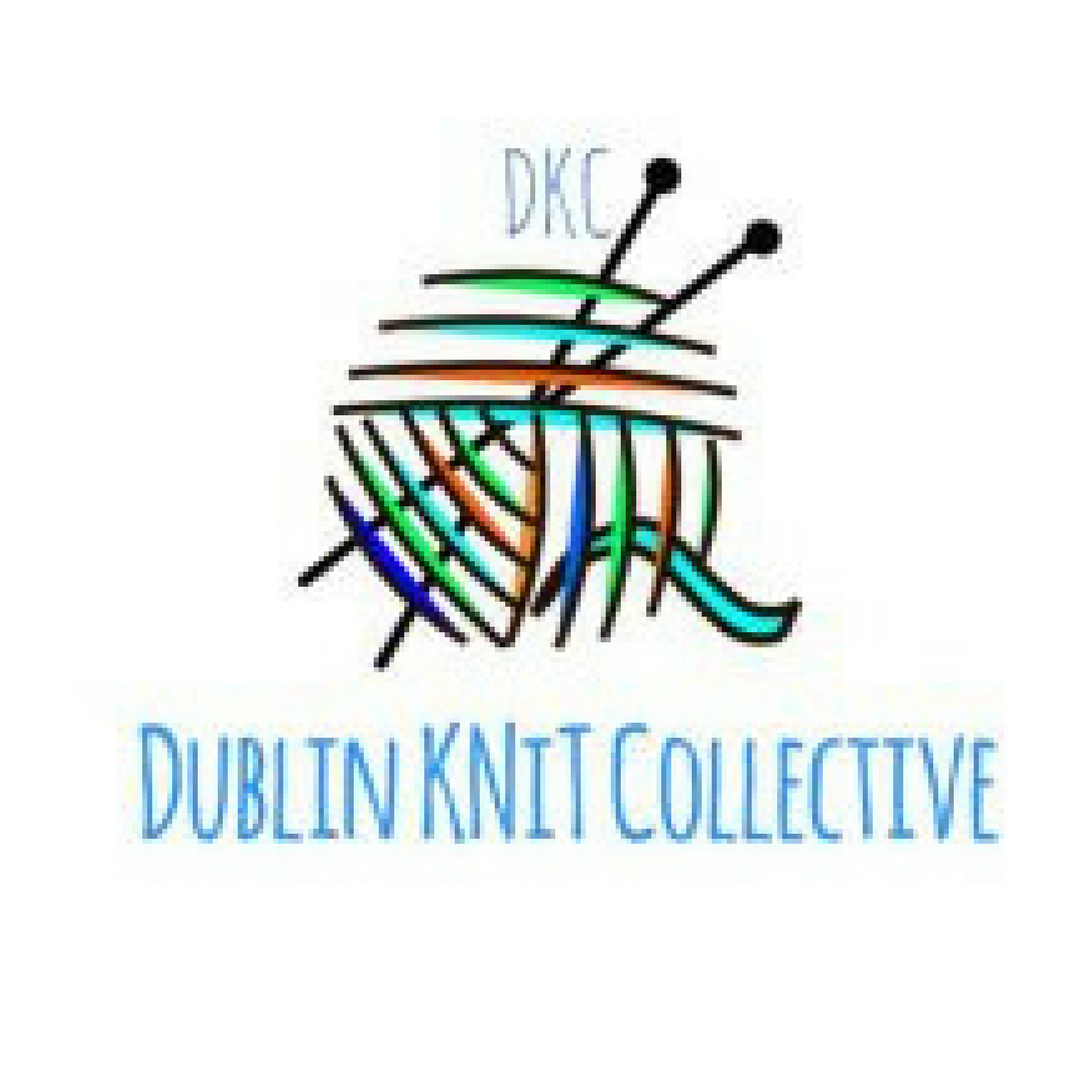 Our Knitworking station is the place to be to meet like-minded knitters from around the globe. This area is facilitated by Diane of The Dublin Knit Collective so be sure to stop by and say hello. There will be tables and a few chairs conveniently located near the Irish Guild of Weavers Spinners and Dyers so that you can take in a demonstration or two while you knit. There are also smaller social rooms available if you would like a quieter place to test your new yarn purchases while you visit Woollinn and you can find more information on these locations in your Woollinn Programme. However, if you find all of this overwhelming and you are in need of refreshments there is also a bar which overlooks the entire marketplace…